THE CINEMA OF INCLUSIVITY: SCREENINGS AND A WORKSHOP
THE WORK OF ARTAVAZD PELECHIAN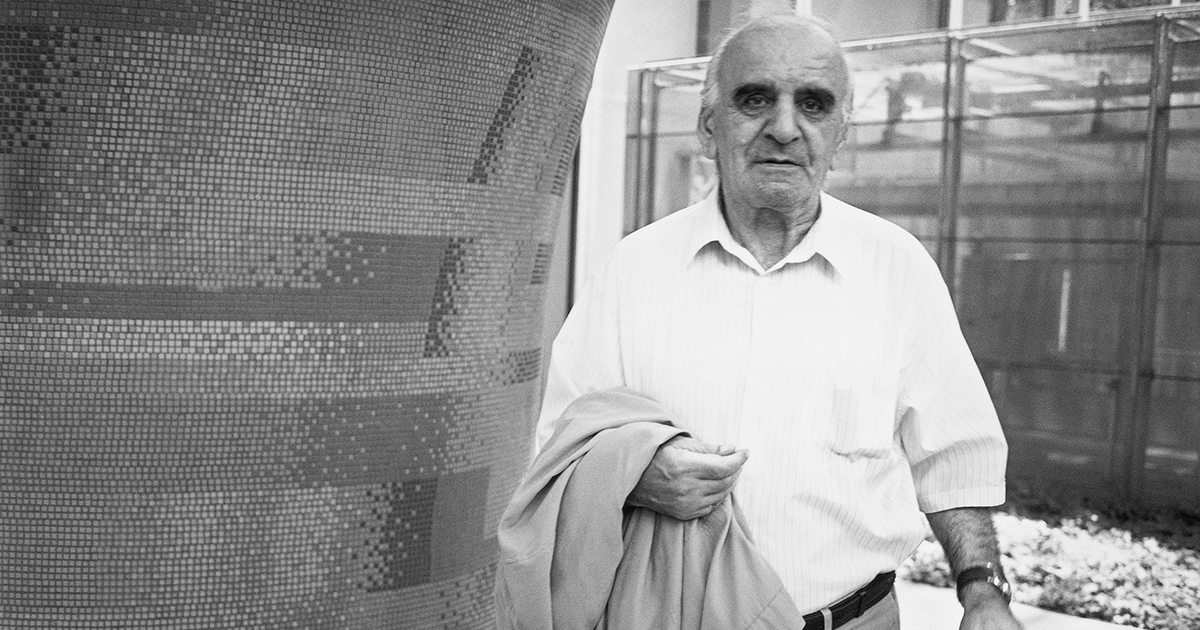 On the occasion of the 79th Venice Film Festival, Isola Edipo and Giornate degli Autori, in collaboration with the Fondation Cartier pour l'art contemporain in Paris, are devoting the annual event built around inclusive cinema to the films of Artavazd Pelechian. The focal point of the event will be a talk with the filmmaker, who will be presenting the screening of his important new work: Nature.
Commissioned by the Fondation Cartier and the ZKM Filminstitut in Karlsruhe in 2005, Nature represents the culmination of a fifteen-year-long effort which produced a unique film experience that has been celebrated around the world. It all began in 2001, when the Fondation Cartier presented the film The Seasons in the exhibition "Un Art Populaire". Since then, a fruitful and ongoing relationship with the filmmaker has resulted in an array of exhibitions in Paris and around the world.
The day-long event devoted to Pelechian kicks off with the screening of a number of short films made by the great Armenian filmmaker over the past thirty years: Inhabitants (1970), The Seasons (1975), The End (1992), and Life (1993). Following the screening, a workshop for film school and art school students will be held, coordinated by Marco Dalla Gassa (Ca' Foscari University of Venice) and Francesco Zucconi (IUAV University of Venice). It serves as an introduction to the entire creative oeuvre of Artavazd Pelechian.
The Cinema of Inclusivity, now in its sixth year, has brought the leading lights of the silver screen to Venice. Among them, Frederick Wiseman (2017), Raymond Depardon (2018), Margarethe von Trotta (2019), Liliana Cavani (2020), Michele Placido, Julia Von Heinz, Olivier Guerpillon, Jaco Van Dormael, and Michael Winterbottom (2021 special edition).