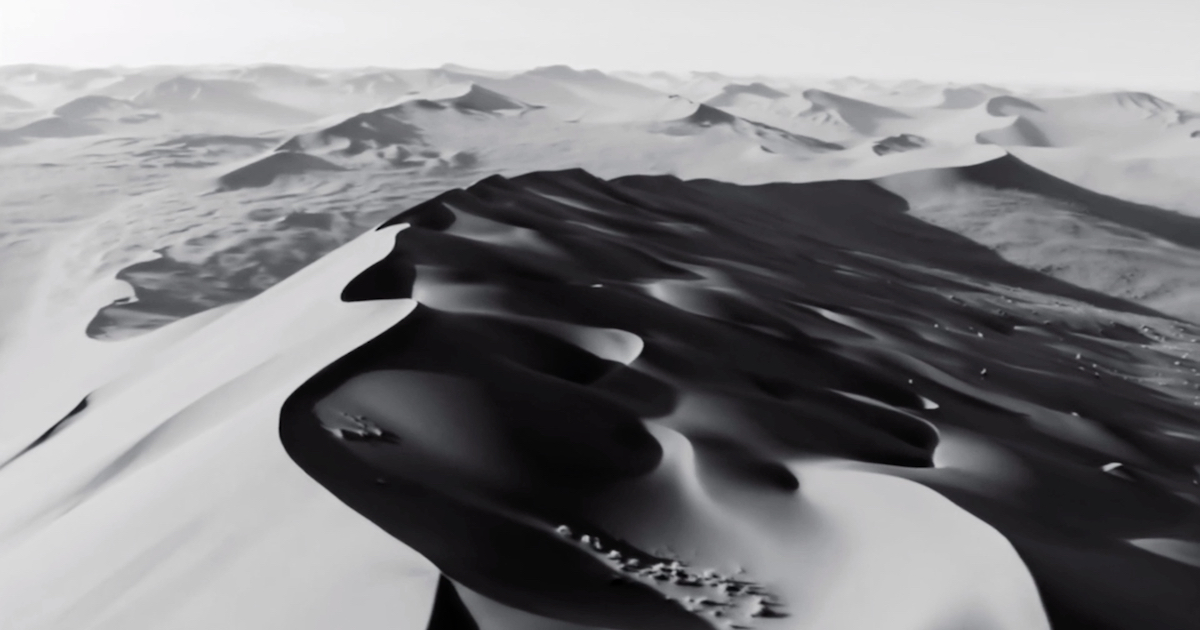 Special Screenings
di Artavazd Pelechian
France, Armenia, Germany, 2020, 62', b/w
sceneggiatura Artavazd Pelechian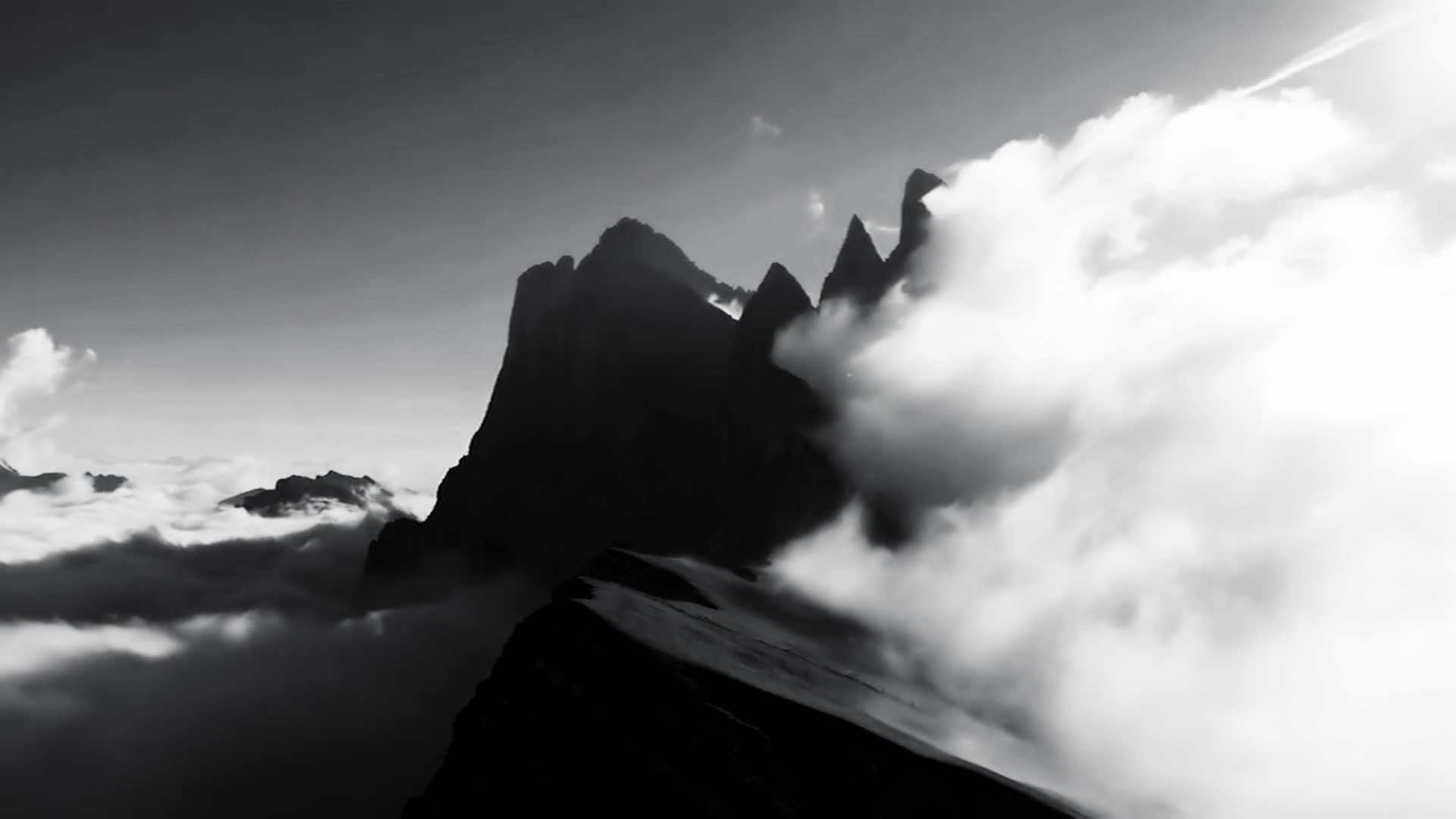 editing
Artavazd Pelechian
productions
Fondation Cartier pour l'art contemporain
ZKM – Center for Art and Media
Thanks to his incredible mastery of the art of montage, along with the creation of a pure and highly dramatic soundscape, Pelechian crafts an ode to nature and its immensity by means of a bold, soul-stirring, and unfiltered narrative. The film consists of a montage of found footage relating to major catastrophes as well as the grand spectacle and breathtaking beauty of natural phenomena, and it marks a return by the filmmaker to one of the themes he holds dear: the relationship between humanity and the world that surrounds us, in its most awesome manifestations.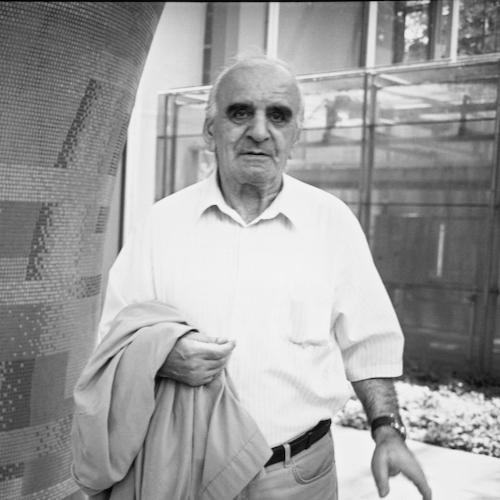 2020 La Nature (Nature)
1993 La Vie (Life)
1992 Fin (The End)
1982 Notre Siècle (Our Century)
1975 Les Saisons (The Seasons)
1970 Les Habitants (The Inhabitants)
1969 Nous (We)
1967 Au Début (The Beginning)
1966 La Terre des hommes (Land of the People)
1964 La Patrouille de la montagne (Mountain Patrol)
Born in 1938 in Armenia, Artavazd Pelechian relocated to Moscow in 1963 to study cinema. In his opinion, the universal language of cinema "is able to express things that no other language in the world can translate." In the world of cinema, Pelechian is a director both acclaimed and unknown. He has a very peculiar way of making films, without actors nor dialogues. His films talk about the greatness, hopes and tumults of human history, with a particularly unusual editing. Pelechian has invented the "distance montage," a technique that enhances the energy of his films. The director emphasises music, placing image and sound on the same level. He utilizes classical music and the variety of orchestral instruments in such a way as to increase the films' intrinsic power.