Warning
: Undefined variable $ElencoSezioni in
D:\inetpub\webs\giornatedegliautoricom\wp-content\plugins\FilmEventi\FilmEventi_ShortCode.php
on line
36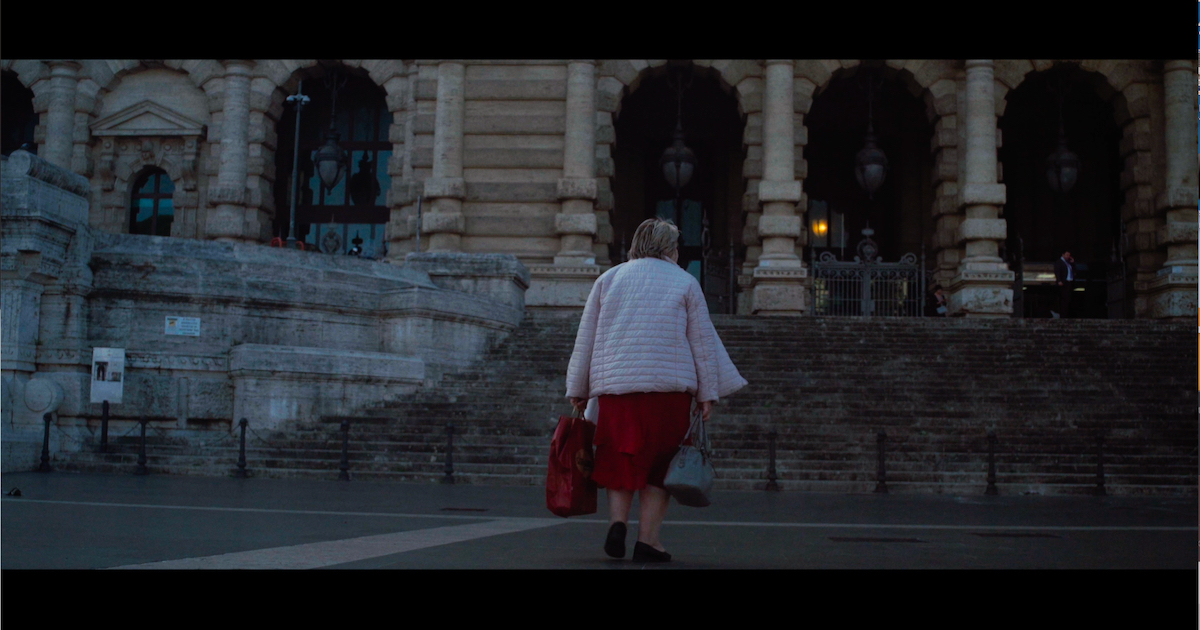 Venetian Nights
UN NEMICO INVISIBILE
AN INVISIBLE ENEMY
by Riccardo Campagna, Federico Savonitto
Italy, 2022, 75', color
screenplay:
Riccardo Campagna, Federico Savonitto
08 September 21:30 - Sala Laguna
Public, free entrance
V.O. IT/DIALECT sub IT
Reservation required on giornatedegliautori.com
08 September 22:00 - mymovies.it
Available on subscription from Italy for 5 days
cinematography
Federico Savonitto
editing
Domenico De Orsi
music
Paolo Corberi
Renzo Fanutti
Mirko Cisilino
sound
Riccardo Campagna
Francesco Scarel
sound designer
Eric G. Nardin
with
Maria Albina Rasman
Duilio Rasman
Giuliana Rasman
Manuel Jarc
Nicolò Giraldi
Filippo Bruno
Claudio Defilippi
Felice Casson
production
Takaità Film
co-productions
Purple Neon Lights
Kublai Film
producers
Federico Savonitto
Erika Rossi
with the support of
Fondo per l'Audiovisivo del Friuli Venezia Giulia
Friuli Venezia Giulia Film Commission
The life of the Rasman family, Istrian exiles relocated to the outskirts of Trieste, is torn apart by the tragic murder of Riccardo, a mentally disabled boy, by the police, who, in holding him down during the arrest, choked him to death. For his elderly parents and his sister Giuliana, the light sentence the policemen received is insufficient, but no one seems willing to listen to them. In an attempt to process such an incomprehensible event, alternative theories and interpretations emerge to explain all the injustices suffered. Behind Riccardo's death there might well be the same enemy of the family who for years has been hatching plans to take possession of their land. The truth escapes any attempts at investigation, and the only certainty is a devastating loss.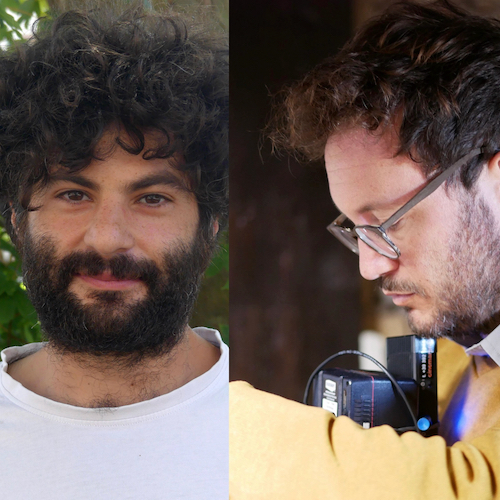 Riccardo Campagna
2022 Un nemico invisibile (doc, with Federico Savonitto)
2018 Ars longa vita brevis (doc)
2015 Fullvita (doc)
Federico Savonitto
2022 Un nemico invisibile (doc, with Riccardo Campagna)
2019 In a future April (doc)
2019 Amaro (doc)
2017 Pellegrino (doc)
2013 La città sconosciuta (doc)
2011 La fine che non ho fatto (doc)
"This film stems from the desire to explore a story that was wrongly relegated to the margins of the news, a story with elements of topicality that make us reconsider the very principles of our society. Riccardo's tragic death lives on in every gesture of his family, the protagonists of a creative documentary that observes their struggles and failures, showing the evolution of their feelings. From a story with a strong social conscience we thus connect to an even wider and more universal terrain of the human condition, such as the desperation of a mother who has lost her son."
Riccardo Campagna is a documentary director interested in exploring new film styles and delving into unsolved human paradoxes. His documentaries Fullvita and Ars Longa Vita Brevis were selected for national and international festivals, garnering an array of awards and special mentions.
Italian filmmaker and producer Federico Savonitto is drawn to describing invisible aspects of reality. He completed several documentaries such as La fine che non ho fatto, Pellegrino, In a future April. His award-winning works have won awards at a number of international festivals.