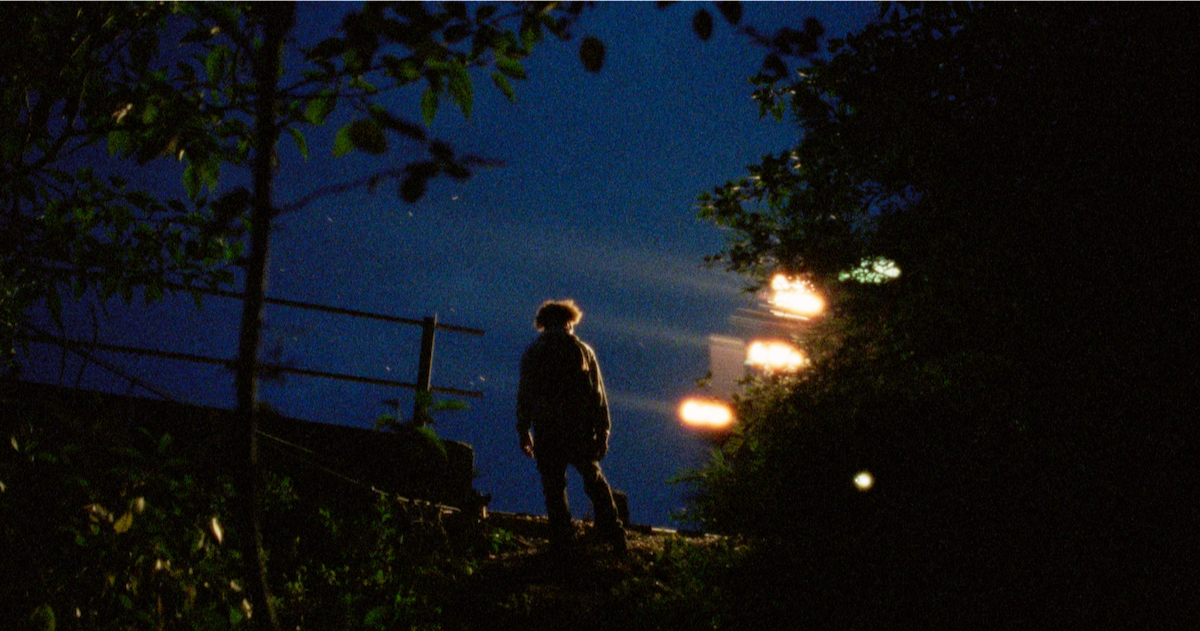 Official Selection
by Graham Foy
Canada, 2022, 117', color
04 September 11:30 - Sala Perla
Press, Industry
06 September 16:30 - Sala Perla
Public, all accreditations
Followed by Q&A
09 September 19:15 - Sala Corinto
Public, all accreditations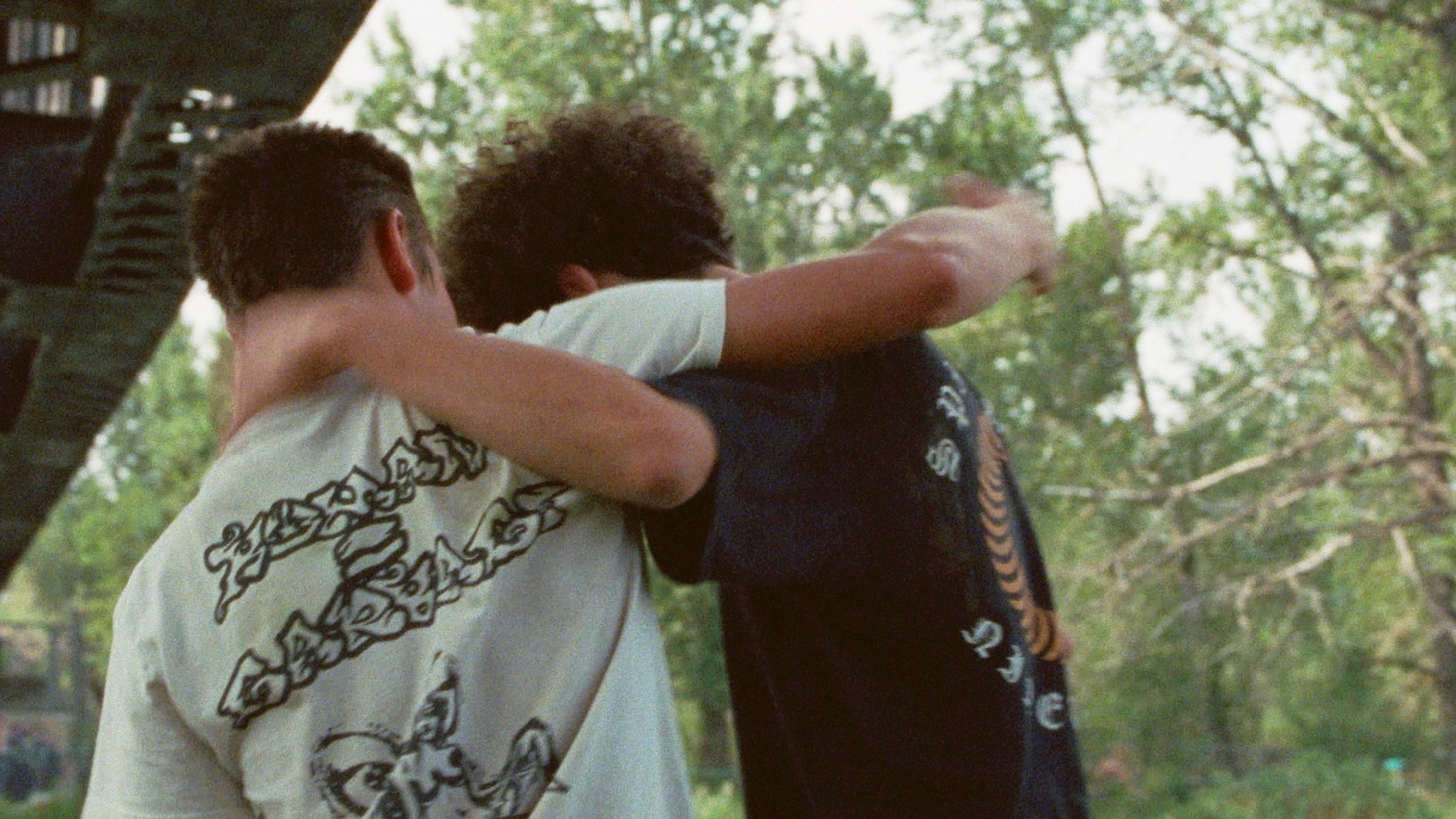 cinematography
Kelly Jeffrey
editing
Brendan Mills
production design
Erika Lobko
sound
Ian Reynolds
cast
Jackson Sluiter (Kyle)
Marcel T. Jiménez (Colton)
Hayley Ness (Whitney)
Kaleb Blough (Tucker)
productions
F F Films
MDFF
producers
Daiva Žalnieriunas
Dan Montgomery
associate producer
Candice Napoleone

A perfect summer day ends in tragedy, weaving a cosmic connection between three suburban teenagers. Best friends Colton and Kyle float the river, trade dreams, and spray-paint in the local ravine. Like the boys, Whitney explores the ravine, seeking solace by writing and drawing in her diary. But when her best friend abandons her, Whitney disappears. The kids' lives swirl with natural wonder and beauty, but darkness and death loom not far behind. The discovery of Whitney's diary transports us to a mirror world. A magical ravine. A paranormal encounter. The return of a dead black cat. Is this a dream? The afterlife? Once deeply connected, are we ever really alone?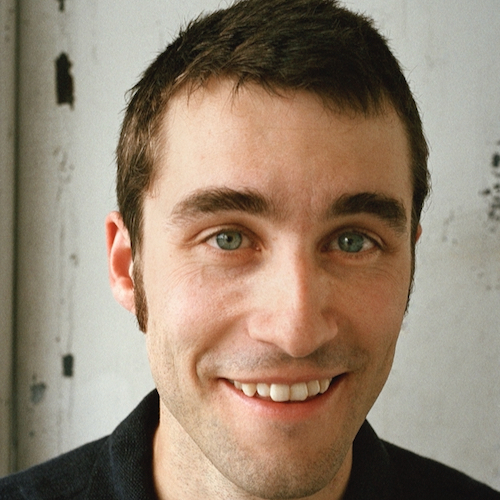 2022 The Maiden
2020 August 22, This Year (short)
2015 Lewis (short)
"I grew up in the community in Calgary, Alberta, where The Maiden was filmed, and spent much of my teenage years hanging out in the ravine, the film's central location. The Maiden is not completely autobiographical; however, there are many personal connections to events, characters and places contained in the film. For me, The Maiden is a poetic vision of teenage friendship, loss and grief, broken into two parts which share a cosmic connection, revealing layers of meaning and purpose even amidst moments of deep despair."
Graham Foy is a writer, director based in Toronto, Canada. His short film August 22, This Year was presented at Cannes' Critics' Week and the New York Film Festival. In 2021, his first feature film script, The Maiden, was invited to participate in the Moulin d'Andé residency as part of the Cannes' Next Step development program. In 2022, his debut feature The Maiden won the TRT First Cut + award for works in progress at the Karlovy Vary International Film Festival.