THE CSC MASTERCLASSES: EDGAR REITZ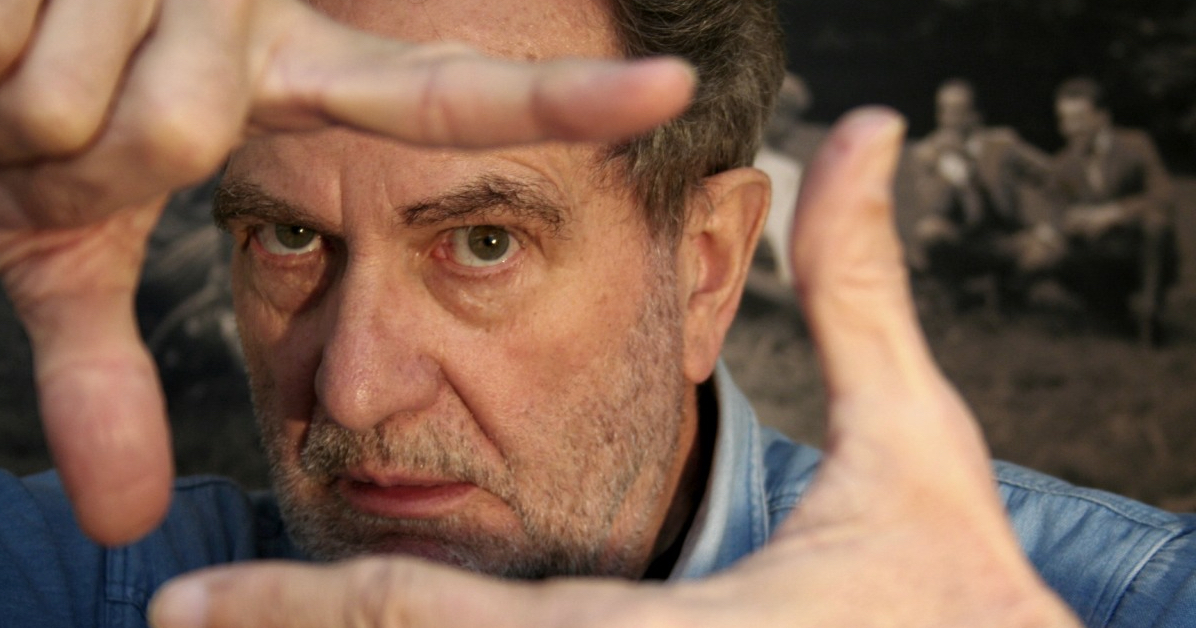 For the second year in a row, CSC – Centro Sperimentale di Cinematografia has joined forces with Giornate degli Autori to arrange masterclasses featuring high-caliber film professionals, reserved for students of Italy's National Film School attending the Venice Film Festival and open to festival audiences as well. It's a chance to get an inside look at the nuts and bolts of filmmaking. The masterclasses, moderated by journalist Ilaria Ravarino, offer a practical look at just what the guest speakers do when they work on films, as they take audiences through key stages of the process and provide practical examples and anecdotes about their craft.
Edgar Reitz world-famous film figure and a leading light of German cinema, meets festival audiences on the occasion of the restoration of the series Heimat 2. Ahead of its Italian release on Viggo, Giornate is premiering the first two episodes, The Time of the First Songs and Two Strange Eyes.