THE CSC MASTERCLASSES: CÉLINE SCIAMMA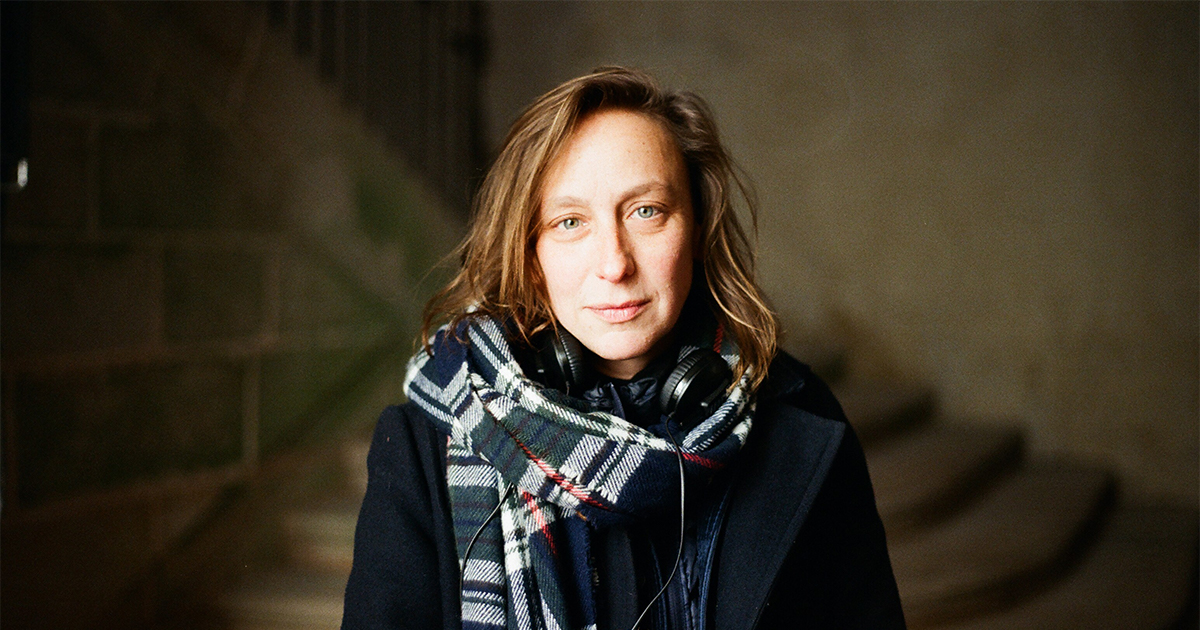 For the second year in a row, CSC – Centro Sperimentale di Cinematografia has joined forces with Giornate degli Autori to arrange masterclasses featuring high-caliber film professionals, reserved for students of Italy's National Film School attending the Venice Film Festival and open to festival audiences as well. It's a chance to get an inside look at the nuts and bolts of filmmaking. The masterclasses, moderated by journalist Ilaria Ravarino, offer a practical look at just what the guest speakers do when they work on films, as they take audiences through key stages of the process and provide practical examples and anecdotes about their craft.
Céline Sciamma (Cergy-Pontoise, Francia, 1980), after receiving a degree in French, studied screenwriting at l'École Nationale Supérieure des Métiers de l'Image et du Son (FEMIS) in Paris. From 2004 to 2006, she co-wrote two short films by Jean-Baptiste de Laubier: Les premières communions and Cache ta joie. At the same time, she also wrote Naissance des pieuvres, which won the 9th Prix Junior for Best Screenplay and would turn into her feature directorial debut, Water Lilies, in 2007, selected for the Cannes Film Festival (Un Certain Regard), as well as Toronto, London and Rotterdam. Sciamma's 2011 film Tomboy won numerous accolades, including the Teddy Jury Award at the Berlinale. In 2014, her film Girlhood (Bande de filles) premiered at Cannes' Directors' Fortnight. Two years later, she scripted Being 17 (Quand on a 17 ans) by André Téchiné and My Life as a Courgette (Ma vie de Courgette), an animated film by Claude Barras that attracted considerable audience and critical acclaim, won numerous awards and received an Oscar® nomination. Sciamma returned to directing in 2019 with Portrait of a Lady on Fire (Portrait de la jeune fille en feu), another title in a string of successes, earning her an array of prizes, among them Best Screenplay at Cannes. Two years after that feat, Sciamma co-wrote Paris, 13th District (Les Olympiades, Paris 13e) with Léa Mysius and Jacques Audiard, the latter of whom also directed the film. That same year, in 2021, she directed Petite Maman, which premiered at the Berlin Film Festival. In 2018, with many of her fellow filmmakers, Sciamma co-founded Collectif 50/50, a French association promoting equality between men and women and inclusion of sexual and gender diversity in the film and audiovisual industry.