THE CSC MASTERCLASSES: ALESSANDRO CAMON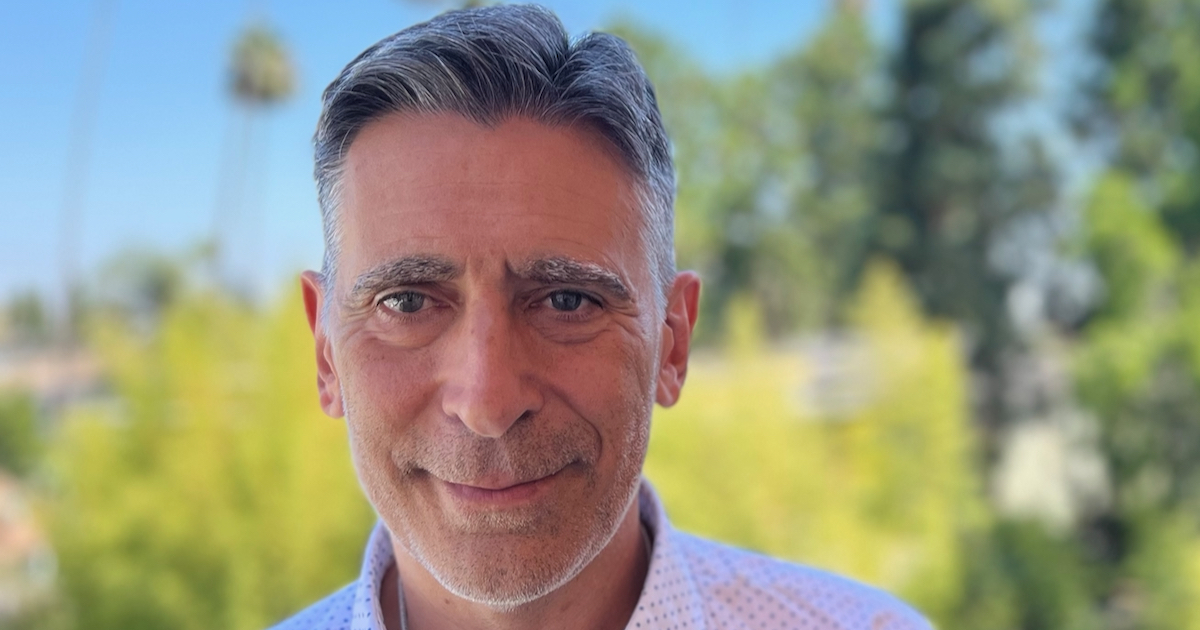 For the second year in a row, CSC – Centro Sperimentale di Cinematografia has joined forces with Giornate degli Autori to arrange masterclasses featuring high-caliber film professionals, reserved for students of Italy's National Film School attending the Venice Film Festival and open to festival audiences as well. It's a chance to get an inside look at the nuts and bolts of filmmaking. The masterclasses, moderated by journalist Ilaria Ravarino, offer a practical look at just what the guest speakers do when they work on films, as they take audiences through key stages of the process and provide practical examples and anecdotes about their craft.
Alessandro Camon is an Italian-born, Los Angeles-based writer and producer. His screenplay The Messenger, written with Oren Moverman, was nominated for an Academy award and won the Silver Bear at the Berlin Film Festival. Camon recently wrote The Listener, directed by Steve Buscemi. Camon's producing credits include Owning Mahowny, Thank You For Smoking, The Cooler, Bad Lieutenant: New Orleans and Wall Street: Money Never Sleeps. Camon's 2017 play Time Alone won the Outstanding New Play Award from the Los Angeles Drama Critics and the Stage Raw Award for Best Play. A film adaptation is currently in pre-production, with Camon slated to direct. His new play Scintilla is set to open in Los Angeles in 2023. Camon holds a Degree in Philosophy for the University of Padua, and an MA in Film from UCLA.