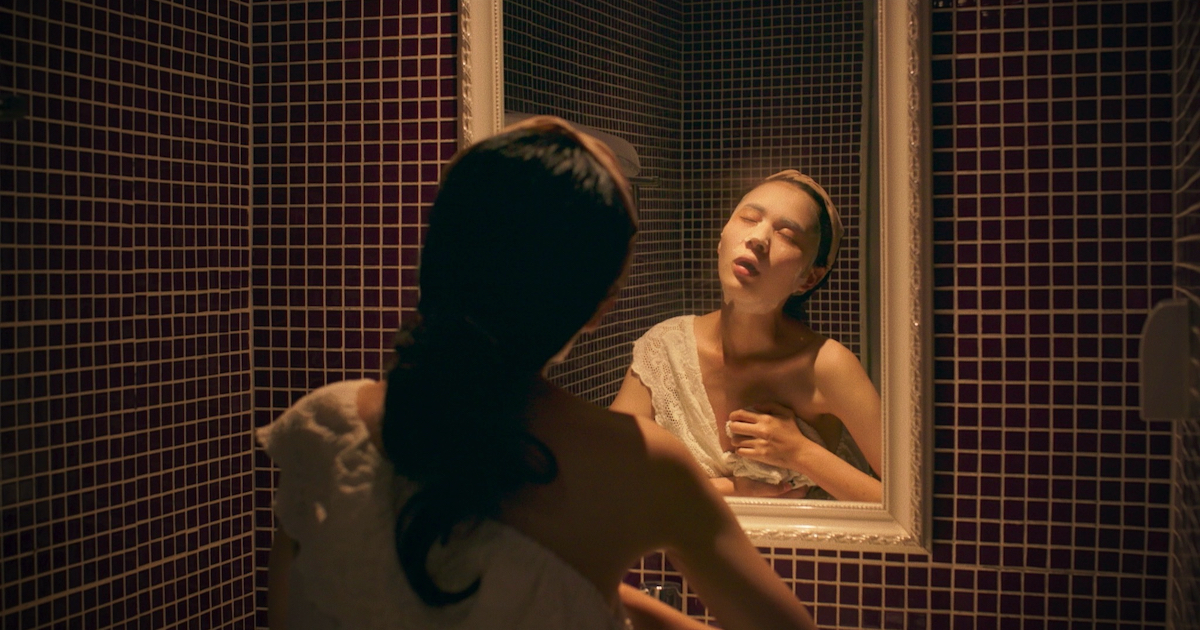 Official Selection
by Huang Ji, Ryuji Otsuka
Japan, 2022, 148', color
screenplay:
Huang Ji, Ryuji Otsuka
31 August 21:30 - Sala Corinto
Press, Industry
01 September 16:45 - Sala Perla
Public, all accreditations
Followed by Q&A
09 September 21:45 - Sala Corinto
Public, all accreditations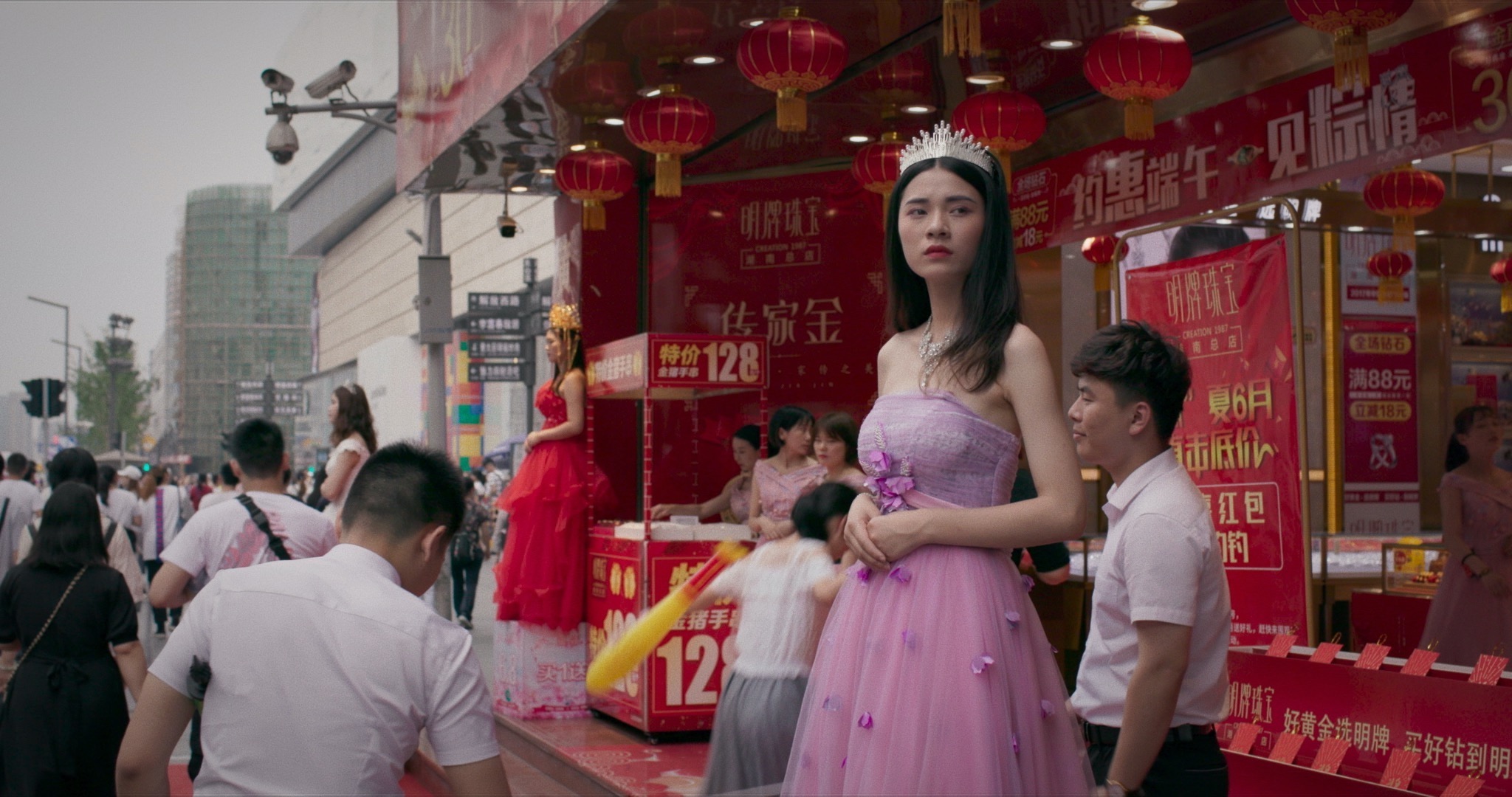 cinematography
Ryuji Otsuka
editing
Ching-sung Liao
Ryuji Otsuka
Men Du
music
Chor Guan Ng
sound
Changrui Wang
Xuliang Wang
production design
Ryuji Otsuka
Huang Ji
cast
Honggui Yao
Xiaoxiong Huang
Zilong Xiao
production
YGP-FILM
producer
Ryuji Otsuka
Twenty-year-old Lynn is told she needs English classes, a flight attendant school, and a go-getter attitude. She perseveres along this path of upward mobility until she finds out she's pregnant. Undecided and running out of time, she tells her boyfriend she's had an abortion and instead returns to her feuding parents and their failing clinic to try and figure out (if she can) what's next.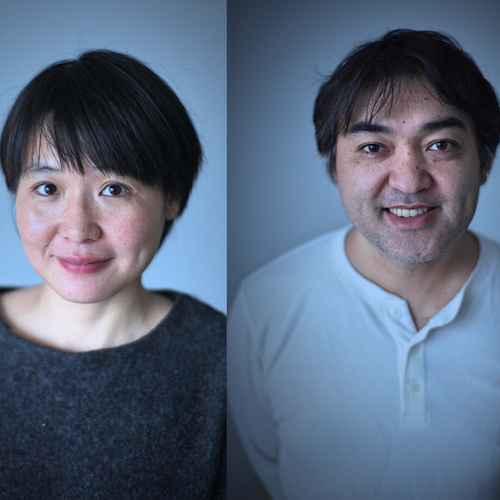 Huang Ji, Ryuji Otsuka
2022 Stonewalling
2017 Ben Niao
2013 Trace (doc)
Huang Ji
2012 Jidan he shitou
2010 The Warmth of Orange Peel (short)
2007 Underground (doc)
Ryuji Otsuka
2014 The Beijing Ants (doc)
"When our daughter was five years old, she often asked us a question: 'Mommy and Daddy, why did you give birth to me?' This question reminded me (Huang Ji) of my own mother and my childhood. My mother was an obstetrician and often took me to the operation room to see child deliveries or abortions. Ever since China's 'One Child Policy' was changed to 'Two-Children Policy', Chinese women now have more choice regarding motherhood. However, the number of abortions have not declined. Why haven't women decided to keep their babies? Have they become more numb to pregnancy than before? We wrote the story about a young woman's pregnancy and spent ten months filming. We wanted to explore this numbness while making the film. At the same time, we were also slowly conceiving my daughter's future. 'Mommy and Daddy, why did you give birth to me?' She will find the answer to her question in Stonewalling."
Huang Ji (Hunan, 1984) studied screenwriting at the Beijing Film Academy from 2003 to 2007. She directed Underground, a documentary which she shot during college in Hunan. In 2010, she wrote and directed the short film The Warmth of Orange Peel. Her feature directorial debut was Egg and Stone in 2012. It won the Tiger Award at Rotterdam in the same year and the Andrei Tarkovsky IFF Grand Prix in 2013. In 2017, her second feature film The Foolish Bird, co-directed with Ryuji Otsuka, earned a Special Mention from the Generation 14+ International Jury at the 2017 Berlinale.
Ryuji Otsuka (Tokyo, 1972) began his career making documentaries for Japanese television. In 2005 he relocated to China to produce independent films which focused social issues. He has also worked as a DOP on films including Ji's films, Judge by Jie Liu, and A Family Tour by Liang Ying. In 2013, he co-directed the documentary Trace with Huang Ji and subsequently made his first documentary, Beijing Ants, as a solo director. In 2015, he took part in Berlinale Talents. In 2017, he co-directed The Foolish Bird.