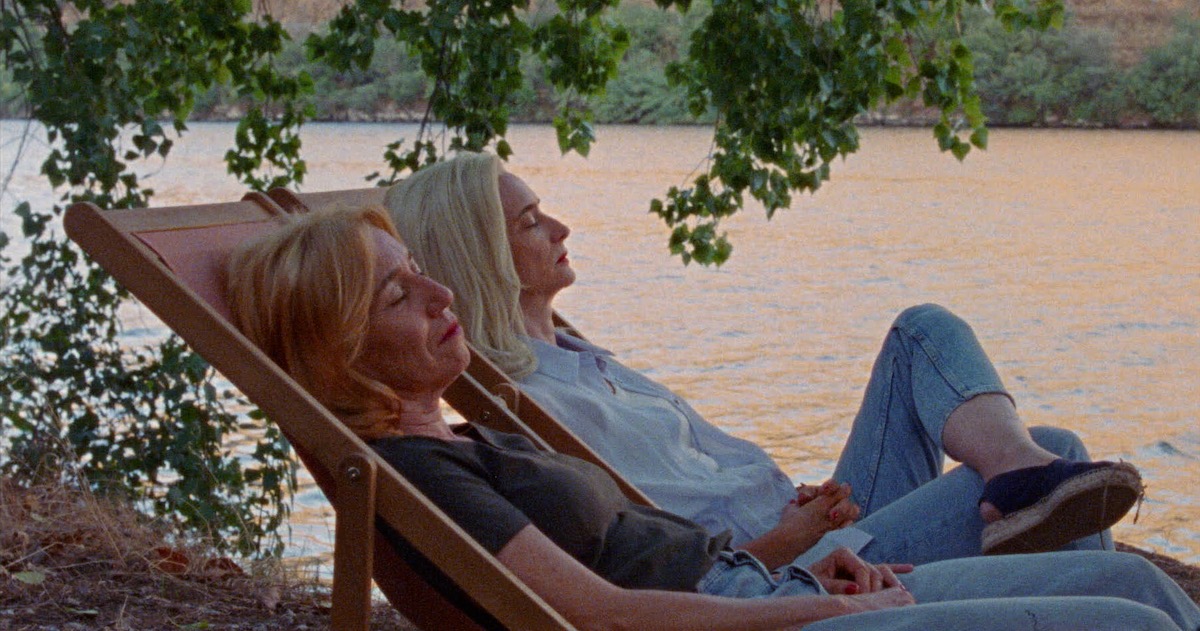 Competition
SOBRE TODO DE NOCHE
FOREMOST BY NIGHT
by Víctor Iriarte
Spain, Portugal, France, 2023, 109', color
Screenplay:
Isa Campo, Andrea Queralt, Víctor Iriarte
31 August 11:30 - Sala Perla
Press/Industry
02 September 16:45 - Sala Perla
Public, all accreditations
Followed by Q&A
anticipated by
SIAE Andrea Purgatori Lifetime Achievement Award to Luca Guadagnino
08 September 09:00 - Sala Perla
Public, all accreditations

cinematography
Pablo Paloma
editing
Ana Pfaff
music
Maite Arroitajauregi
sound
Alazne Ameztoy
Iosu Gonzalez Etxabe
cast
Lola Dueñas
Ana Torrent
Manuel Egozkue
producers
Andrea Queralt
Valérie Delpierre
Isa Campo
Isaki Lacuesta
Tamara García
Katixa Da Silva
Víctor Iriarte
productions
La Termita Films
Atekaleun
CSC Films
Inicia Films
Ukbar Filmes
4 A 4 Productions
When Vera was young, she wasn't able to take care of her son and had to give him up for adoption. Years later, when she tried to find him, the institutions told her that her file did not exist. She has continued to look for him ever since. When Cora was young, her doctor told her that she could not have children and that only by adopting could she start a family. Cora has dedicated her life to teaching piano lessons and caring for her adopted son, Egoz, about to turn 18. Now, the paths of these three characters – a mother, a son, a mother – are about to cross. And their encounter will change their lives forever.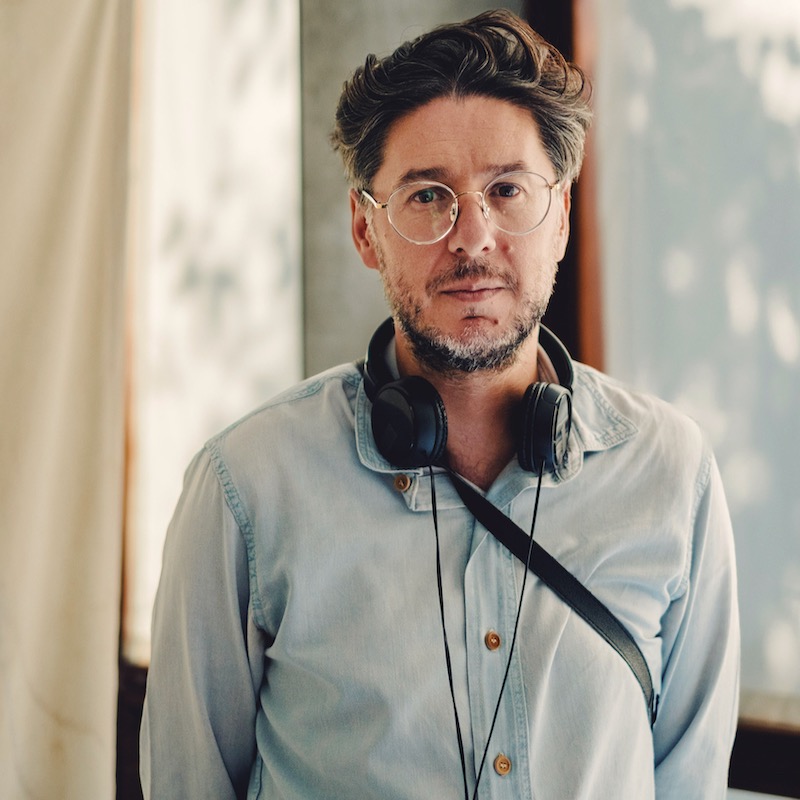 2023 Sobre todo de noche
2014 Cosas que ya no existen (short)
2013 Visiones (short)
2012 Invisible (experimental documentary)
2010 El mar (short)
2009 Zortzi-Bereratzi: Lisabö (short)
2009 Der Zoom (short)
2009 Hamaika (short)
2009 Escenas de caza menor (short)
2009 Diarios 9-10 (short)
2009 No estoy solo (short)
2008 Apuntes para una película de espías (short)
2008 Cinco películas breves (short)
2007 Decir adiós (short)
2006 Nikkei (short)
2006 Wrócic/Volver (short)
"It is a film of violence.
It is a film about hands / It's a film about maps.
It's a road movie. A film about feelings. Feelings on the road. It's an adventure film. A sad adventure film.
Sad, but also bright.
It is a political film. Deeply political. Intimately political. It's musical. It's choreographic.
It is a film about letters. Handwritten letters. Letters that are read aloud, letters that are sent as audio messages.
It's a thriller. It is a film noir, it is a detective story. It's a melodrama.
It is a film that becomes another film, that becomes another film, that becomes another film.
It is a film about a mother, about a mother, about her son. It is a film about the possibility of being another.
About the possibility of changing fate.
About the possibility of t being in two places at once:
Here. And there.
It is a film about a wound. About a wound. About a wound. It's a ghost film.
It is a film about how stories, how narrations, builds another possible world. About how stories, how narrations, can transform us.
About how, when you have nothing, when everything has been taken from you, the stories, narrations, fictions, films, letters, voices, memories, are the only thing that can save us.
That can give us some peace / That can give us a place in the world. It's a love song." [Víctor Iriarte]
Víctor Iriarte is an artist, filmmaker and film programmer. He is member of the selection committee of the San Sebastián International Film Festival since 2015. He has been for 9 years director of film programming at the Tabakalera International Center for Contemporary Culture in San Sebastián and founding member of the Elías Querejeta Zine Eskola film school. Assistant director on Isaki Lacuesta's first feature film, Cravan versus Cravan (2001). Cinematographer on the feature film Buenas noches, España by filipino director Raya Martin, presented at the Locarno Film Festival 2011. He created his own production company Cajaconcosasdentro in 2005 and since then has completed a cinematic and audiovisual work that has been presented in the international circuit of festivals and contemporary art centers: FID Marseille, Torino Film Festival, Mar del Plata, Valdivia, Cinéma du réel, Ficunam, Pacific Film Archive Berkeley, Union Docs, Seoul International Film Festival, Punto de Vista, Fundación Serralves, Macba (Barcelona), Museo de Arte Reina Sofía (Madrid). As an artist he has worked with performing arts figures and companies such as Itziar Okariz, La Tristura, El Conde de Torrefiel and Sra. Polaroiska. In 2019 he presented his first narrative fiction, Geometría (2019), published by Incorpore (Barcelona). Sobre todo de noche is his first feature fiction film.