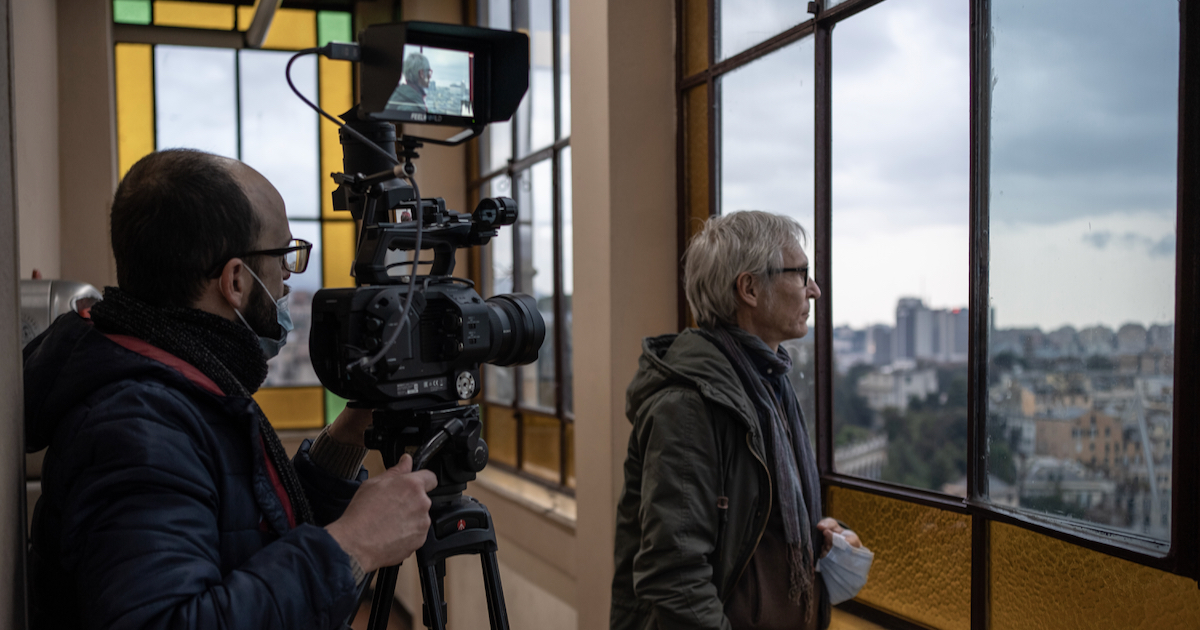 Venetian Nights
SE FATE I BRAVI
THE DREAM AND THE VIOLENCE
by Stefano Collizzolli, Daniele Gaglianone
Italy, Belgium, 2022, 101', color
screenplay:
Fabio Geda, Stefano Collizzolli, Daniele Gaglianone
09 September 21:30 - Sala Laguna
Public, free entrance
V.O. IT sub EN
Reservation required on giornatedegliautori.com
09 September 22:00 - mymovies.it
Available on subscription from Italy for 5 days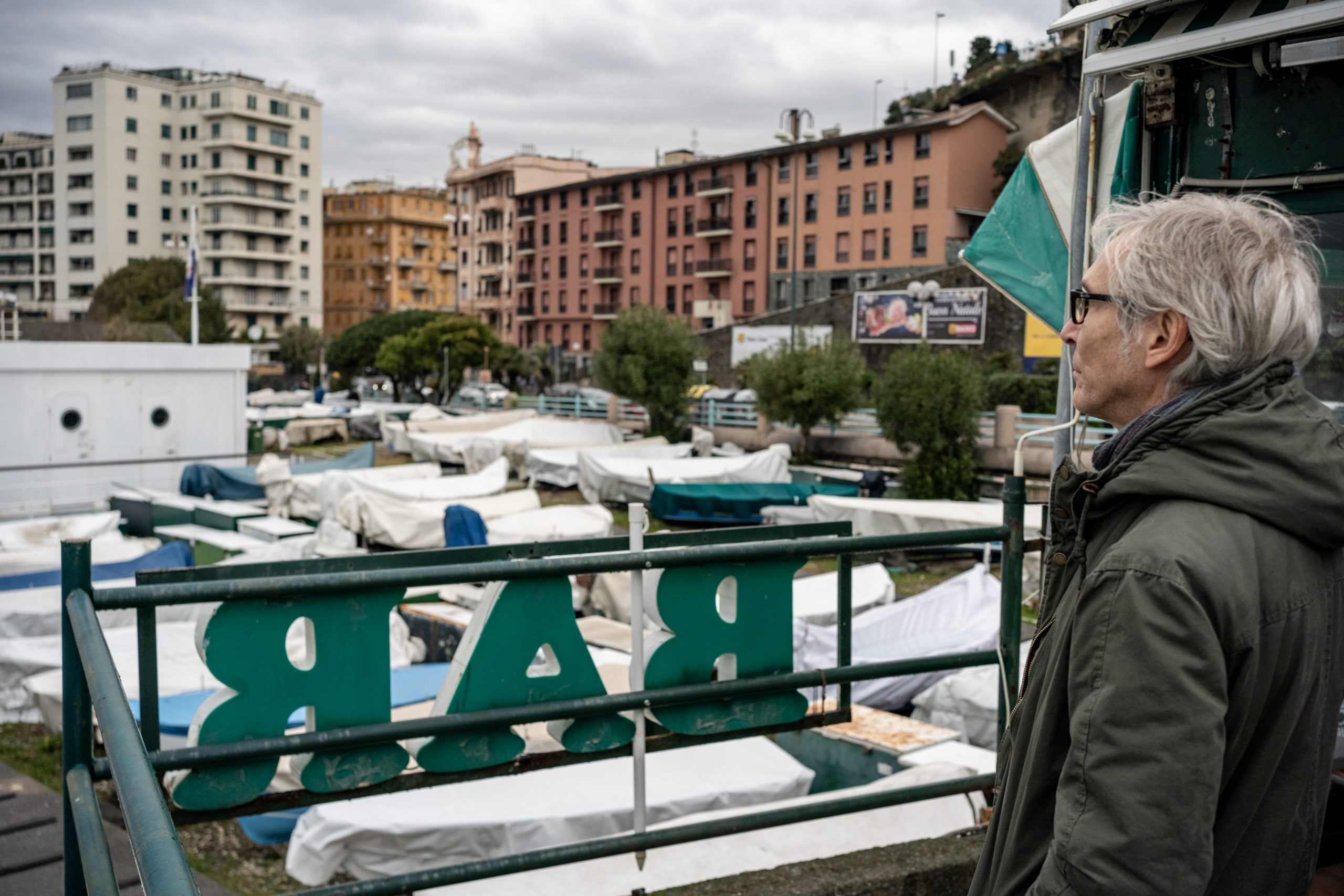 cinematography
Andrea Parena
editing
Benedetta Marchiori
music
Evandro Fornasier
sound
Niccolò Bosio
productions
Samarcanda Film
Zalab
co-production
Harand House
producers
Leonardo Barrile
Francesco Favale
co-producer
Kristian Van der Heyden
with the support of
MiC
Film Commission Genova Liguria
Film Commission Torino Piemonte
AAMOD (Archivio Audiovisivo del Movimento Operaio e Democratico)
It's been twenty years since the G8 Summit held in Genoa in 2001 was marred by violence. There are two generations who went through that experience, in one way or another, and twenty years later they cannot consider the case closed. The dream behind the protests at Genoa 2001 is still alive: the issues then addressed are today's issues, only more urgent. And the violence of Genoa 2001 is not over, since although that violence has been recounted many times, from different sides, and celebrated or condemned, it has never been understood or resolved.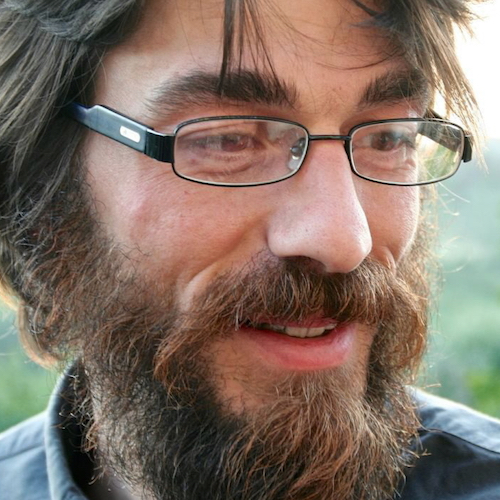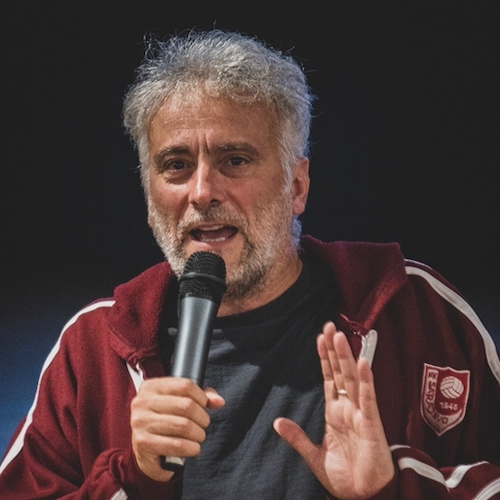 Stefano Collizzolli
2022 Se fate i bravi (doc, with Daniele Gaglianone)
2016 fuoriClasse (doc, with Michele Aiello)
2015 È finita (doc)
2014 Il pane a Vita (doc)
2011 I nostri anni migliori (doc, with Matteo Calore)
Daniele Gaglianone
2022 Se fate i bravi (doc, with Stefano Collizzolli)
2022 Il tempo rimasto (doc)
2018 Dove bisogna stare (doc)
2017 Joy (short)
2017 Granma (short, with Alfie Nze)
2014 Qui (doc)
2014 Là suta (doc, with Cristina Monti and Paolo Rapalino)
2013 La mia classe
2011 Ruggine
2010 Pietro
2009 La classe dei gialli (doc)
2008 Rata Nece Biti (doc)
2005 Alle soglie della sera (doc)
2005 Non si deve morire per vivere (doc)
2004 Nemmeno il destino
2001 Blocco 101 (short)
2000 I nostri anni
1997 Luoghi inagibili in attesa di ristrutturazione capitale (doc)
1996 La carne sulle ossa (short)
1995 Cichero (doc)
1995 E finisce così (short)
1994 L'orecchio ferito del piccolo comandante (short)
1992 Era meglio morire da piccoli (short)
1991 La ferita (short)
Daniele Gaglianone (Ancona, 1966) started working with the National Film Archive of the Resistance in 1991. His feature directorial debut in 2000, I nostri anni, was selected for the Directors' Fortnight at Cannes, while his 2004 film Nemmeno il destino won the Tiger Award at Rotterdam. In 2008, his film Rata neće biti earned Gaglianone the Special Jury Prize at the Torino Film Festival and the David di Donatello for Best Documentary. His films Ruggine and La mia classe bowed at Giornate degli Autori in 2011 and 2013 respectively. He alternates film directing with teaching and stage directing for the troupe Il BuioFuori.
Stefano Collizzolli (Padua, 1978) is a documentary film director and screenwriter and a founding member of ZaLab. His films include I nostri anni migliori (2012, co-directed with Matteo Calore), Il pane a vita (2014), È finita (2015), fuoriClasse (2016, co-directed with Michele Aiello), and Paese Nostro (2019). He teamed up with Daniele Gaglianone to write Dove bisogna stare (2018) and Il tempo rimasto (2021). A trainer in participatory video, he has designed participatory video workshops and trained in the field in Italy, Palestine, Tunisia, Senegal, and the Dominican Republic.