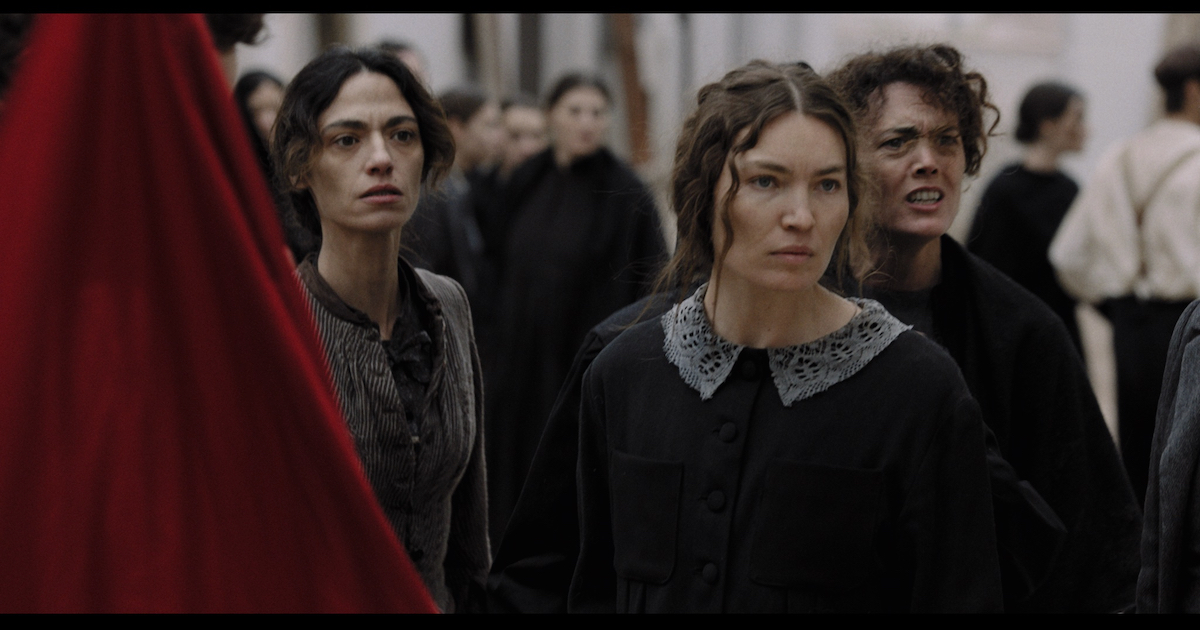 Official Selection
by Abel Ferrara
Italy, Germany, UK, 2022, 104', color
screenplay:
Abel Ferrara, Maurizio Braucci
01 September 11:30 - Sala Perla
Press, Industry
02 September 16:45 - Sala Perla
Public, all accreditations
Followed by Q&A
09 September 11:15 - Sala Perla
Public, all accreditations
cinematography
Alessandro Abate
editing
Leonardo Daniel Bianchi
music
Joe Delia
sound
Lavinia Burcheri
production design
Tommaso Ortino
costumes
Antonella Cannarozzi
cast
Shia Labeouf (Padre Pio)
Cristina Chiriac (Giovanna)
Marco Leonardi (Gerardo)
Asia Argento (Tall Man)
Vincenzo Crea (Luigi)
Luca Lionello (Silvestro)
Salvatore Ruocco (Vincenzo)
Brando Pacitto (Renato)
Stella Mastrantonio (Elvira)
Martina Gatti (Anna)
Roberta Mattei (Susanna)
Anna Ferrara (Diana)
production
Maze Pictures
co-productions
Interlinea Film
Rimsky Productions
producer
Philipp Kreuzer
co-producers
Diana Phillips
Maurizio Antonini
with the support of
MiC
Apulia Film Commission
in association with
Carte Blance
It is the end of World War I and the young Italian soldiers are making their way back to San Giovanni Rotondo, a land of poverty, with a tradition of violence and submission to the iron-clad rule of the church and its wealthy landowners. Families are desperate, the men are broken, albeit victorious. Padre Pio also arrives, at a remote Capuchin monastery, to begin his ministry, evoking an aura of charisma, saintliness and epic visions of Jesus, Mary and the Devil himself. The eve of the first free elections in Italy sets the stage for a massacre with a metaphorical dimension: an apocalyptic event that changes the course of history.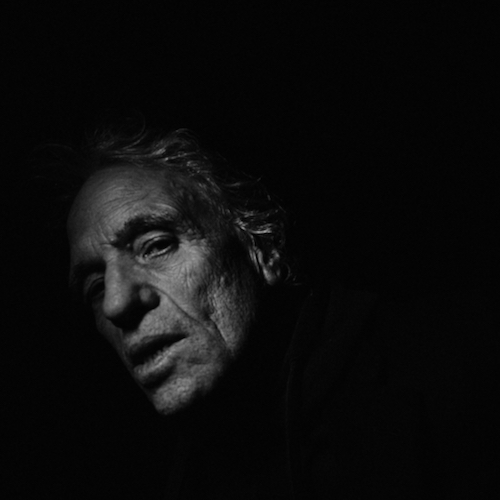 2022 Padre Pio
2021 Zeros and Ones
2020 Sportin' life (doc)
2019 Siberia
2019 Tommaso
2019 The Projectionist (doc)
2017 Piazza Vittorio (doc)
2017 Alive in France (doc)
2015 Searching for Padre Pio
2014 Pasolini
2014 Welcome to New York
2011 4:44 – Last Day on Earth
2009 Napoli, Napoli, Napoli (doc)
2008 Chelsea on the Rocks (doc)
2007 Go Go Tales
2005 Mary
2001 R XMas
1998 New Rose Hotel
1997 The Blackout
1996 The Funeral
1995 The Addiction
1993 Dangerous Game
1993 Snake Eyes
1993 Body Snatchers
1992 Bad Lieutenant
1990 The King of New York
1989 Cat Chaser
1987 China Girl
1984 Fear City
1981 Ms. 45
1979 The Driller Killer
"This is not a film about miracles, but about a man, born Francesco Forgione, in  Pietralcina, a farming village outside Naples. A visionary since childhood, he was a troubled, questioning youth, struggling to find his true calling and place in the eyes of his Lord. On his arrival in San Giovanni Rotondo, in the mountains of the Gargano, he discovers a godforsaken region rife with poverty, sickness, and political turmoil. In ministering to the poor there, after the devastation of the First World War, he finds his true calling in service, love, and empathy, in the holy sacraments, the rite of confession, and the celebration of the Mass, all of which are aids in counteracting the demonic forces in that autumn of 1920."
Abel Ferrara (New York, 1951) directed his first feature film in 1979: The Driller Killer. It was a debut that marked the beginning of a fruitful collaboration with Nicholas St. John. In the 1990s, Ferrara would turn out King of New York (1990), Bad Lieutenant (1992), and The Funeral (1996, which was also the last film he made with Nicholas St. John), among others, plus the new screen adaptation of Invasion of the Body Snatchers directed by Jack Finney, Body Snatchers (1993). In 2005, Ferrara won the Grand Special Jury Prize at the Venice Film Festival for his film Mary. His most recent films, some of which were made in Italy, include 4:44 – Last Day on Earth (2011), Welcome to New York (2014), Pasolini (2014), Siberia (2019), and Tommaso (2019)