31 August 15:00 - Hotel Excelsior – Italian Pavilion
Vernissage: 1-9-2022, 11.00, Sala Laguna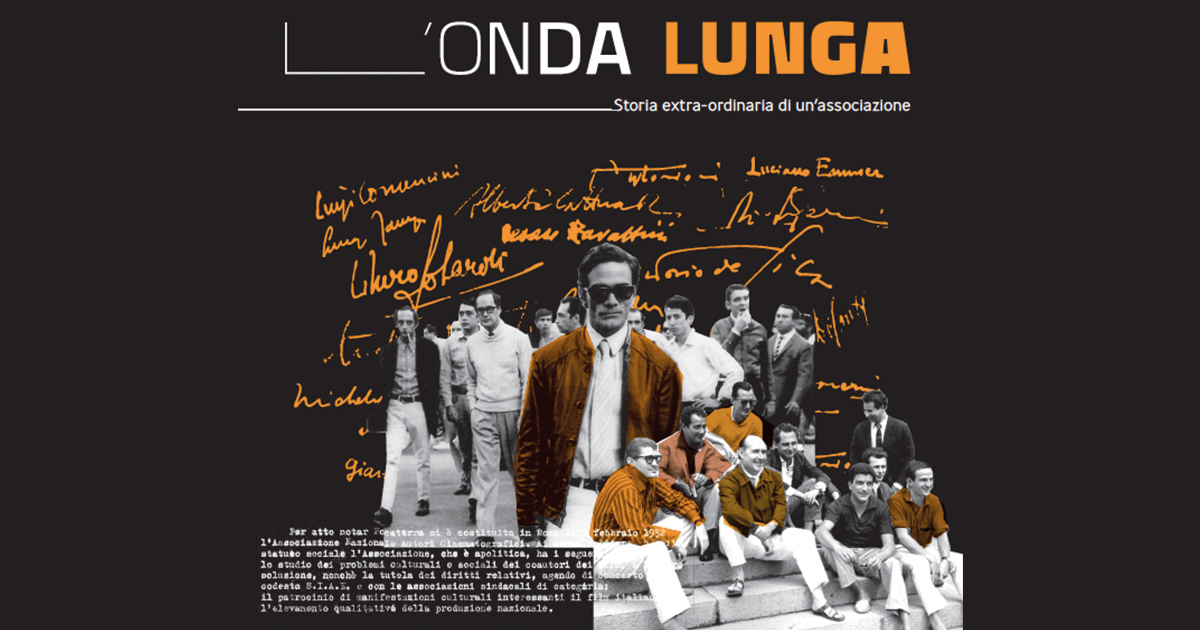 The National Association of Italian Filmmakers, which is celebrating its seventieth anniversary, has arranged an exhibition about its history and its roster of film personalities that will take place during the 79th annual Venice International Film Festival.
Curated by Italo Moscati and Alessandro Rossetti, the exhibition tellingly borrows the same title (and a similar narrative thread) as the 2021 documentary co-produced by Capetown Film, the Istituto Luce-Cinecittà Archives, and AAMOD.
Visitors will find wall panels containing brief texts, photographs, drawings, and documents from ANAC's historical archives – which the Ministry of Culture, Superintendency of Archives for Lazio, has deemed "of particular historical interest and importance" – as well as the Istituto Luce-Cinecittà Archives and other private collections. The graphic design and arrangement of the show were handled by Vertigo Design, a leader in the planning of exhibition spaces that has recently curated the show celebrating the 70th anniversary of the Sanremo Music Festival. The exhibition, jointly organized by Giornate degli Autori and Isola Edipo, will be inaugurated on September 1st at 11 am in the Sala Laguna and will remain open through September 9th. A second show will take place in Rome, at the Casa del Cinema in Villa Borghese.