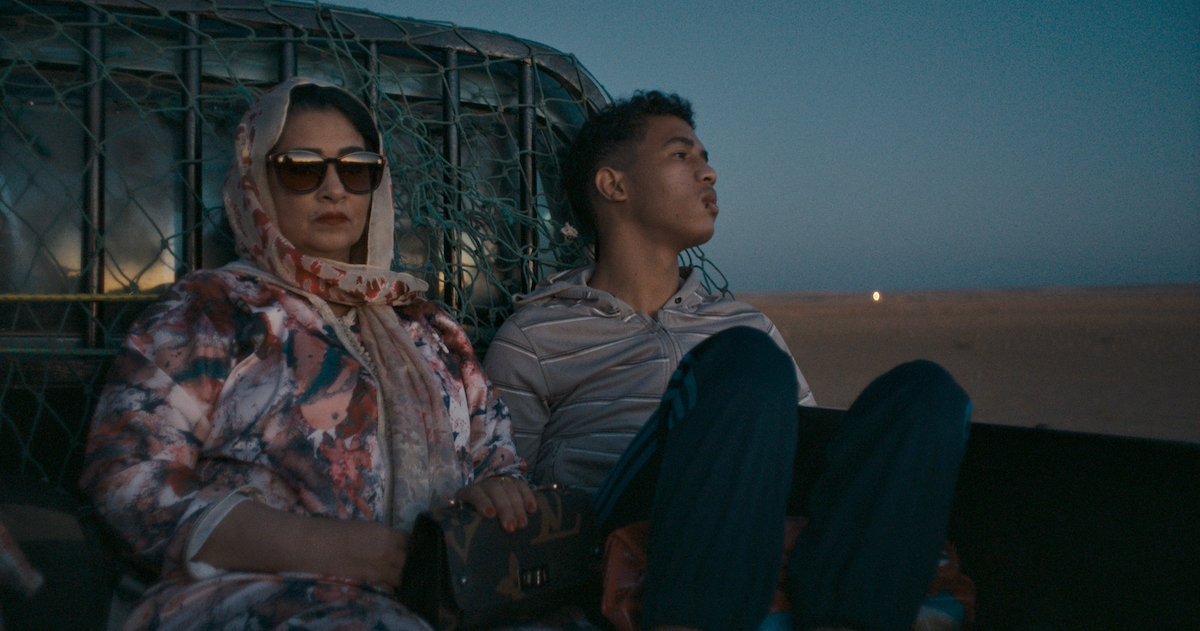 Official Selection
LES DAMNÉS NE PLEURENT PAS
THE DAMNED DON'T CRY
di Fyzal Boulifa
France, Belgium, Morocco, 2022, 110', color
Sceneggiatura:
Fyzal Boulifa
Le date saranno presto disponibili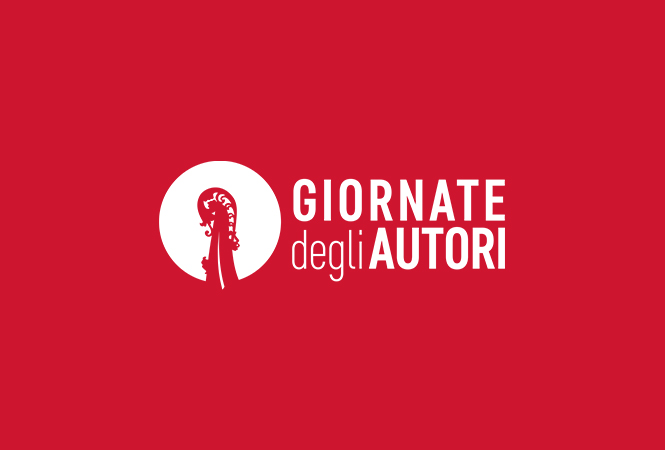 cinematography
Caroline Champetier
editing
François Quiqueré
music
Nadah El Shazly
cast
Abdellah El Hajjouji (Selim)
Aicha Tebbae (Fatima-Zahra)
Antoine Reinartz (Sébastien)
production
Vixens
co-productions
Frakas Productions
Kasbah Films
producers
Gary Farkas
Clément Lepoutre
Olivier Muller
co-producers
Cassandre Warnauts
Jean-Yves Roubin
Karim Debbagh
with the support of
BBC Film
Eurimages
Aide aux cinémas du monde
Centre du Cinéma et de l'Audiovisuel de la Fédération Wallonie-Bruxelles
Centre Cinématographique Marocain
Fonds Image de la Francophonie
Fatima-Zahra and her adolescent son Selim move from place to place, forever trying to outrun the latest scandal she's caught up in. When Selim discovers the truth about his past, Fatima-Zahra vows to make a fresh start. Arriving in Tangier, they each find new opportunities that promise the legitimacy they crave – but not without threatening their fragile love for one another.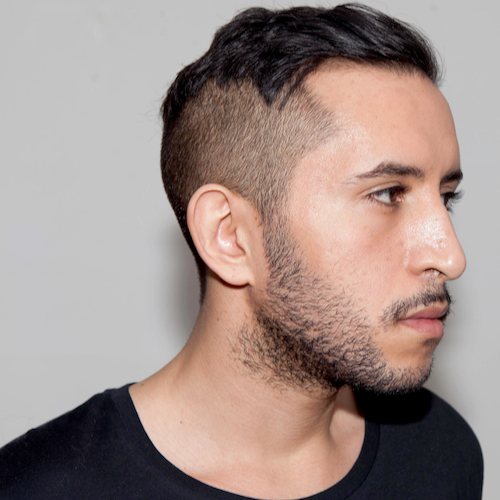 2022 Les damnés ne pleurent pas
2019 Lynn+Lucy
2015 Rate Me (short)
2012 The Curse (short)
"The damned don't cry combines melodrama and neorealism to tell the story of a mother-son relationship on the fringes, observing the effects of oppression, economic and affective, in a cut-throat world."
Fyzal Boulifa is a writer-director based between Paris, London and Tangier. He learned filmmaking from watching and shooting as many films as he could. His short films, The Curse and Rate Me, have twice won awards at Cannes' Directors' Fortnight and been nominated for the BAFTAs. In 2019, he directed his first feature, Lynn+Lucy, for which he was nominated for a Debut Director Award at the British Independent Film Awards. The film premiered at the San Sebastián Festival and won multiple awards at Macao, Marrakech, Les Arcs and Vilnius. After The Damned Don't Cry, Fyzal is currently working on his next feature, "Dying Young."