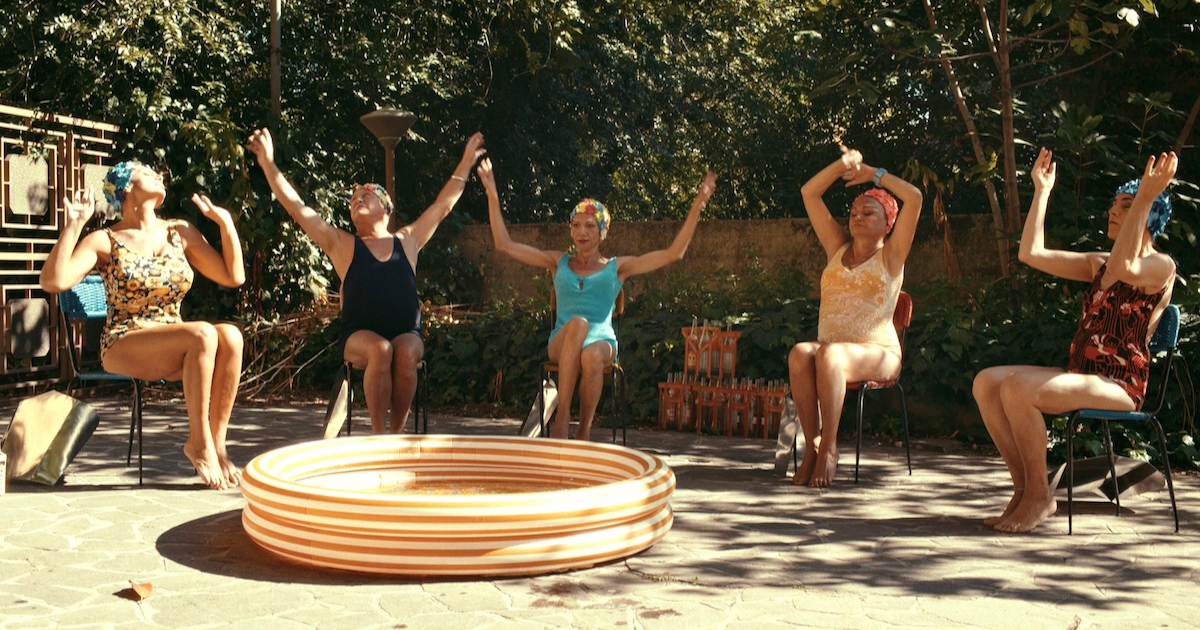 Venetian Nights
LE FAVOLOSE
THE FABULOUS ONES
by Roberta Torre
Italy, 2022, 75', color
screenplay:
Roberta Torre, Cristian Ceresoli
01 September 21:30 - Sala Laguna
Public, free entrance
V.O. IT sub EN
Reservation required on giornatedegliautori.com
08 September 22:00 - mymovies.it
Available on subscription from Italy for 5 days
cinematography
Stefano Salemme
editing
Roberta Torre
Ilaria De Laurentiis
music
Leonardo Rosi
Tommaso Maresco
sound
Mirko Fabbri
production design
Cristina Bartoletti
costumes
Francesca Bellucci
with
Porpora Marcasciano
Nicole De Leo
Sofia Mehiel
Veet Sandeh
Mizia Ciulini
Massimina Lizzeri
Antonia Iaia
Mina Serrano
Patrizia Piccinini
Rocco Castrocielo
productions
Stemal Entertainment
Faber Produzioni
with Rai Cinema
producer
Donatella Palermo
with the support of
MiC
with the aid
Regione Emilia-Romagna
with the assistance
Emilia-Romagna Film Commission
in collaboration with
MIT (Movimento identità Trans)
It often happens that at the moment of death, transgender individuals are shorn of their identity. Their families are ashamed, the funeral takes place in secret, and on the tomb appears the name the deceased had before their transition, in one stroke nullifying the entire life path they had chosen. The same thing happened to Antonia. Her girlfriends gather to honor her memory and give her back her identity denied. In telling her story, the film's stars, all drawn from the variegated transgender world, interweave the narrative with tales of their own lives, experiences, and memories.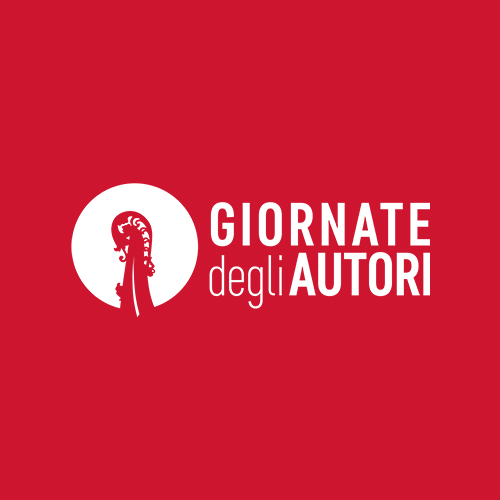 2022 Le favolose (doc)
2017 Riccardo va all'Inferno
2010 I baci mai dati
2006 Mare Nero
2001 Angela
2000 Sud Side Story
1998 Tano da morire
"I got the idea for a film starring Porpora in 2015. I read her books and became fascinated by her story, the evolution she had undergone, and the stories of other trans people she shared. But I still couldn't find one that resonated with me on a personal level. Not until I came across the story of Antonia: a story that stands for all those individuals betrayed on their final journey and robbed of their personal history, their identity, and the transition they had undertaken in their own lives. This film is a step forward in the quest for freedom, a tribute to those who turn their own lives into just this quest, and a homage to their strength, courage, tears, and joy, despite it all."
Screenwriter, director and author, Roberta Torre is well-known as one of the most eclectic artists on the Italian scene. She was born in Milan and earned a philosophy degree before attending the Paolo Grassi Drama School and Luchino Visconti Film School. She made her directing debut with two musicals: To Die for Tano, about the Mafia, and Sud Side Story. Her films have won awards at leading festivals, such as Venice, Cannes, and Sundance, as well as several David di Donatello and Silver Ribbons for To Die for Tano (1998), Angela (2001), The Dark Sea (2006), Lost Kisses (2010), and Bloody Richard (2017).