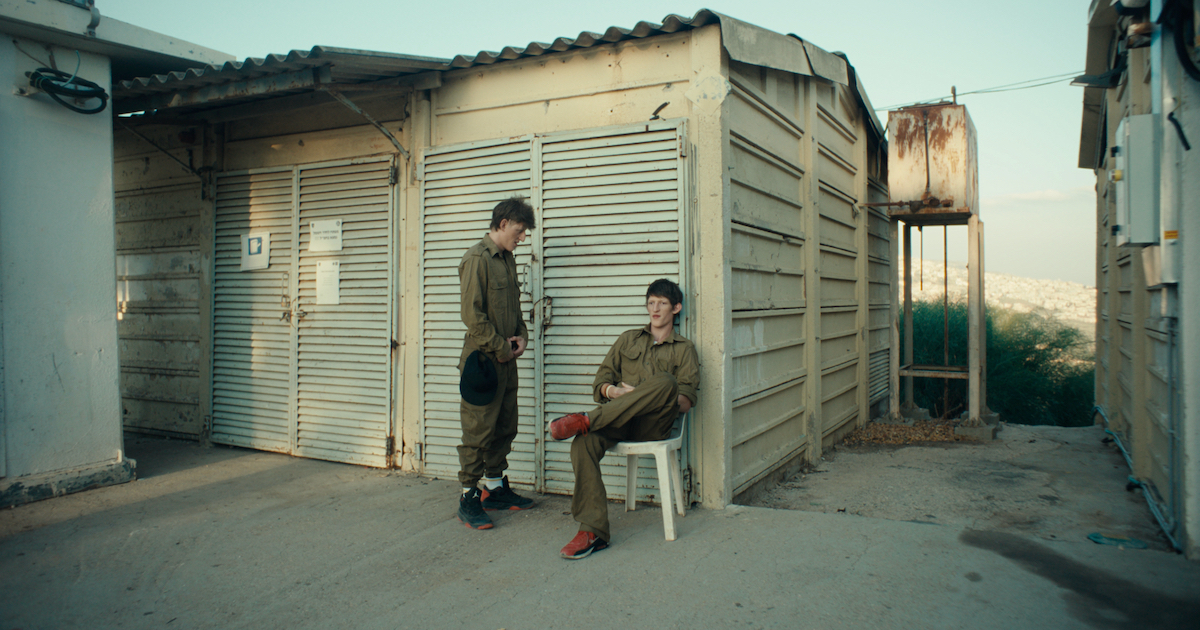 Venetian Nights
LA TIMIDEZZA DELLE CHIOME
THE CROWN SHYNESS
by Valentina Bertani
Italy, Israel, 2022, 96', color
screenplay:
Valentina Bertani, Emanuele Milasi, Irene Pollini Giolai, Alessia Rotondo
07 September 21:30 - Sala Laguna
Public, free entrance
V.O. IT sub IT
Reservation required on giornatedegliautori.com
cinematography
Edoardo Carlo Bolli
Emanuele Mestriner
editing
Marco Bonini
music
Lorenzo Confetta
sound
Lorenzo Confetta
costumes
Silvia Ortombina
with
Benjamin Israel
Joshua Israel
Sergio Israel
Monica Carletti
Michela Scaramuzza
production
Diaviva
co-production
Movieplus
producers
Marco Lasagni
Pietro Puccioni
co-producer
Lee Shira
with the support of
MiC
NFCT
in association with
Iggy Post
When high school ends and adulthood begins, Benjamin and Joshua Israel, two identical twins of Jewish origin, start feeling burdened and without a future. Being in your twenties and having a sassy attitude is not enough if you have an intellectual disability and the world makes it hard for you to fit in. Joshua would like to have sex for the first time, while Benjamin chases the utopia of love. Although they clash repeatedly, the two brothers share an unbreakable bond. They will soon learn that growing up also means giving the other space without casting a shadow.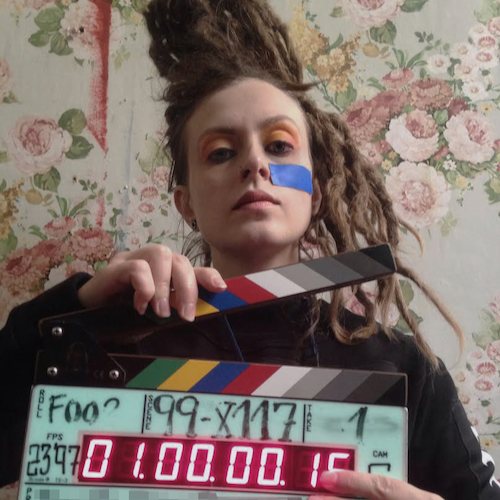 2022 La timidezza delle chiome (doc)
"To make this film, for about five years now, the whole crew of The Crown Shyness and I have spent time with Benjamin and Joshua. From the affection I feel towards them came the need to create a character-driven documentary. Thanks to this film, I had the chance to support Benji and Josh in an authentic storytelling of themselves in the world today. I believe The Crown Shyness is a unique experience for the viewer, who is able to observe a slice of life of two teenagers with an intellectual disability, a point of view not often portrayed in the media." 
After obtaining a degree in film directing in Rome, Valentina Bertani (Mantua, 1984) directed music videos for artists such as Ligabue, Negramaro, Arisa, Stadio, and Dolcenera.  She has made commercials for the likes of Gucci, Valentino, Zalando, Adidas, Heineken, Kartell, Bvlgari, and Pirelli. In 2016 Valentina directed the 2nd unit of the Disney production Tini: the New Life of Violetta. For Fox, she also shot a documentary about the singer Luciano Ligabue. Having finished The Crown Shyness, Bertani is writing her first narrative feature film with her sister Nicole.