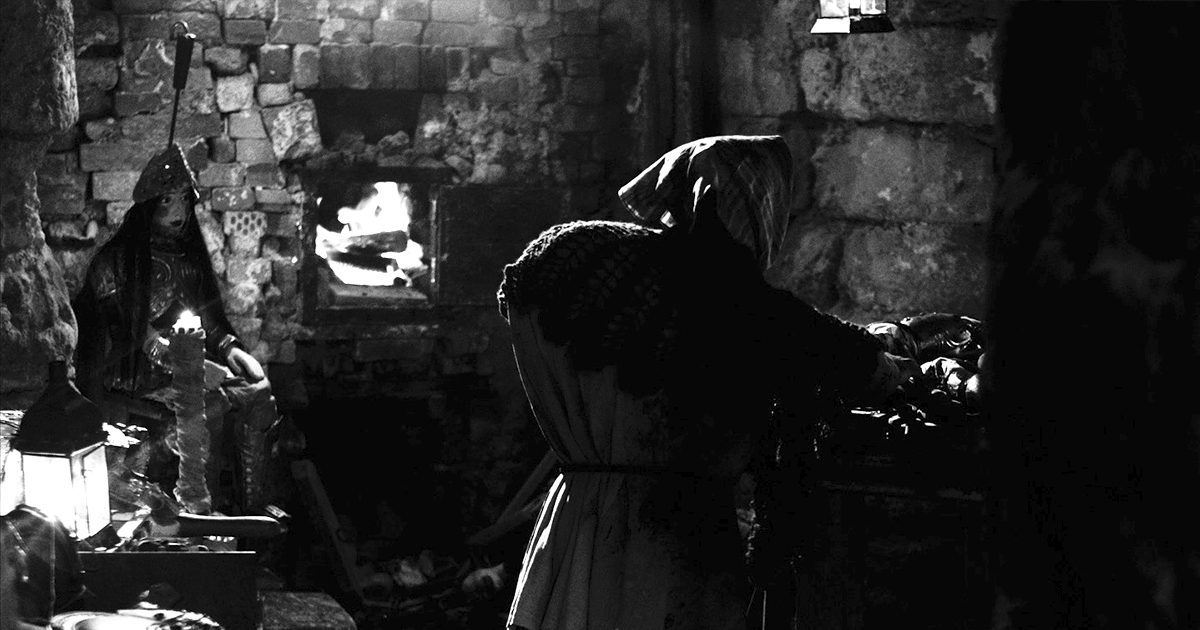 Special Screenings
LA FORNACE
di Daniele Ciprì
Italy, 2022, 19', b/w
screenplay Daniele Ciprì, Gianni Cannizzo, Fabrizio Lupo
05 September 11:15 - Sala Perla
SIAE Creative Talent Award to Daniele Ciprì Public, all accreditations
Followed by Q&A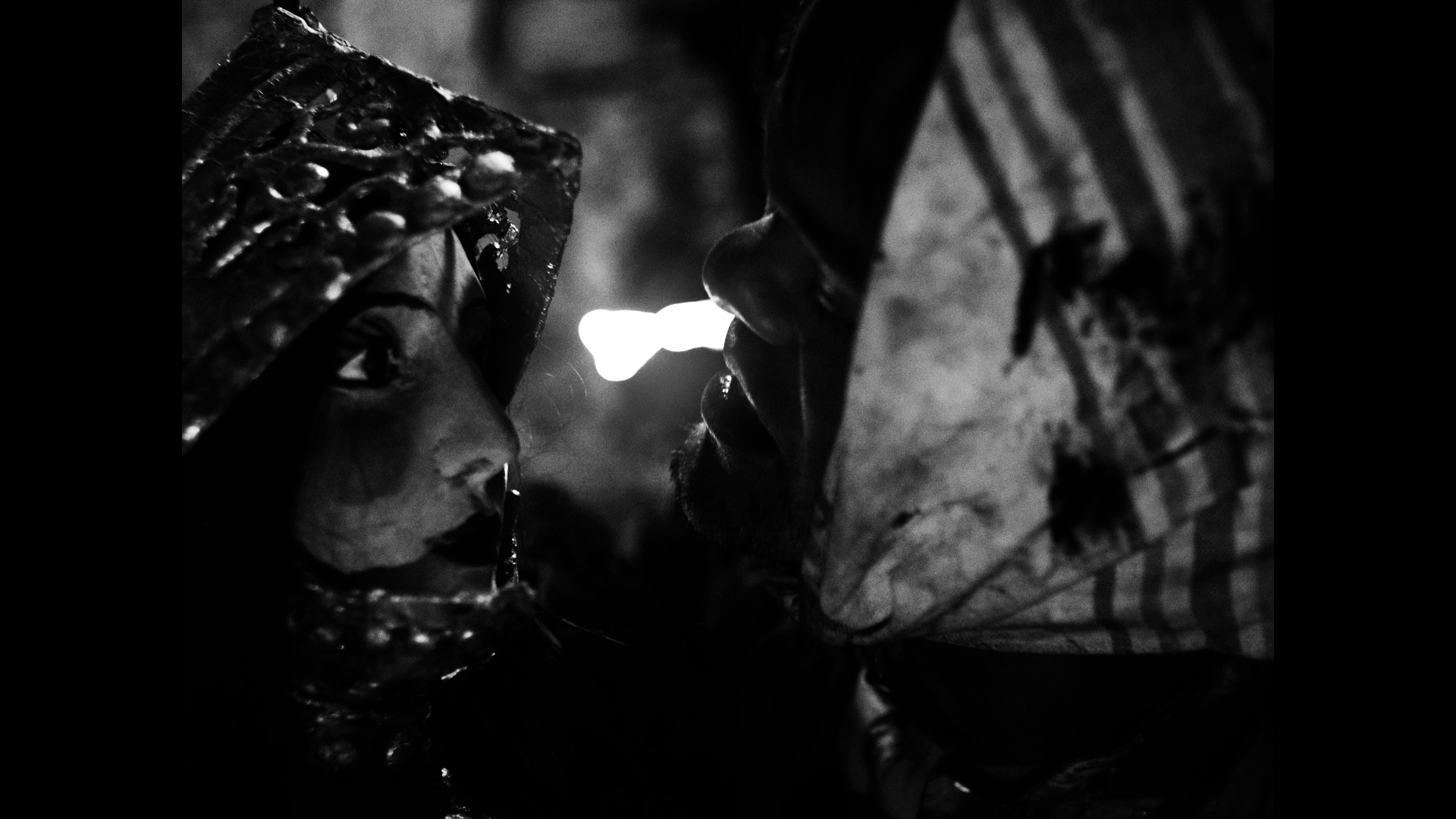 cinematography
Daniele Ciprì
editing
Gianni Cannizzo
music
Giuseppe Vasapolli
production design
Fabrizio Lupo
costumes
Samuela Cirrone
cast
Giorgio Portannese
Marco Cannilla
Mauro Spitaleri
sicilian puppets voice
Salvo Piparo
production
Eikona Film
associated productions
Slinkset
Rodeo Drive
producers
Giuseppe Gigliorosso
Gianni Cannizzo
Daniele Occhipinti
Marco Poccioni
Marco Valsania
in collaboration with
Scuola di Cinema Piano Focale
Accademia di Belle Arti di Palermo
Euroform
with the support of
Regione Sicilia – Assessorato Turismo Sport e Spettacolo
Sicilia Film Commission
In the bowels of a city of the dead, in a world that has been ravaged and is now unrecognizable, Marcello lives surrounded by Sicilian puppets. Time and captivity have twisted him; in order to survive in a hostile, incomprehensible environment, he goes ahead with a diabolical plan to obtain a weapon that will protect him and give him power. Things will work out somewhat differently.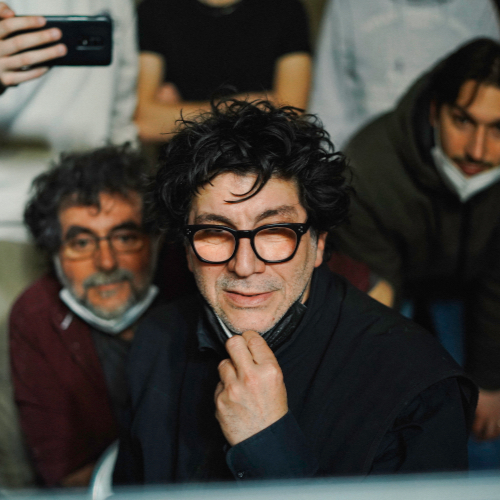 2022 La fornace (short)
2014 La buca
2012 È stato il figlio
2003 Il ritorno di Cagliostro (with Franco Maresco)
1998 Totò che visse due volte (with Franco Maresco)
1995 Lo zio di Brooklyn (with Franco Maresco)
"The short springs from the meanders of my imagination and a personal and artistic meditation on humankind and art. Art is not just entertainment; it's also a mental reworking of reality. There is art in madness. We wanted to reflect on the nature of art, humanity, and the current state of the world, including the war. I wondered who could really pull it off, sincerely, and make it relevant, and the answer came to me: the puppets. Precisely because they have no soul, they know nothing and understand nothing, yet continue to exist because we ourselves breathe life into them. In La fornace, the puppets are destroyed in order to construct a great and powerful man – a magnificent metaphor for what is happening today, as we abandon art as our model for genuinely rethinking the world."
Daniele Ciprì (Palermo, 1962) made a name for himself as an Italian cinematographer working alongside the director Franco Maresco on the series Cinico TV and then on numerous short films. In 1995, they made their first feature, Lo zio di Brooklyn, followed by the episodic film Toto Who Lived Twice in 1998. In 2003, they directed The Return of Cagliostro. For his work as a DOP, Ciprì has won two David di Donatello awards (Vincere, The First King), three Golden Ciaks (Tano da morire, Vincere, The First King), a Globo d'Oro (Vincere), and four Silver Ribbons (Vincere, Salvo, The First King, The Bad Poet). In 2012 and 2014, respectively, he solo-directed It Was the Son and La Buca.