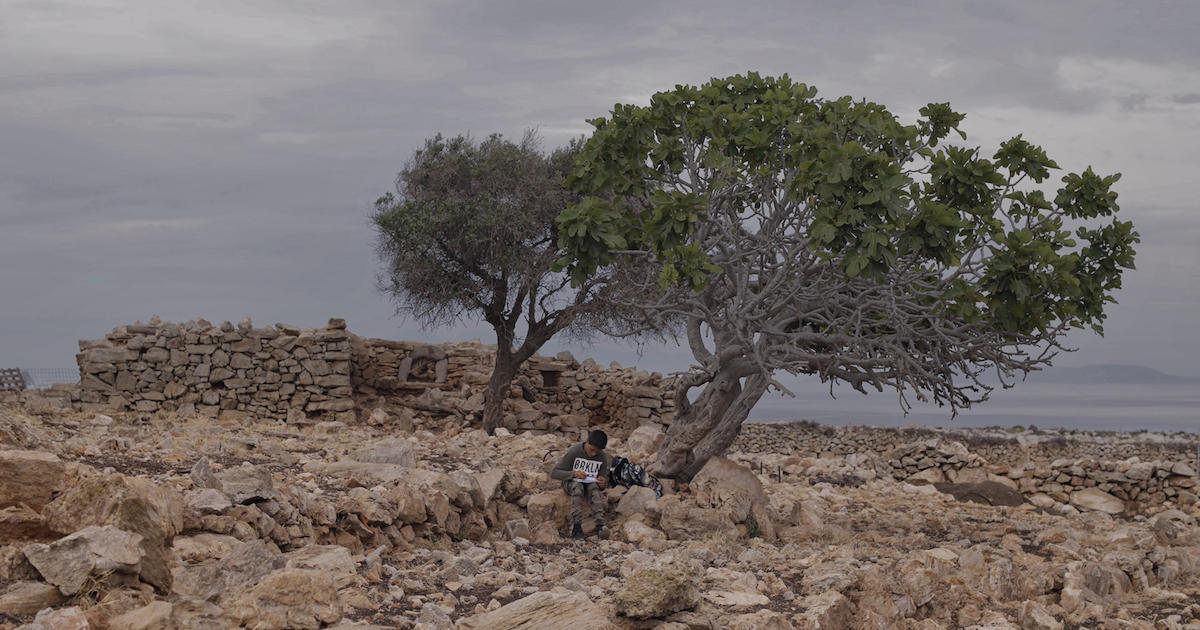 Venetian Nights
KRISTOS, THE LAST CHILD
KRISTOS, THE LAST CHILD
by Giulia Amati
Italy, France, Greece, 2022, 90', color
02 September 21:30 - Sala Laguna
Public, free entrance
V.O. EL sub EN
Reservation required on giornatedegliautori.com
cinematography
Carlos Muñoz
editing
Evgenia Papageorgiou
music
Angelo Capozzi
sound
Manolis Mikridakis
with
Kristos Kabosos
Maria Tsialiera
Mihalis Kabosos
productions
Blink Blink Prod
Les Films de l'Oeil Sauvage
with Rai Cinema
producers
Giulia Amati
Quentin Laurent
Nancy Kokolaki
co-productions
Bad Crowd
ARTE France
E.R.T
Aljazeera Documentary Channel
in collaboration with
Lyfta
with the support of
Europa Creativa
MEDIA Programma dell'Unione Europea
MiC
Centre national du cinéma et de l'image animée
Greek Ministry of Sport and Culture
Greek Film Center
Of the thirty inhabitants of Arki, a windswept island in Greece' Dodecanese, Kristos is the last remaining child and the only student at the small elementary school. To finish compulsory education, he needs to leave Arki and move to a larger island. However, his family cannot afford this and his father wants him to become a shepherd, like his older brothers. The child's teacher, Maria, cannot accept this situation and is determined to find a solution to further his education. Will Kristos stay on the island or will he leave Arki to continue his education on the other side of the sea?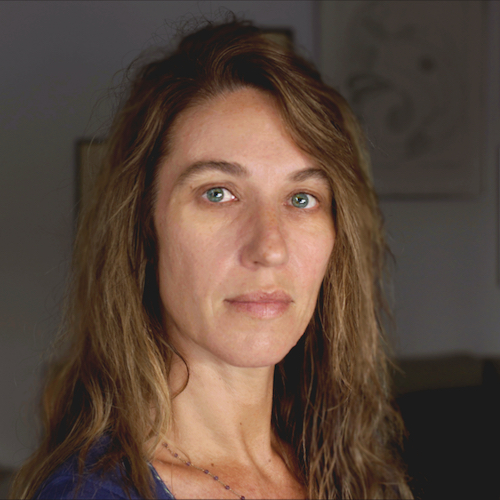 2022 Kristos, the Last Child (doc)
2016 Shashamane (doc)
2010 This Is My Land Hebron (doc)
"This film has its roots in my childhood. My father was a passionate sailor and every year we sailed around the Aegean Sea. Out of all the Dodecanese, Arki became the island dearest to my heart. When my father died, I felt I had to go back and I was sad to learn that there was only one child left on the island, the only student at its small elementary school. Soon I realized that Kristos was the same age I was when I landed on the island for the first time. What does it mean to be totally alone and to grow up without a friend? I felt the desire to make a documentary about how life turned out for this child."
French-Italian director and producer, Giulia Amati received a degree in philosophy and studied digital video production at New York University. Her films focus on political and social issues and have been shown at film festivals across the world. Since 2008, she has taught filmmaking in workshops and at universities in Italy and abroad. She has been a EURODOC-certified producer since 2019.