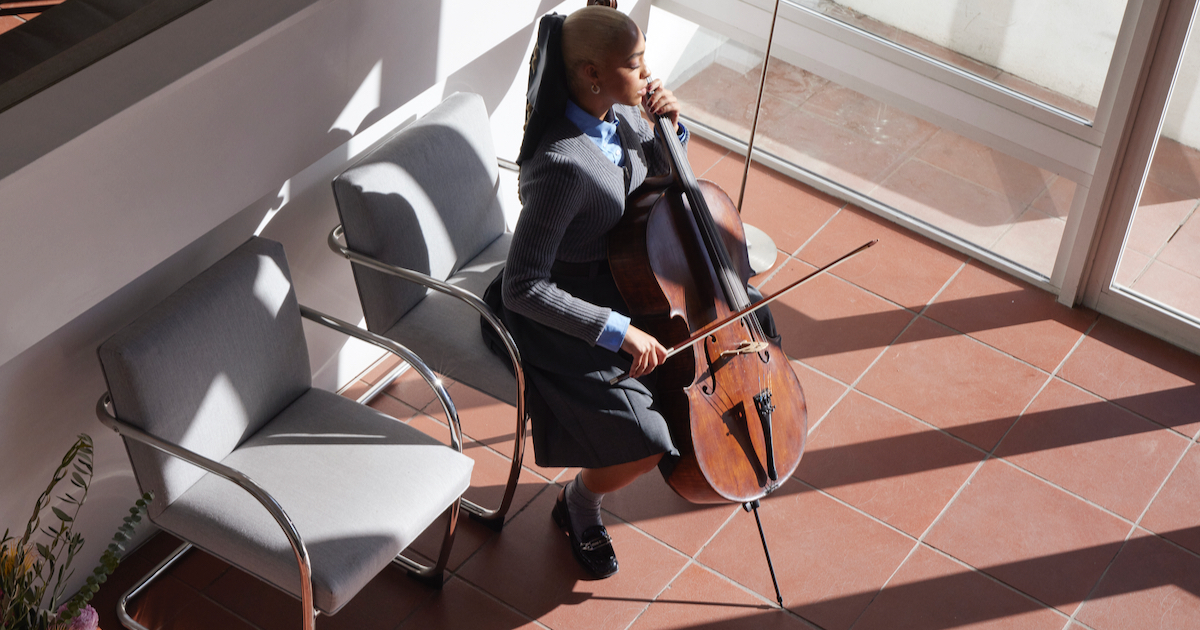 Miu Miu Women's Tales
#23 HOUSE COMES WITH A BIRD
#23 HOUSE COMES WITH A BIRD
by Janicza Bravo
United States, 2022, 15', color
screenplay:
Janicza Bravo
02 September 22:00 - mymovies.it
Available on subscription from Italy for 5 days
03 September 16:45 - Sala Perla
Public, all accreditations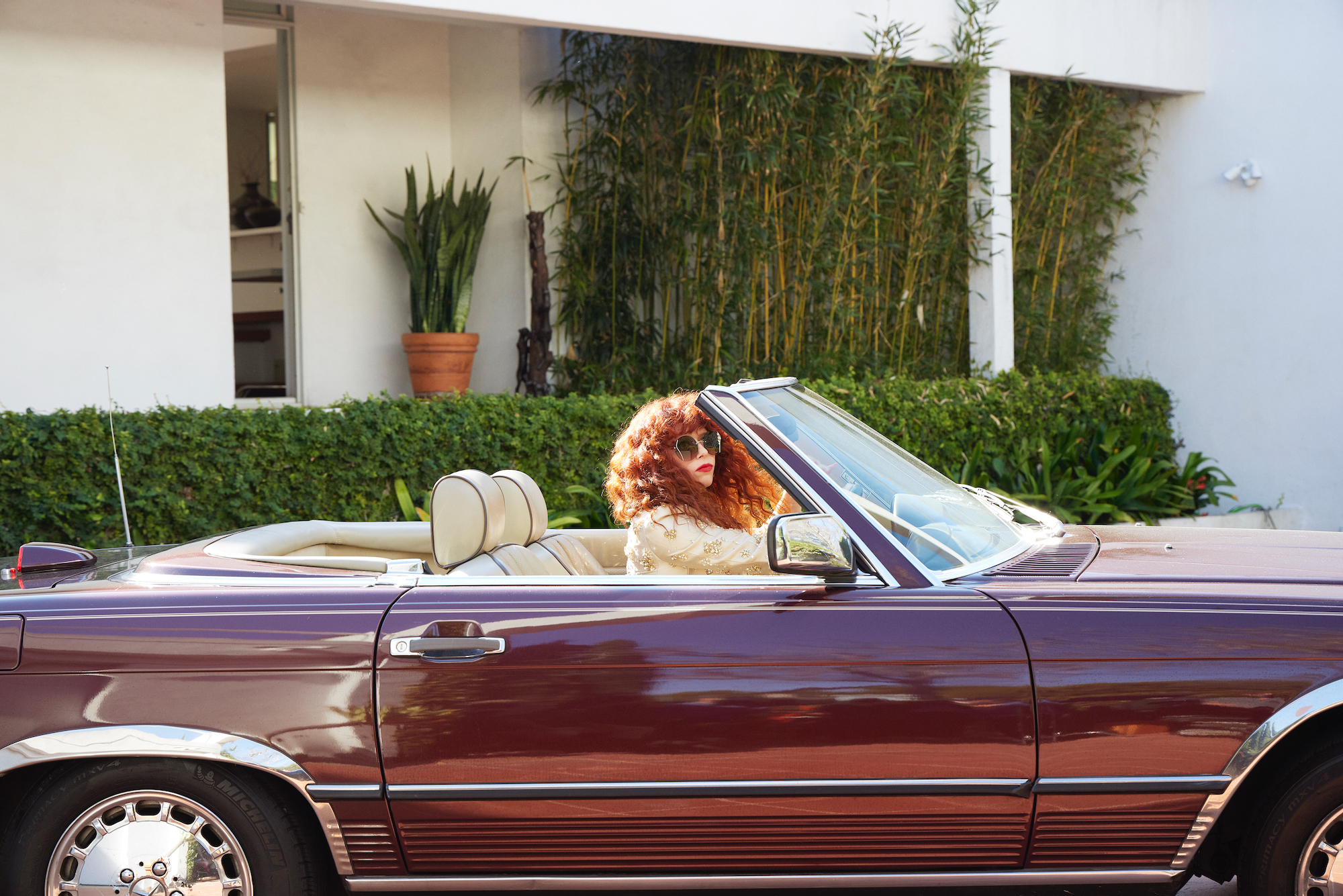 cinematography
Adam Newport-Berra
music
Kelsey Lu

with
Natasha Lyonne
Kelsey Lu
Katherine Waterston
Poorna Jagannathan
Pedro Pascal

productions
Hi Production
Tanit Films
As Penn straps her pearl-detailed heels, and dons crystal-studded shades, she leaves haughty instructions for Jean about the house. Find the right place for the flowers. Eat outside (smells linger). What, we are told, is a question, and what is a statement? Jean plumps the rich cushions, dolefully plays the cello, and receives potential buyers of this striking modernist villa. Meanwhile, a splendid macaw sits in a cage, while a hulking tortoise mooches in the back garden.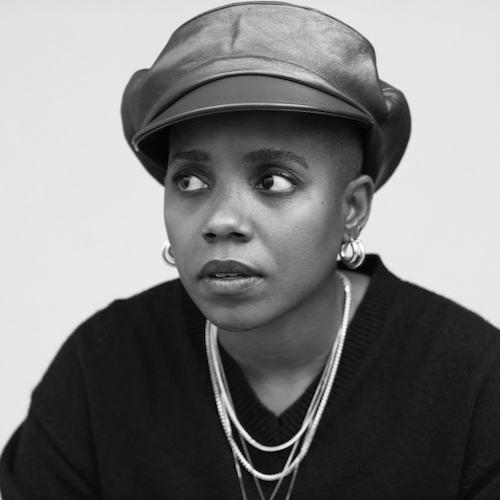 2022 #23 House Comes with a Bird (short)
2020 Zola
2017 Hell in the Afternoon (short)
2017 Lemon
2016 Man Rots from the Head (short)
2016 Woman in Deep (short)
2016 Hard World for Small Things (short)
2015 Woman of the Year (short)
2014 Pauline Alone (short)
2013 Gregory Go Boom (short)
2011 Eat (short)
"I love making short films. I find them a great place to explore and play. For me, working in short film is like going back to theatre school."
Janicza Bravo (1981) is an American film director, film producer and screenwriter. Her films include Gregory Go Boom, a winner of the short-film jury award at the Sundance Film Festival; Lemon, co-written with Brett Gelman; and Zola, co-written with playwright Jeremy O. Harris and based on an infamous viral 148-tweet thread. Zola led the 2022 Independent Spirit Awards with seven nominations, including Best Feature.