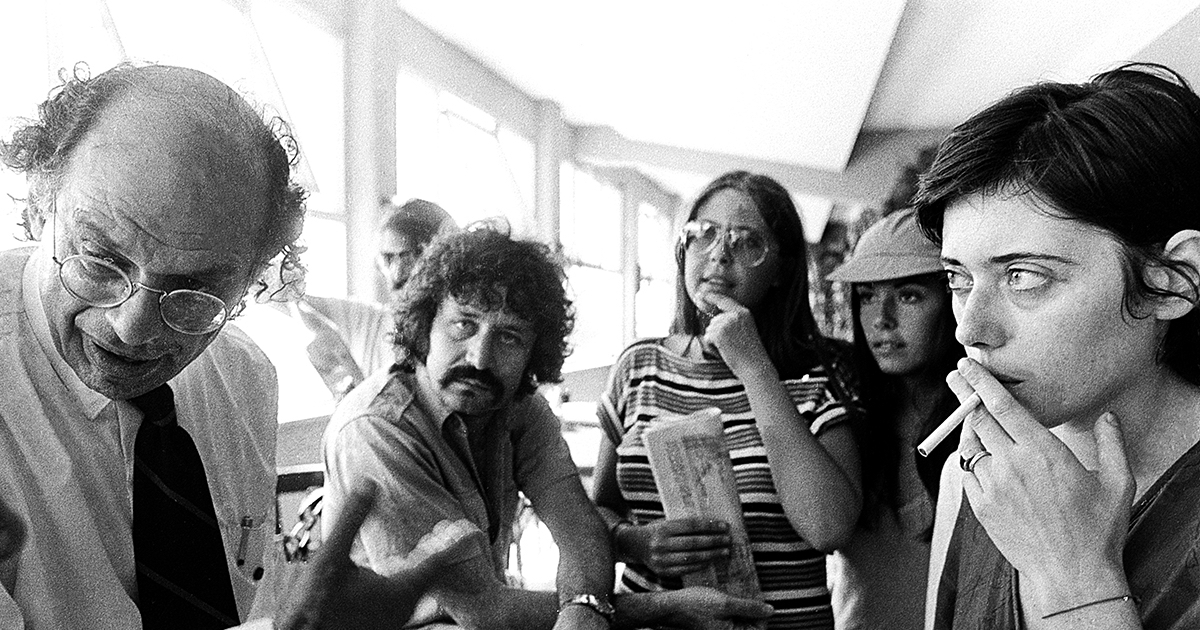 Special Screenings
ERA ROMA
by Mario Canale
Italy, 2022, 100', color, b/w
07 September 16:00 - Sala Laguna
Public, free entrance
V.O. ITA sub ENG
Reservation required on giornatedegliautori.com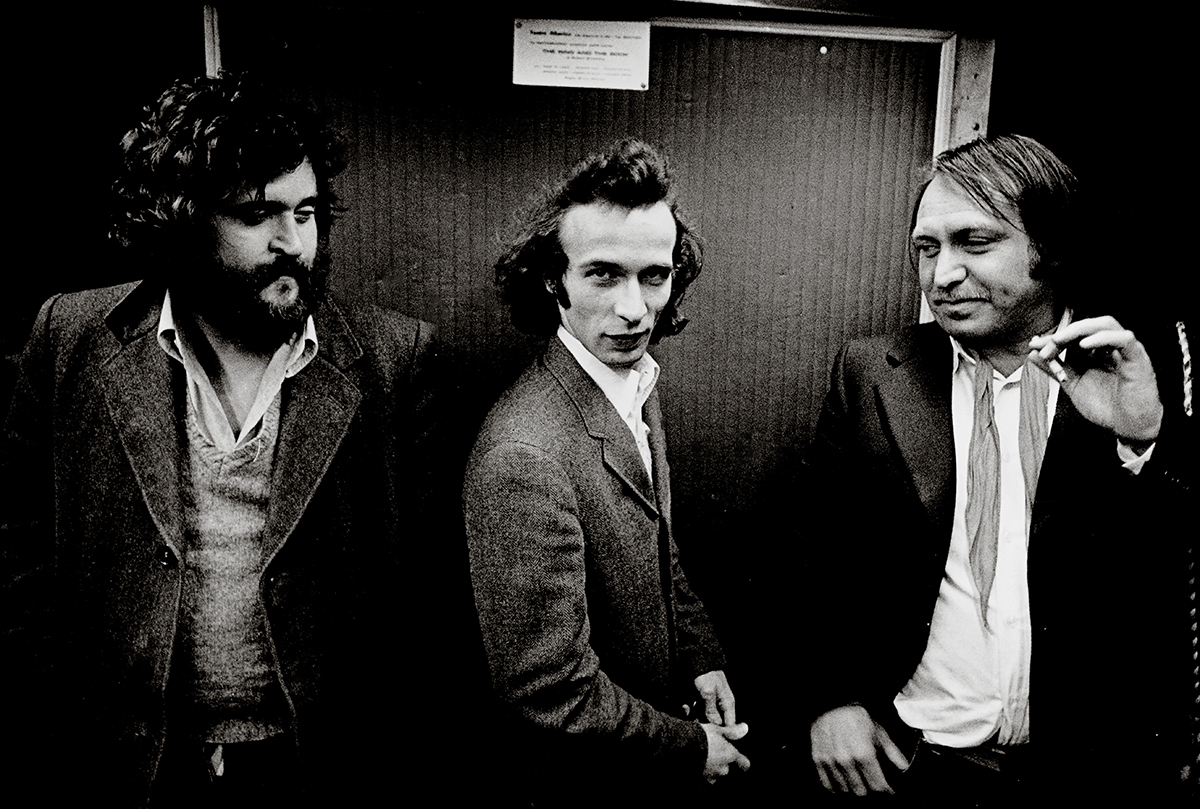 editing
Paolo Mancini
narrators
Alessandra Vanzi
Pietro Bontempo
film archives
Luce Cinecittà
Surf Film
Centro Sperimentale di Cinematografia
ManaFilm
productions
Surf Film
Luce Cinecittà
Archivio Orme
executive producers
Mario Canale
Giulia Mancini
Era Roma is about a magic moment in the city's history – from 1963, with the founding of Gruppo '63, and 1979, when the Poets' Festival was held at Castelporziano – when the Italian capital exerted a magnetic pull on artists who were independent, underground, and freewheeling. It would not come around again. They were artists who sought each other out and used politics to engage with society and change lives, in a season that started with the post-war economic boom and ended in a reaction against the upheaval of the 1968 protests. Stock footage, film clips, and interviews with the leading figures of the day, all collected over the years, make Era Roma the distillation of an amazing, turbulent era when the arts blurred the borders with real life and tried to turn reality into a work of art.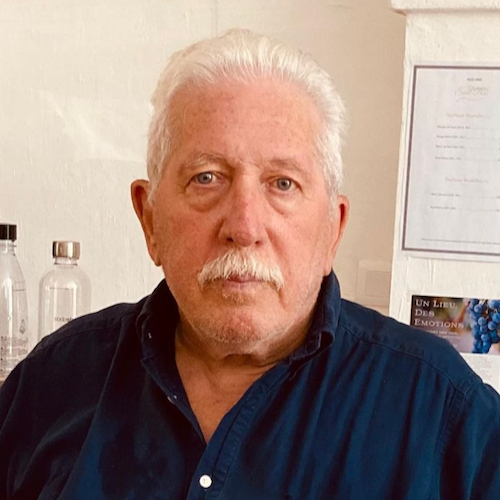 Selected Filmography
2022 Era Roma (doc)
2020 Giuliano Montaldo. Il regista è sul set (doc)
2019 Armando Trovajoli: Cent'anni di musica (doc, with Annarosa Morri)
2015 La passione e l'utopia (doc)
2013 Monicelli. La versione di Mario (doc, with Felice Farina, Mario Gianni, Wilma Labate, A. Morri)
2009 Vittorio D. (doc, with A. Morri)
2007 Gillo, le Donne, i cavalier, l'armi, gli amori (doc, with A. Morri)
2007 Marco Ferreri. Il regista che venne dal futuro (doc)
2006 Marcello a Sweet Life (doc, with A. Morri)
"I conceived the idea for this documentary after seeing Paolo Sorrentino's gorgeous film The Great Beauty, which nevertheless struck me as lacking in terms of its dialogues. It was as if those individuals and intellectuals were no longer of any interest, and hadn't been for some time. For someone like me who had lived through that era in the '60s and '70s and had met many of its artists and intellectuals, it was hard to accept the superficiality of the main characters. […] My father, a bookseller, ran a bookshop frequented not only by writers and thinkers of the day, but also actors, screenwriters, directors, painters, and musicians. The pace was slower then: you went to bookshops to have a chat or get advice, and in the late '60s the new generation delighted in these places where they could meet and discuss issues." [Mario Canale] Mario Canale edited the weeklies Il male and Zut before moving on, in 1981, to write and direct a variety of programs and TV series for Rai and Mediaset. From 1994 to 1996 he curated the La Televisione del Cinema program at the Venice Film Festival. He also edited the quarterly magazine L'avventura for Italia Cinema. As a director and screenwriter, he has taken part in numerous festivals in Italy and abroad.