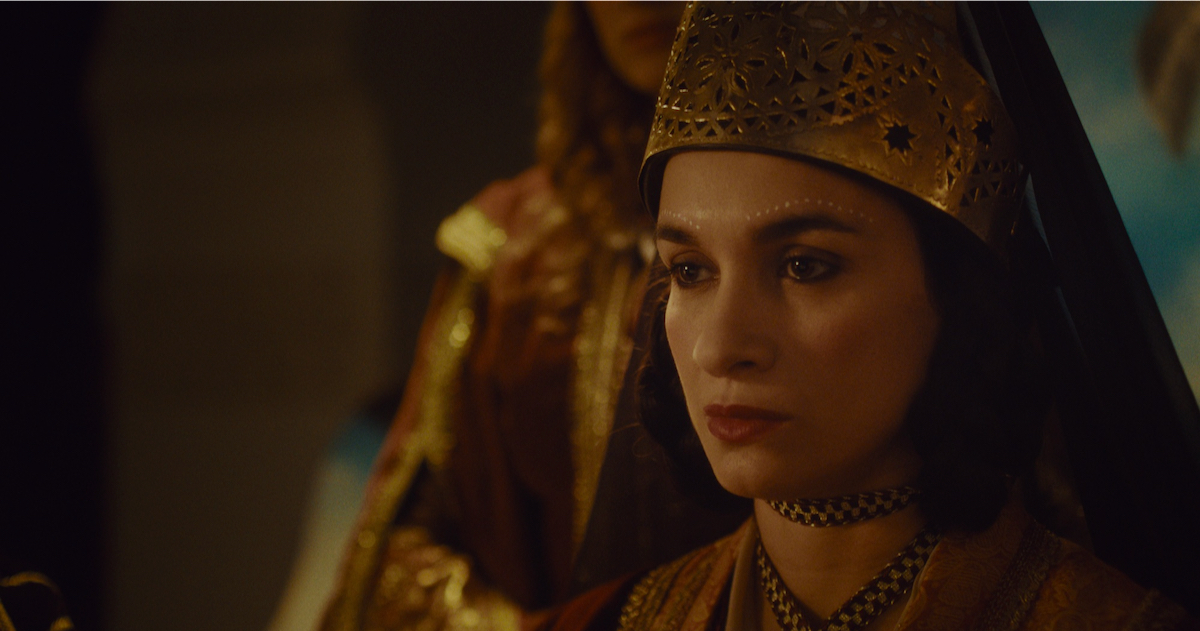 Official Selection
EL AKHIRA. LA DERNIÈRE REINE
THE LAST QUEEN
by Adila Bendimerad, Damien Ounouri
Algeria, France, Saudi Arabia, Qatar, Taiwan, 2022, 110', color
screenplay:
Adila Bendimerad, Damien Ounouri
01 September 19:30 - Sala Corinto
Press, Industry
04 September 16:45 - Sala Perla
Public, all accreditations
Followed by Q&A
10 September 17:00 - Sala Perla
Public, all accreditations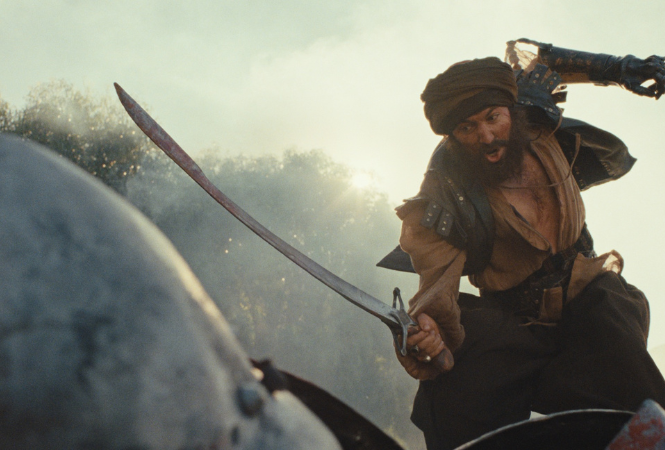 cinematography
Shadi Chaaban
editing
Matthieu Laclau
Yann-Shan Tsai
music
Evgueni & Sacha Galperine
sound
Amine Teggar
Li Dan-Feng
production design
Feriel Gasmi Issiakhem
costumes
Jean Marc Mireté
cast
Adila Bendimerad (Zaphira)
Dali Benssalah (Aroudj "Barbarossa")
Tahar Zaoui (King Salim Toumi)
Imen Noel (Queen Chegga)
Nadia Tereszkiewicz (Astrid "the Scandinavian")
productions
Taj Intaj
Agat Films
co-productions
CADC (Centre Algérien de Développement du Cinéma)
Birth
Orange Studio
Long Hu Bao International Entertainment
TAICCA (Taiwan Creative Content Agency)
Taiwan's International Co-funding Program
The Red Sea Film Festival Fondation
producers
Adila Bendimerad
Patrick Sobelman
Damien Ounouri
Roger Huang
Justine O.
in collaboration with
FDATIC du Ministère de la Culture et des Arts d'Algérie
Aide aux Cinémas du Monde – CNC
ART
with the support of
DFI (Doha Film Institute)
Institut Français d'Algérie
AFAC (The Arab Fund for Arts and Culture)
Algeria, 1516. The pirate Aroudj Barbarossa frees Algiers from the tyranny of the Spanish and seizes power over the kingdom. Rumor has it he murdered King Salim Toumi, despite their alliance. Against all odds, one woman will stand up to him: Queen Zaphira. Part history, part legend, this woman's journey tells of a struggle, of personal and political turmoil endured for the sake of Algiers.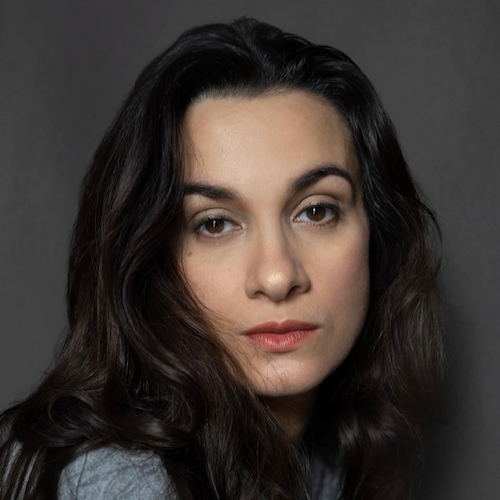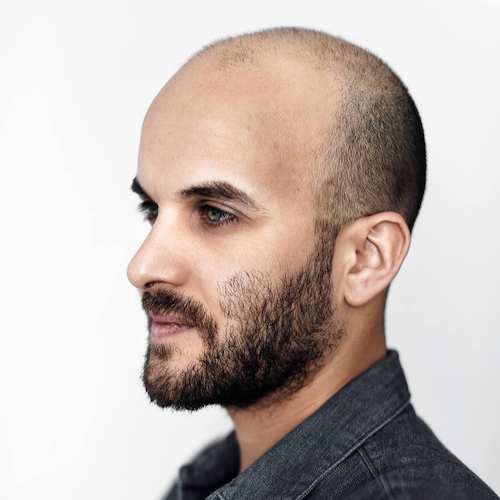 Adila Bendimerad, Damien Ounouri
2022 El Akhira. La Dernière Reine
Damien Ounouri
2016 Kindil El Bahr (short)
2012 Fidaï (doc)
"For our first feature, we made the political and poetic choice to dive into 16th – century Algeria, a country whose pre-colonial history is under-represented, to direct a human and universal tragedy that is epic and intimate at once. We felt the need to recreate this missing piece of the puzzle that is history, in order to restore balance in the world by bringing erased stories to light. It's a double erasure, since we also tackle the story from the feminine angle, that of a queen whose existence has been challenged over the centuries, making her a character situated somewhere between reality and legend."
Adila Bendimerad is an Algerian actress, scriptwriter, and producer. As an actress she has worked on many occasions with renowned Middle Eastern directors including Merzak Allouache and Georges Hachem. In 2011, she founded the production company Taj Intaj, with the aim of promoting emerging Algerian talent. Damien Ounouri is an Algerian-French director based in Algiers. He studied film theory, developing its practical application as a self-taught skill. After his documentary Fidaï, co-produced by Jia Zhang-Ke, bowed at the 2012 Toronto Film Festival, he directed the short film Kindil El Bahr, cowritten with Bendimerad, which premiered at Cannes Directors' Fortnight in 2016. The Last Queen marks the duo's directorial debut.