Warning
: Undefined variable $ElencoSezioni in
D:\inetpub\webs\giornatedegliautoricom\wp-content\plugins\FilmEventi\FilmEventi_ShortCode.php
on line
36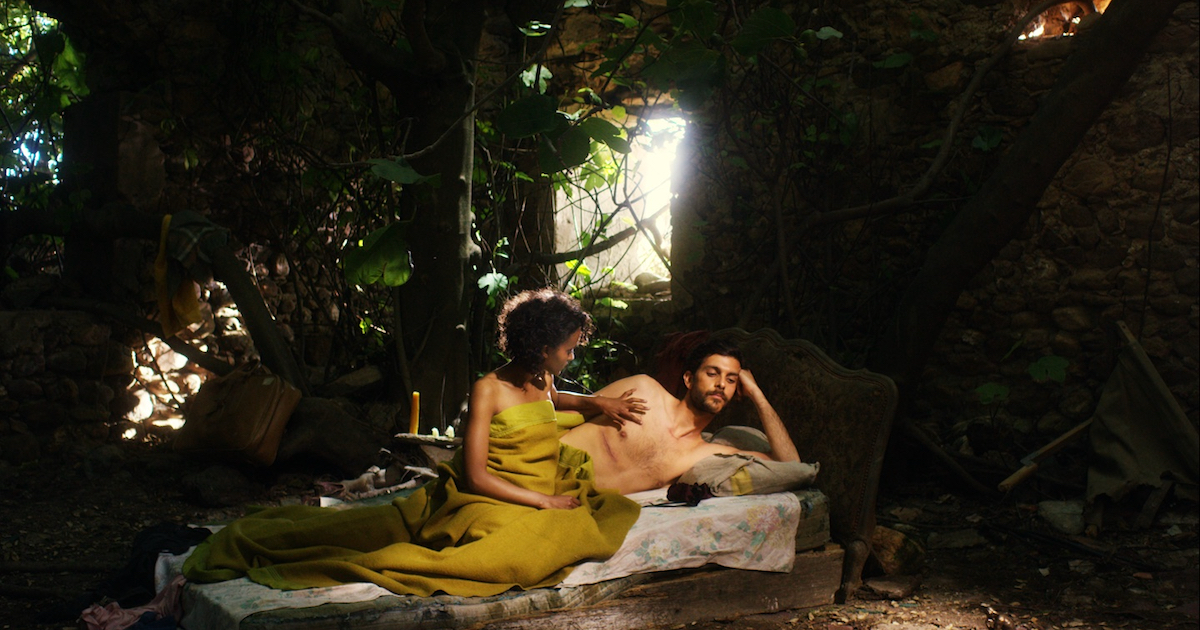 Official Selection
DIRTY DIFFICULT DANGEROUS
Opening Film
DIRTY DIFFICULT DANGEROUS
by Wissam Charaf
France, Italy, Libano, 2022, 83', color
screenplay:
Wissam Charaf, Mariette Désert, Hala Dabaji
31 August 16:15 - Sala Perla
Public, all accreditations
Followed by Q&A
31 August 21:00 - mymovies.it
Available on subscription from Italy for 5 days
02 September 16:30 - Cinema Rossini e Cinema Candiani
Public
07 September 11:30 - Sala Perla
Public, all accreditations
cinematography
Martin Rit
editing
Clémence Diard
music
Zeid Hamdan
sound
Pierre Bompy
costumes
Thomas Marini
cast
Clara Couturet (Mehdia)
Ziad Jallad (Ahmed)
Rifaat Tarabey (Ibrahim)
Darina Al Joundi (Leila)
production
Aurora Films
co-productions
Intramovies
Né à Beyrouth
producers
Charlotte Vincent
Katia Khazak
co-producers
Marco Valerio Fusco
Micaela Fusco
Pierre Sarraf
Beirut, Lebanon, the present. Ahmed, a Syrian refugee, and Mehdia, an Ethiopian migrant domestic worker, are living an impossible love of stolen kisses on street corners. While Mehdia tries to free herself from her employers, Ahmed struggles to survive by selling scrap metal, while affected by a mysterious disease. The two lovers may have no future, but they also have nothing to lose. One day, they seize their chance and flee Beirut, in a desperate attempt to start over elsewhere, as Ahmed's physical condition starts to gets worse.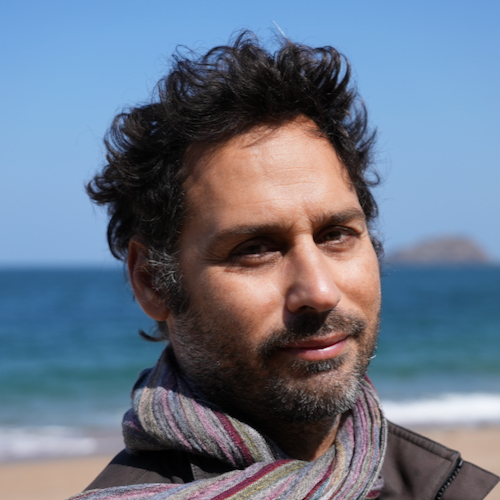 2022 Dirty Difficult Dangerous
2021 Don't Panic (short)
2018 Unforgettable Memory of a Friend (short)
2016 Heaven Sent
2016 After (short)
2012 It's All in Lebanon (doc)
2007 An Army of Ants (short)
2006 A Hero Never Dies (short)
2004 Hizz Ya Wizz (short)
"In this film, two fallen angels, Ahmed and Mehdia, two outcasts of society, come together in today's Lebanon, only to face danger and racism at every turn. In this melodrama in which cruelty, comedy and tenderness overlap, we are offering an intimate vision of Lebanese society today. The tragedy of three populations in the same country is portrayed: racism towards the domestic workers, the misery of the Syrian refugees, and the moral decadence of the Lebanese people who harbor them. Even if it is inspired by a cruel reality, I don't want my work to be the usual treatment of pathos and misery, but rather a redesigning of reality."
Wissam Charaf is a Lebanese/French director, cameraman and editor. In 1998, he began to work with the French/German channel ARTE, as a news cameraman, editor and journalist, covering major political hotspots. He has directed six shorts: Hizz Ya Wizz, A Hero Never Dies, An Army of Ants, After, Unforgettable Memory of a Friend, and Don't Panic as well as the documentary It's All in Lebanon. His first feature film, Heaven Sent, premiered at the ACID section of the 2016 Cannes Film Festival. Dirty Difficult Dangerous is his second feature film.