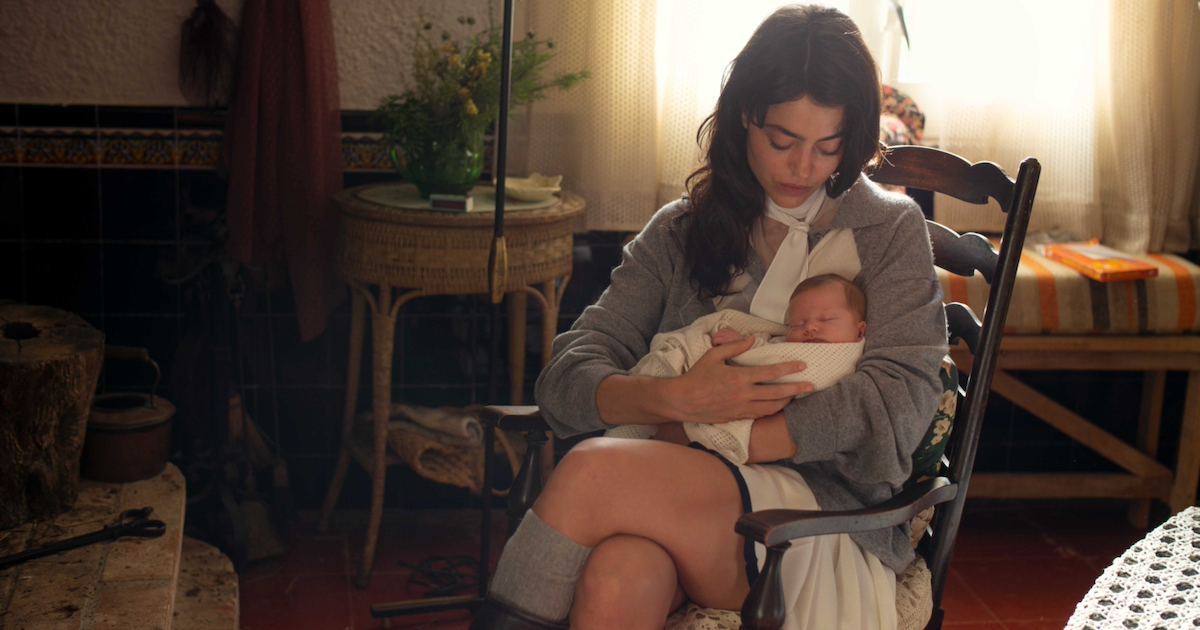 Miu Miu Women's Tales
#24 CARTA A MI MADRE PARA MI HIJO
by Carla Simón
Spain, 2022, 24', color
03 September 16:45 - Sala Perla
Public, all accreditations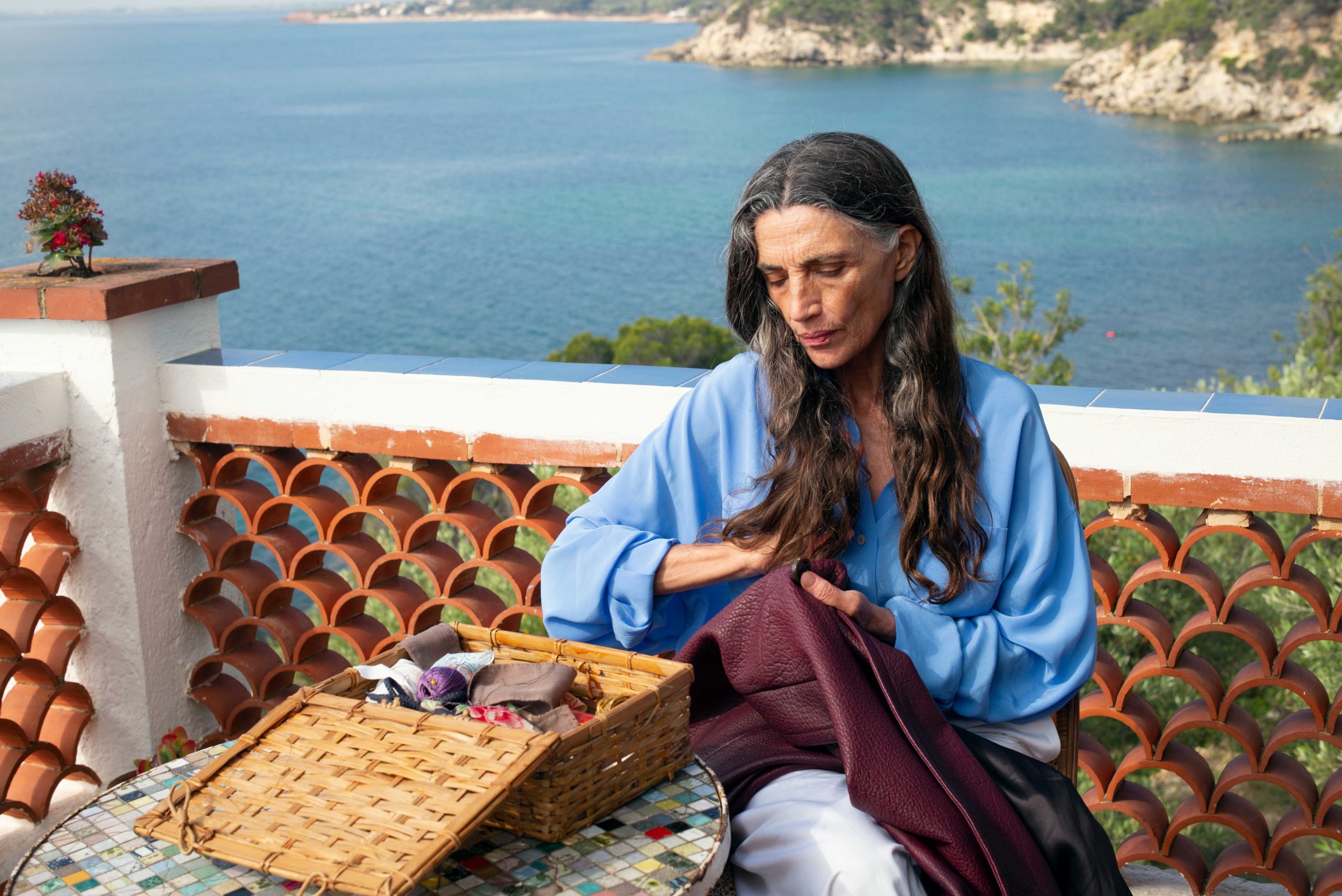 cinematography
Alana Mejìa
music
M. Molina Jimenez
with
Angela Molina
Cecilia Gómez
Ainet Jounou
productions
Hi Production
Elastica Films
Kino Produzioni
Carla is pregnant and naked, just like in the photos where her mother poses pregnant with Carla herself. Sunlight streams through the windows. We see Super 8 shots of grandparents, uncles, aunts, fathers, great-grandparents; smiling, sewing, reciting poetry. Then, we see a young woman grow from the 60s to the present day, passing through the 80s, crossing the thresholds of femininity and history, until she meets Carla pregnant next to the blue sky of the Catalan coast.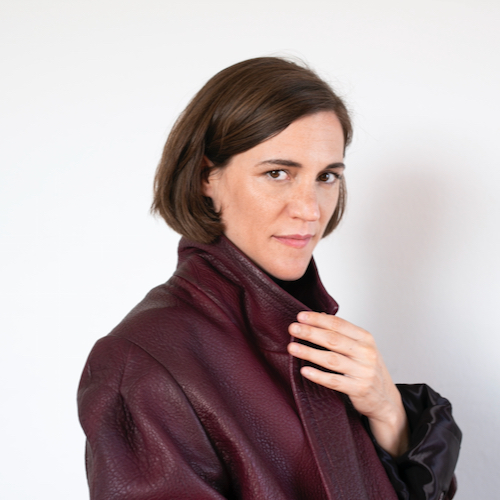 2022 #24 Carta a mi madre para mi hijo (short)
2022 Alcarràs
2020 Correspondencia (doc, with Dominga Sotomayor)
2019 Después también (short)
2017 Estiu 1993
2016 Llacunes (short)
2014 Las pequeñas cosas (short)
2013 Lipstick (short)
2012 Born Positive (doc)
2009 Women (short)
"With this film for Miu Miu Women's Tales, I want to give my son what I didn't have: a family history. Cinema has the power to repair what is missing. […] It's very important in the creative process to question things, on set, with your team. I believe women directors are introducing this, and it's very positive – not just for women, but for men, too."
Carla Simón (Barcelona, 1986), grew up in Catalonia. She studied audiovisual communication at the Autonomous University of Barcelona and the University of California. In 2011, she received a La Caixa grant to pursue a Master's at the London Film School, where she directed the short films Born Positive, Lipstick, Those Little Things, and Lacuna. In 2017, her first feature film, Summer 1993, was named Best First Feature at the Berlin Film Festival, where the film also received the Grand Prix in the Generation Kplus section. This film has won over thirty awards the world over, including three Goyas and an EFA nomination, and it represented Spain at the Academy Awards. Moreover, Carla Simón was awarded the Young Talent Prize promoted by Kering and the Cannes Film Festival. She went on to make the short films If Then Else and Correspondence, an epistolary conversation with Dominga Sotomayor that bowed at an array of festivals, including Visions du Réel, the New York Film Festival, and the San Sebastián Film Festival, among others. This year Simón's second feature, Alcarràs, won the Golden Bear at the Berlinale.