Warning
: Undefined variable $ElencoSezioni in
D:\inetpub\webs\giornatedegliautoricom\wp-content\plugins\FilmEventi\FilmEventi_ShortCode.php
on line
36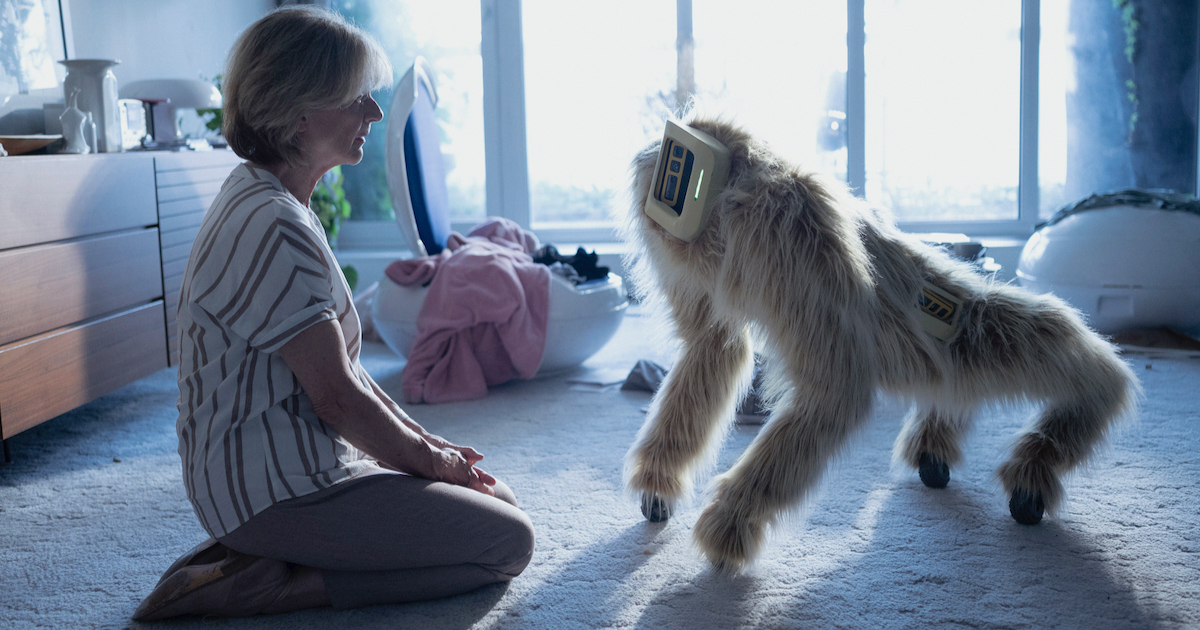 Official Selection
BĚŽNÁ SELHÁNÍ
ORDINARY FAILURES
by Cristina Groșan
Czech Republic, Hungary, Italy, Slovakia, 2022, 84', color
screenplay:
Klára Vlasáková
03 September 22:00 - Sala Corinto
Press, Industry
05 September 11:15 - Sala Perla
Public, all accreditations
Followed by Q&A
08 September 22:00 - Sala Corinto
Public, all accreditations
cinematography
Márk Győri
editing
Anna Meller
music
Pjoni
sound
Filippo Barracco
Ivan Caso
Pavel Jan
production design
Antonín Šilar
costumes
Petra Krčmářová
cast
Taťjana Medvecká (Hana)
Beáta Kaňoková (Silva)
Nora Klimešová (Tereza)
Vica Kerekes (Edita)
Adam Berka (David)
Rostislav Novák jr. (Stanislav)
Jana Stryková (Karolína)
Luboš Veselý (Václav)
production
Xova Film
co-productions
Laokoon Filmgroup
Rosamont
Czech Television
Super film
producer
Marek Novák
co-producers
Judit Stalter
Marica Stocchi
Monika Lošťáková
Zuzana Jankovičová
Simona Hrušovská
Veronika Kocourková
with the support of
Czech Film Fund
Eurimages
National Film Institute Hungary
Ministero della Cultura
Slovak Audiovisual Fund
Prague Film Fund
Fondo audiovisivo del Friuli Venezia Giulia
Pilsen Region
Regione Lazio
Filmová NADACE
in association with
ARTE G.E.I.E.
A misfit teenager, an anxious mother, and a recent widow see their day interrupted by a mysterious natural phenomenon. As their world descends into chaos, the three women struggle to find their place in life.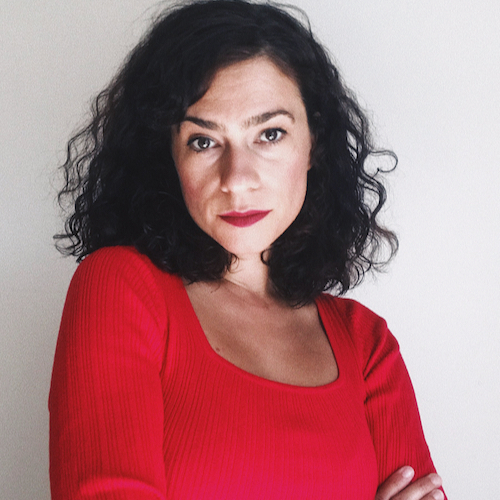 2022 Běžná selhání (Ordinary Failures)
2021 Things Worth Weeping For
2020 Along Came a Prince (short)
2013 Holiday at the Seaside (short)
"Barely managing: this seems to describe our daily life, while we try to handle whatever is thrown at us. To avoid breaking down completely, a widow hasn't allowed herself to grieve. A queer teenager is struggling to be someone she's not, just to please her parents. An unemployed mother is ashamed to ask for help. Caught up in their personal failures, they are unable to see the bigger picture. Something is happening outside. In the midst of a world collapsing, they need to find each other, slow down, and listen. Their struggle has a point. It is the ache of a new world being born."
Cristina Groșan is a Hungarian-Romanian filmmaker and visual artist keen on exploring inner struggles and ways we (mis)communicate with each other. Her debut film Things Worth Weeping For premiered in 2021 at the Sarajevo Film Festival. Previously, her award-winning short Holiday at the Seaside, exploring a mother-daughter relationship, screened at over forty festivals and premiered online to more than one million views. Ordinary Failures is her second film.