Warning
: Undefined variable $ElencoSezioni in
D:\inetpub\webs\giornatedegliautoricom\wp-content\plugins\FilmEventi\FilmEventi_ShortCode.php
on line
36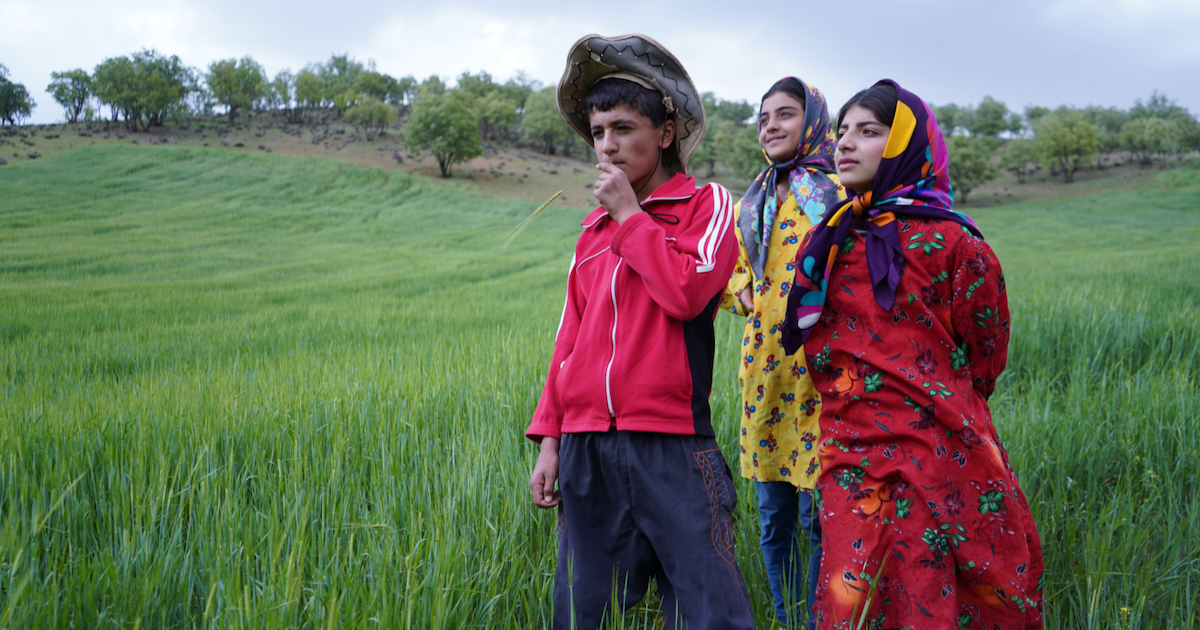 Special Events
by Jafar Najafi
Iran, 2022, 61', color
01 September 22:00 - Sala Corinto
Press, Industry
02 September 11:30 - Sala Perla
Public, all accreditations
Followed by Q&A
02 September 22:00 - mymovies.it
Available on subscription from Italy for 72 hours
03 September 16:30 - Cinema Rossini e Cinema Candiani
Public
cinematography
Jafar Najafi
editing
Sajad Imani
sound
Mohammadhossein Imani
with
Amirmohammad
Razieh
Marzieh
Amir is a fourteen-year-old boy who lives in a village. After the death of his father, he is in charge of his mother and his twelve-year-old twin sisters, Marzieh and Razieh. The two girls receive most of his attention, especially when he attempts to help them break free from the shackles of tradition.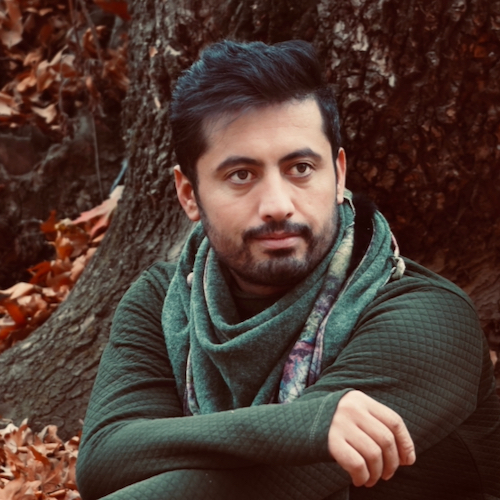 2022 Alone (doc)
2021 Makeup Artist (doc)
2019 Asho (doc)
"The documentary Alone is the hidden drama of the life of Amir Mohammad and his sisters, a drama that I based on the reality of their situation and tried to express in a way that would be of interest to the audience. I also used some elements of narrative film, which does not mean creating an event outright or interfering with reality."
Jafar Najafi (Koohrang, 1986) studied cinema at the Tehran University of Art. After making a series of short films, he directed Asho, a documentary short that won the Best Children's Documentary Award at the 2019 IDFA in Amsterdam. Asho subsequently was screened at various festivals around the world, including Thessaloniki and Leipzig. In 2021, Najafi's documentary Make-Up Artist was also presented at IDFA and received an award at the Yamagata International Festival.