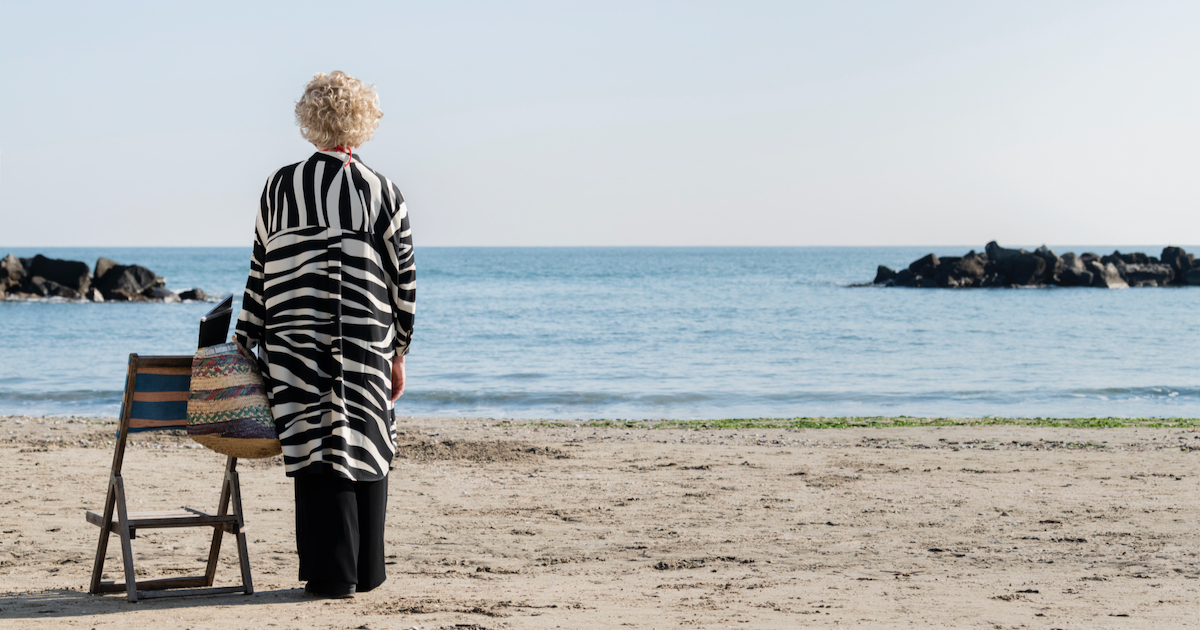 Special Events
ACQUA E ANICE
OLIMPIA'S WAY
by Corrado Ceron
Italy, 2022, 109', color
screenplay:
Federico Fava, Corrado Ceron con la collaborazione di Valentina Zanella
08 September 11:15 - Sala Perla
Public, all accreditations
Followed by Q&A
09 September 16:30 - Cinema Rossini e Cinema Candiani
Public
cinematography
Massimo Moschin
editing
Davide Vizzini
music
Daniele Benati
Claudio Zanoni
sound
Andrea Guerrini
production design
Massimo Pauletto
costumes
Marzia Paparini
cast
Stefania Sandrelli (Olimpia)
Silvia D'Amico (Maria)
Paolo Rossi (Gimmi)
Luisa De Santis (Clara)
Paolo Cioni (Romeo)
Diego Facciotti (Silvio)
Giancarlo Previati (Giovanni)
Stefano Bicocchi aka Vito (Osvaldo)
production
K+
producers
Nicola Fedrigoni
Valentina Zanella
with
Rai Cinema
with the support of
Regione Emilia-Romagna
Emilia-Romagna Film Commission
Acqua e anice is a "dance hall road movie" about Olimpia, a legendary ballroom dancer and a fixture at local dance halls, who, at age seventy, dusts off her orchestra's tour bus. No tour dates, this time: she is simply setting out to see her fans, her loved ones and all the places where she became a star, once again. For the occasion, Olimpia has hired a young woman, Maria, as shy and awkward as Olimpia isn't, to be her driver.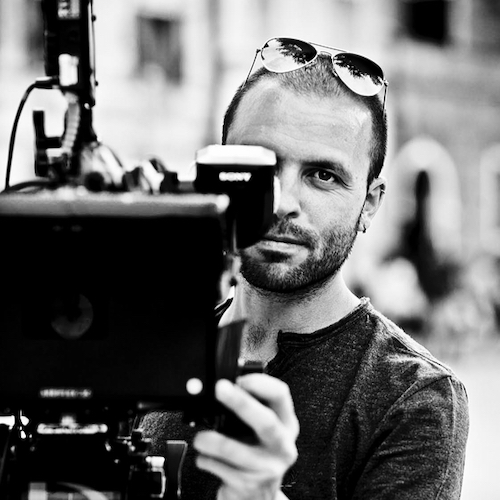 2022 Acqua e anice
2019 La musica ri-unisce (doc)
2019 The Rain Inside (short)
2015 Scorciatoie (short)
2013 Un amore di plastica (short)
2011 Prendere i cinghiali con le mani (short)
2010 Il mio primo schiaffo (short)
"A final journey that doubles as an initiation, a paean to life and the freedom of choice, Acqua e anice mingles irony and poignancy as it captures the most profound, and most amusing, sides of this two-women road trip. It tries to strike a balance between the irreverent tones of comedy and the melancholy inherent in drama. The camera never leaves Olimpia. We laugh and cry right along with her; we experience her hallucinations, we mix up past and present just as she does. This film is my tribute to a woman who had the guts to make a radical decision, saying her farewells in her own unmistakable style."
Corrado Ceron (Vicenza, 1980) obtained a philosophy degree at the Catholic University in Milan and then a degree in film directing in Rome. In 2013, he directed Un amore di plastica, which earned him the prize for best short film at the Social World Film Festival in Vico Equense. The following year, as an assistant director, he tackled the feature film Diminuta by Bruno Saglia. In 2015, he helmed the short Scorciatoie, which won numerous awards at festivals. The year after, the screenplay for Zanzare, which he co-wrote with Federico Fava, was shortlisted for the Solinas Award. In 2018, Ceron directed the short film Apnea, which took home the top prize at the inaugural edition of the Vertical Movie Festival in Rome. That same year, his screenplay for Acqua e anice earned him a SIAE/Centro Sperimentale development grant.