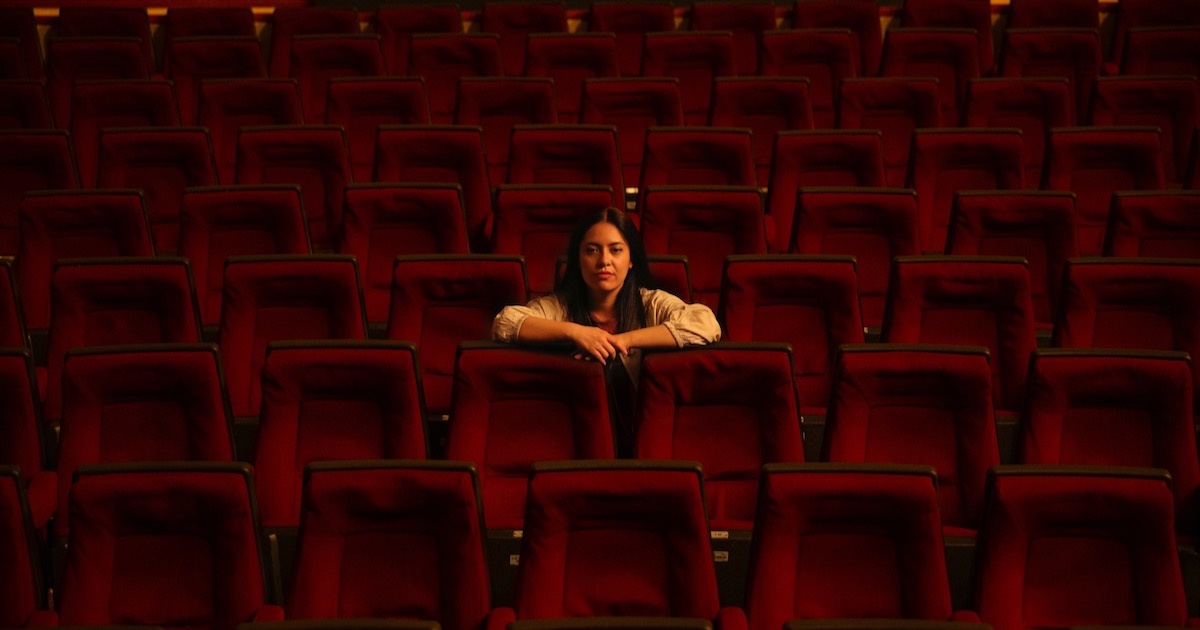 Miu Miu Women's Tales
#25 EYE TWO TIMES MOUTH
by Lila Avilés
Italy, Mexico, 2023, 23', color
03 September 11:15 - Sala Perla
Public, all accreditations
cinematography
Adrián Durazo
editing
Omar Guzmán
music and sound
Thomas Becka

cast
Akemi Endo (Luz)
Alan Pingarron (Lucian)
Irene Akiko (Chío)
producer
Max Brun
co-producer
Geminiano Pineda
production
Hi Production
co-production
Cine Caníbal
in collaboration with
Limerencia Films
#25 Eye Two Times Mouth is the story of Luz, a singer, who works also in a gallery as a gallery keeper. She is a sensible and dedicated woman, who wants to become an opera singer. She is invited to an audition of Madama Butterfly in one of the principal theaters in Mexico City. Luz is guided by her friends Luciano and Chío, who are also her teachers. All of her effort will be enlightened and transformed as a virtue of gratitude and perseverance, just as a butterfly.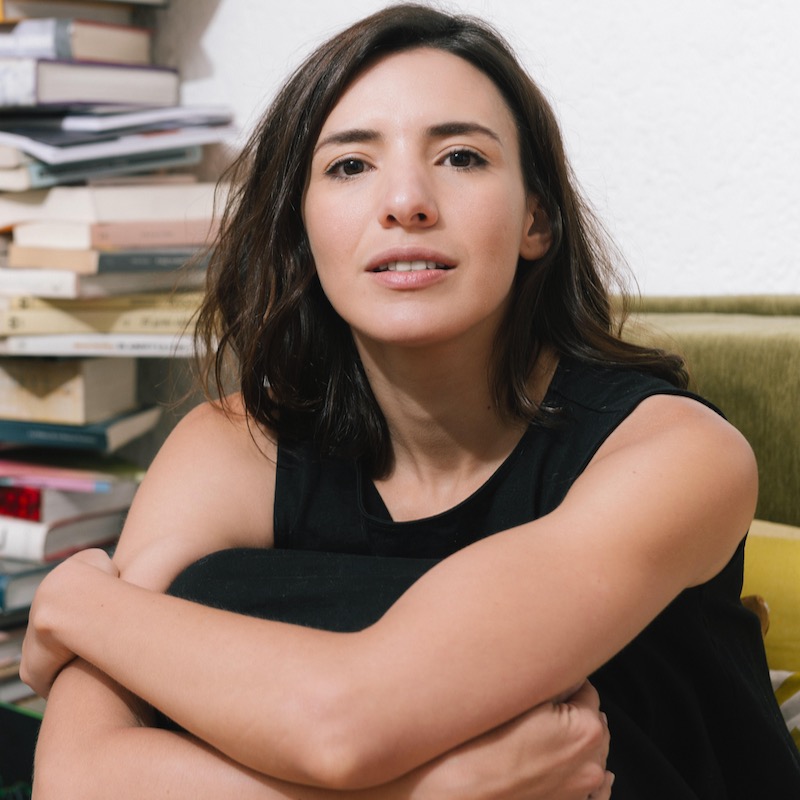 2023 #25 Eye Two Times Mouth (short)
2023 Tótem
2018 La camarista
Lila Avilés is a Mexican independent film director, screenwriter and producer. She founded her company Limerencia Films in 2018. She is recognized for her first feature film The Chambermaid (2018). This movie was chosen to represent Mexico at the 2020 Oscars and Goya Awards, it was invited to more than sixty festivals around the world achieving a large number of international and national awards, plus a strong reception from critics. In 2023, Tótem won The Ecumenical Jury Prize at Berlin Film Festival.