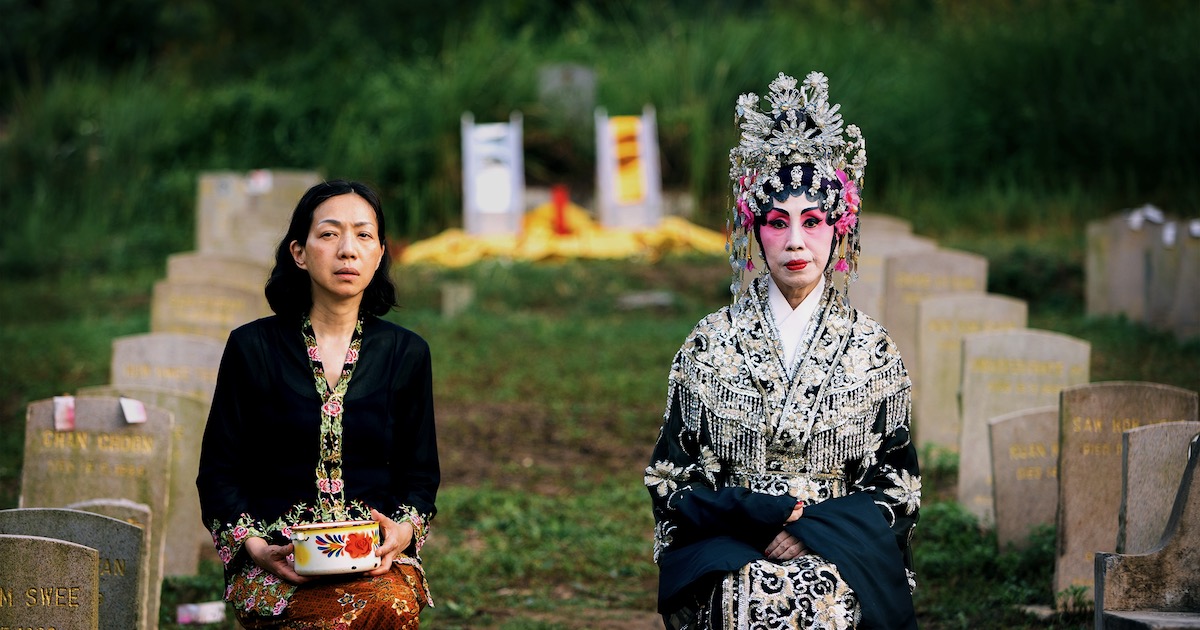 Competition
WU YUE XUE
SNOW IN MIDSUMMER
by Chong Keat Aun
Malaysia, Taiwan, Singapore, 2023, 116', color
Screenplay:
Chong Keat Aun
02 September 22:00 - Sala Corinto
Press/Industry
04 September 16:45 - Sala Perla
Public, all accreditations
VM 14
Followed by Q&A

08 September 21:45 - Sala Corinto
Public, all accreditations
VM 14

cinematography
Jerry Hsu
editing
Goh Ai Chen
music
Yii Kah Hoe
Chong Keat Aun
sound
Tu Duu-Chih
Wu Shu-Yao
production design
Chiang Bao Shan
costumes
Elaine Ng
cast
Wan Fang (Ah Eng)
Pearlly Chua
(Dou E / Troupe Master)
Rexen Cheng (Hokkien Boy)
Pauline Tan (Eng's Mother)
Peter Yu (Kooi)
Alvin Wong (Fong)
producer
Wong Kew Soon
co-producers
Gene Yao
Chow Wai Thong
Jennifer Jao
executive producers
Jment Lim
Chow Wai Thong
Zoey Teng
Albert Yao
production
Janji Pictures Production
co-productions
Swallow Wings Films
August Pictures
Southern Islet Pictures
with the support of
Singapore Film Commission
Taipei Film Commission
Taiwan Creative Content Agency
For 49 years, Ah Eng and Dou E were trapped in the "513" timeline. In 1969, post-election tensions gripped Kuala Lumpur when the Cantonese street opera "Snow in June" showcased Dou E, portrayed by the troupe master. Amid a riot, Ah Eng and her mother sought refuge with the troupe, losing contact with her brother and father. In 2018, Ah Eng returned to Kuala Lumpur and unexpectedly encountered "Dou E" at the cemetery.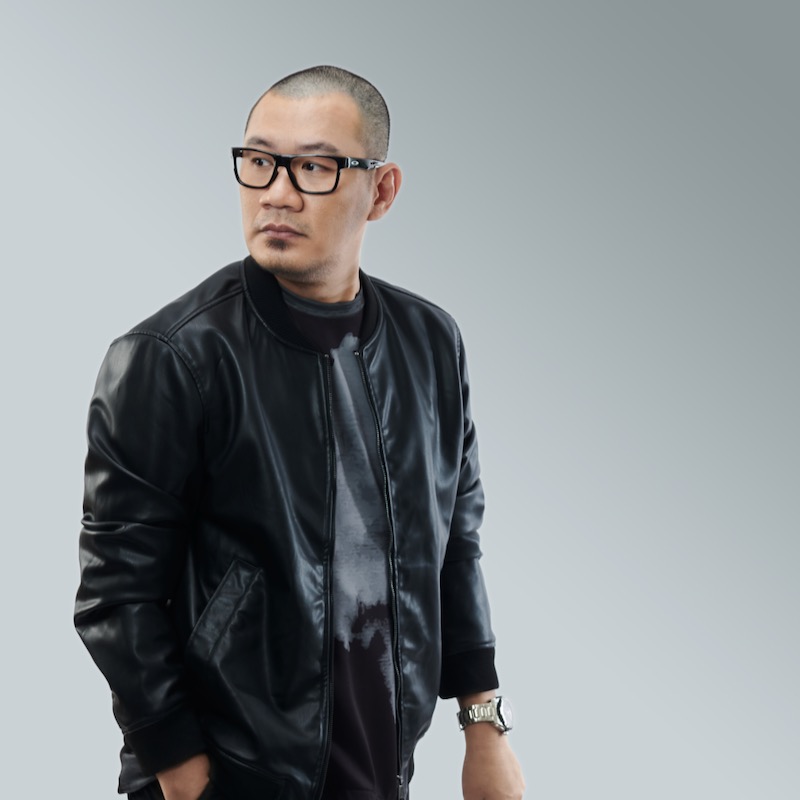 2023 Wu Yue Xue (Snow in Midsummer)
2022 Dayang Bersiong (The Sinful Cook, short)
2020 The Story of Southern Islet
2017 Cemetery of Courtesy (short)
"The creation of Snow in Midsummer stems from the oral account of a social worker at a leprosarium in the state of Selangor. The local community led me to a secret place behind the hills, where they unveiled a cluttered cemetery of victims from the 13th May incident in 1969 – a tragedy unrecorded and unmentioned to this day, a hidden wound of Malaysian history. Since this discovery, I have returned to the cemetery on every 13th May and on the Chinese All Souls' Day to record the stories of the families of the victims who come to pay respect to their forefathers. Through their narratives, I uncovered Malaysia's most gruesome mass murder, which occurred on the night of 13th May 1969. The first half of the film recounts the experiences of the ill-fated audiences at both the Chinese temple and the Majestic Theatre on that same evening. Historical materials and oral recordings of the people were inserted in the film. Overall, these efforts are intended to bring to light to a chapter of history that has been suppressed for over fifty years." [Chong Keat Aun]
Chong Keat Aun is a multi-award-winning Malaysian writer-director. His first short Cemetery of Courtesy was shortlisted for the 22nd Busan International Film Festival. His directorial debut The Story of Southern Islet earned him the award for Best New Director and the FIPRESCI Prize and NETPAC Prize at the 57th Taipei Golden Horse Awards.