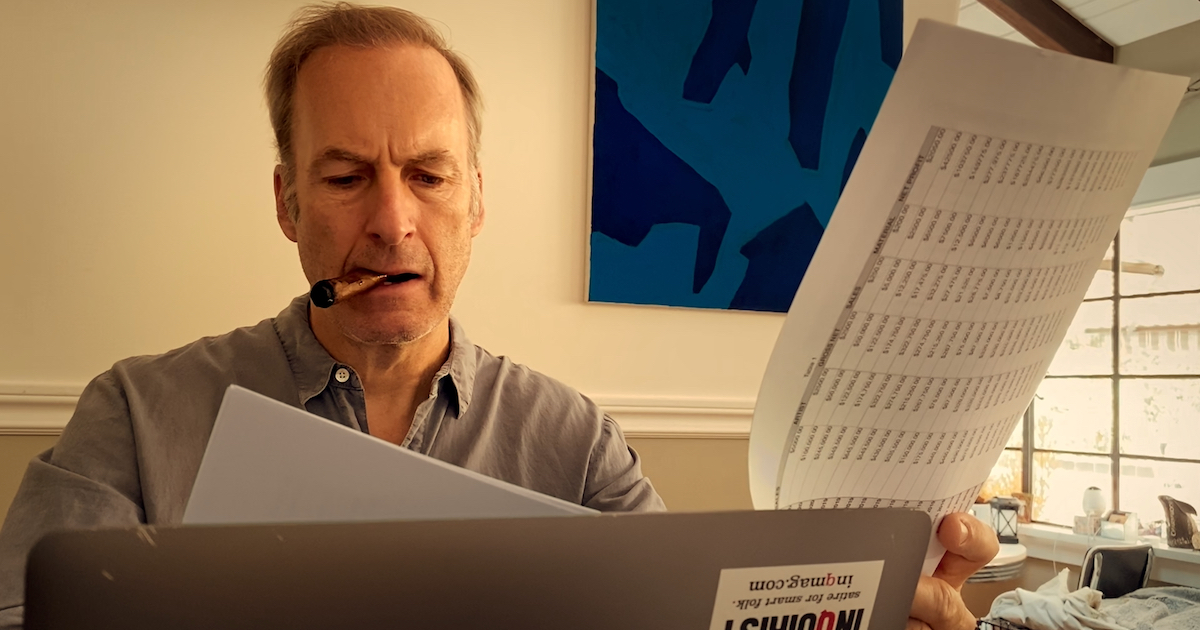 Special Screenings
by Cecilia Miniucchi
United States, 2022, 88', color
screenplay:
Cecilia Miniucchi
LE DATE SARANNO PRESTO DISPONIBILI
editing
Anne Goursaud
Ace Coeditor
Wyatt Weymout
cast
Bob Odenkirk
Danny Houston
Radha Mitchell
Rosie Fellner
Cyrus Palhavi
Terence Heines
Jeanie Lim
Crispian Belfrage
production
Euphoria Productions
in association with
Genoma Films
Johnny Boy Entertainment
Fr Productions 
producers
Jeffrey Coulter
Carl F. Berg
Jason Rose
Cecilia Miniucchi
Rose Kuo
Radha Mitchell
Three couples of friends are forced to stay each in their own home, due to the unexpected lockdown in Los Angeles. Jonathan has an art gallery and lives with his wife Sue, but he has a mistress, Clarissa, whom he cannot see. Instead, she lives alone, next to her Iranian tenant Darius and with few people she hears on the phone, including her ex-professor and dear friend Paul who is married to Rita, a much younger woman and very different from him. Forced isolation will lead everyone to re-evaluate their relationships with the people they live with, with those with whom they would like to be and in the end with themselves.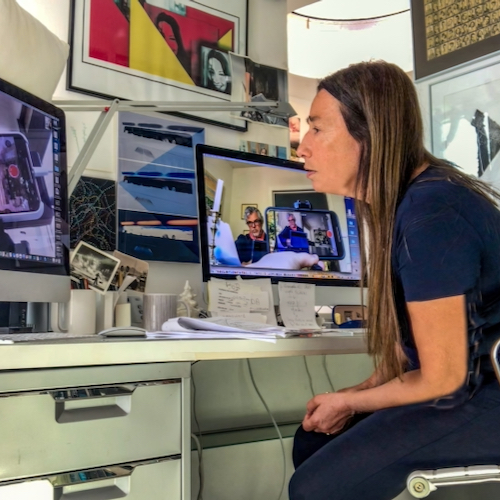 2022 Worlds Apart
2007 Expired
1999 Nitsch 1998 (doc)
1988 Normality
"Worlds Apart was made in a somewhat unusual way and also, if we can say it, quite innovative. We didn't give up when they forced us all to stay at home, and during the beginning of the lockdown in Los Angeles, even before we realized what was happening, we decided to continue to exercise our creativity and thought of making a real film. Geographical distances and emotional distances. This is the background of our history. Couples intertwining, forbidden loves, re-evaluated relationships, hidden lovers, unexpected romantic stories."
Cecilia Miniucchi is a director and screenwriter who trained in the United States. She has won many awards. Her films have been in the most prestigious international festivals such as Cannes, Sundance, London, Seattle, Shanghai, AFI Fest, Stokholm. In addition to making films, documentaries and videos, she has published stories, poems, photography books and has had art exhibitions in Los Angeles, New York, Berlin, Rotterdam. He lives and works in Los Angeles.