WHITE NIGHTS: CINEMA AND ART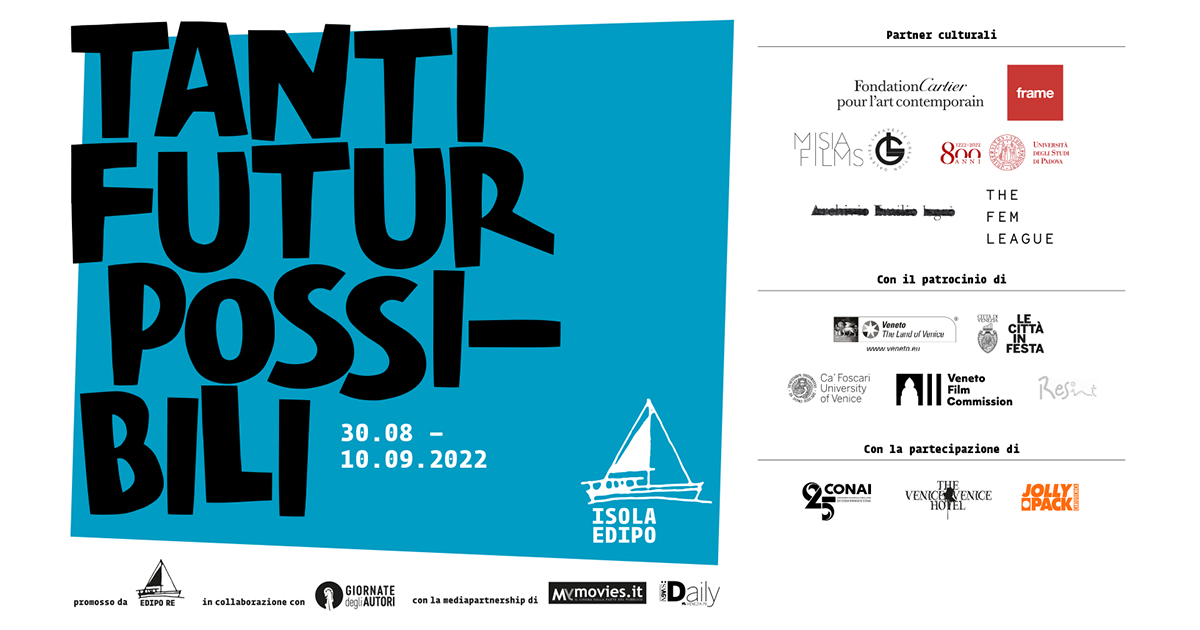 For 125 years, the Galeries Lafayette has pursued its commitment to the creative arts by cultivating close relationships with artists such as Xavier Veilhan, Haegue Yang, Studio GGSV, Hans-Peter Feldmann, David Lynch, Alex Prager, and Toilet Paper.
In 2021, the Galeries Lafayette launched a series of short films with the production company MISIA Films. Bending the narrative and documentary genres, these shorts were given carte blanche explore the spaces, professions, and the energy of the legendary department store chain. The artists invited offer up poetic visions that redefine our perceptions of this emblematic Parisian venue.
Presented by Silvia Jop (Artistic Director of Isola Edipo)
Introduced and moderated by
Valentina Merli and Violeta Kreimer for Misia Films
Guest speakers: a representative of the Galerie Lafayette
and filmmakers Adriano Valerio, Melanie Matranga, Roberto Verde, Antoine Viviani