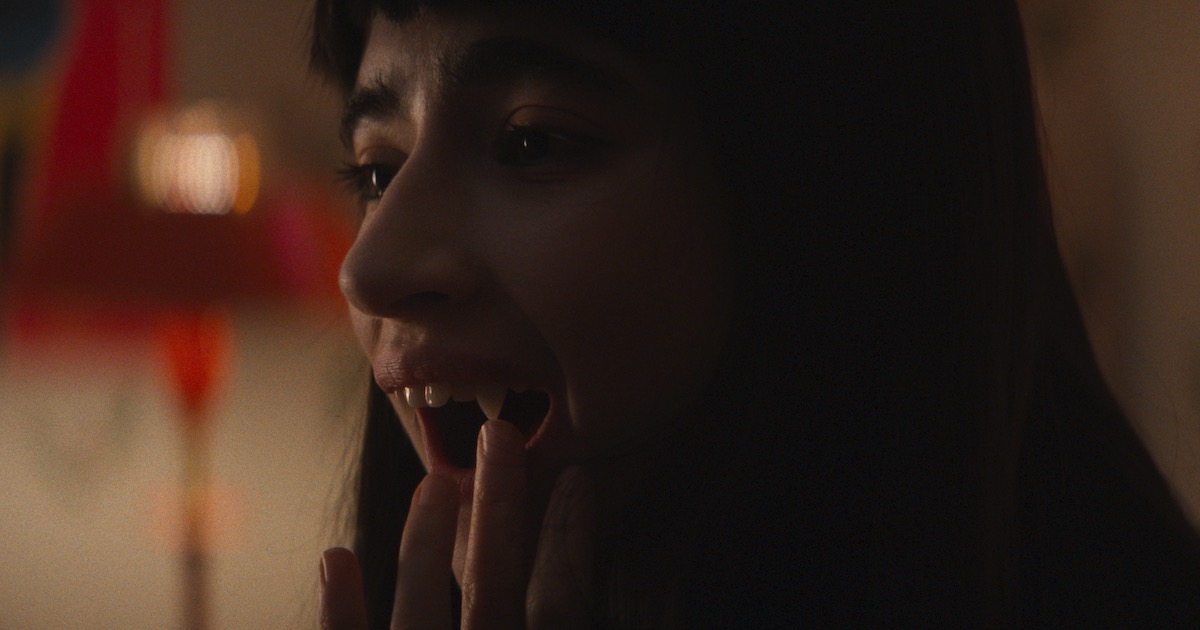 Competition
VAMPIRE HUMANISTE CHERCHE SUICIDAIRE CONSENTANT
Humanist Vampire Seeking Consenting Suicidal Person
by Ariane Louis-Seize
Canada, 2023, 92', colore
Screenplay:
Ariane Louis-Seize, Christine Doyon
31 August 21:30 - Sala Corinto
Press/Industry
03 September 17:00 - Sala Perla
Public, all accreditations
VM 14
Followed by Q&A
anticipated by
SIAE Creative Talent Award to Alessandro Roia
09 September 09:00 - Sala Corinto
Public, all accreditations
VM 14

cinematography
Shawn Pavlin
editing
Stéphane Lafleur
music
Pierre-Philippe Côté
sound
Thierry Bourgault D'Amico
Marie-Pierre Grenier
Simon Gervais
Luc Boudrias
production design
Ludovic Dufresne
costumes
Kelly-Anne Bonieux
cast
Sara Montpetit
Félix-Antoine Bénard
Steve Laplante
Sophie Cadieux
Noémie O'Farrell
Marie Brassard
Patrick Hivon
Marc Beaupré

producers
Jeanne-Marie Poulain
Line Sander Egede
production
Art et essai
with the support of
SODEC
Téléfilm Canada
Sasha is a young vampire with a serious problem: she's too sensitive to kill! When her exasperated parents cut off her blood supply, Sasha's life is in jeopardy. Luckily, she meets Paul, a lonely teenager with suicidal tendencies who is willing to give his life to save hers. But their friendly agreement soon becomes a nocturnal quest to fulfill Paul's last wishes before day breaks.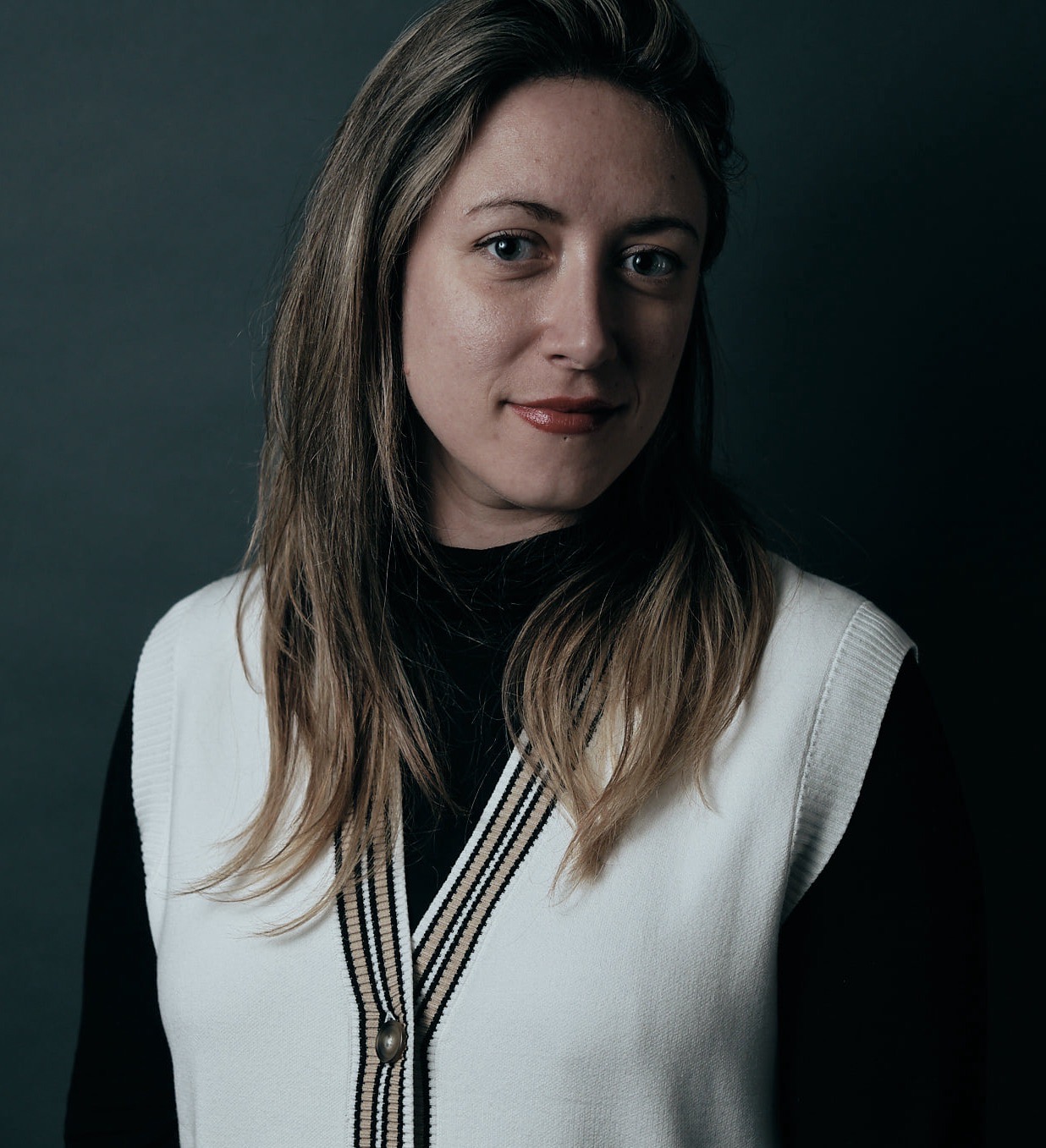 2023 Vampire humaniste cherche suicidaire consentant
2022 See You In My Dreams (short)
2020 Shooting Star (short)
2019 The Depths (short)
2019 Rituals (short)
2018 Little Waves (short)
2016 Wild Skin (short)
"The film was born out of the need to tame my own anxieties about death. Coupled with my ambition to make a vampire movie for several years, the idea of addressing this universally terrifying theme through the vampire figure quickly took hold. As creatures who are doomed to kill to survive, vampires carry death within them. But what happens if they start thinking too much about the value of the lives they take compared to their own? It is by asking this ethical, philosophical and potentially tragicomic question that the character of Sasha, a young humanist vampire ready to let herself die to spare others, was born. Death is also anchored in the character of Paul, a teenager with chronic depressive behaviors who does not find his place in a world he can't decipher and that is hostile to him. The inner dramas of Sasha and Paul are certainly tragic, but I wanted light and hope to emerge from their encounter. Humanist Vampire Seeking Consenting Suicidal Person navigates between genre film, coming-of-age story and dark comedy." [Ariane Louis-Seize]
Ariane Louis-Seize is a French-Canadian filmmaker based in Montreal. She made her directorial debut with her short film Wild Skin, a fantasy drama which has travelled in more than 50 festivals and won numerous awards, including a Canadian Screen Award nomination for Best Live Action Short Drama and a Prix Iris nomination at the 19th Quebec Cinema Award. In 2017, she directed Littles Waves, which had its world premiere at TIFF and its international premiere at the Berlinale. She is also known for her short film The Depths (2019) followed by Shooting Star (2020), which both had their world premiered at TIFF and their Quebec premiere at the Festival du Nouveau Cinema. With Shooting Star, she won a dozen awards and was nominated for a Prix Iris nomination at the 22th Quebec Cinema Award. Humanist Vampire Seeking Consenting Suicidal Person, is her first feature film.