THE CSC MASTERCLASSES:
JOÃO PEDRO RODRIGUES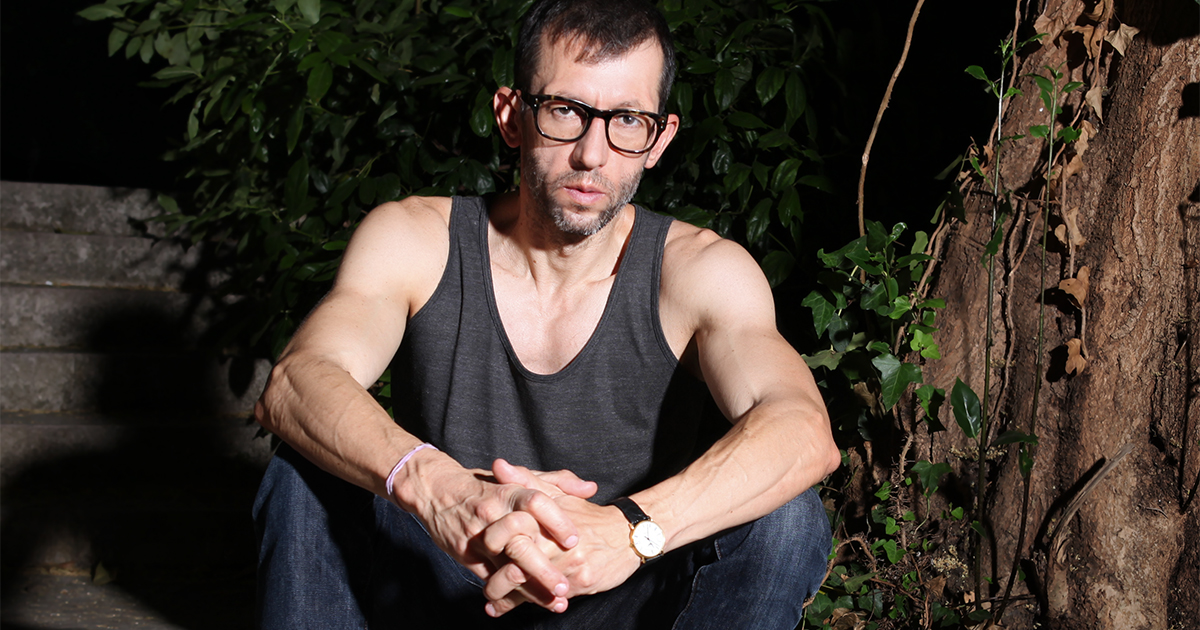 João Pedro Rodrigues is an internationally renowned Portuguese filmmaker. When he was eight years old, his father gave him a pair of binoculars and he decided to become an ornithologist. He always travels with his binoculars, to foray into nature and watch birds. His work explores gender and human desire in all its guises – and disguises – reflecting the multifarious history of film, from classical genre to documentary and experimental film. His films have premiered and won prizes at the world's foremost film festivals, including Cannes, Venice, Locarno, Toronto and Berlin. In 2016, the Pompidou Centre in Paris honored Rodrigues and his partner, João Rui Guerra da Mata, with a complete retrospective and video installation.
2022 Onde Fica Esta Rua? Ou Sem Antes Nem Depois (co-directed with João Rui Guerra da Mata, doc)
2022 Fogo-Fátuo
2021 Um Quarto na Cidade (co-directed with João Rui Guerra da Mata, short, doc)
2020 Turdus merula Linnaeus, 1758 (short)
2017 Où en êtes-vous, João Pedro Rodrigues? (short, doc)
2016 O Ornitólogo
2014 Iec Long (co-directed with João Rui Guerra da Mata, doc)
2013 Mahjong (co-directed with João Rui Guerra da Mata, short)
2013 O Corpo de Afonso (cm)
2012 A Última Vez Que Vi Macau (co-directed with João Rui Guerra da Mata, doc)
2012 Manhã de Santo António (short)
2011 Alvorada Vermelha (co-directed with João Rui Guerra da Mata, short)
2009 Morrer Como um Homem
2007 China, China (co-directed with João Rui Guerra da Mata, short)
2005 Odete
2000 O Fantasma
1998 Viagem à Expo (medium-length film, doc)
1997 Esta é a Minha Casa (medium-length film, doc)
1997 Parabéns! (short)
1988 O Pastor (short)