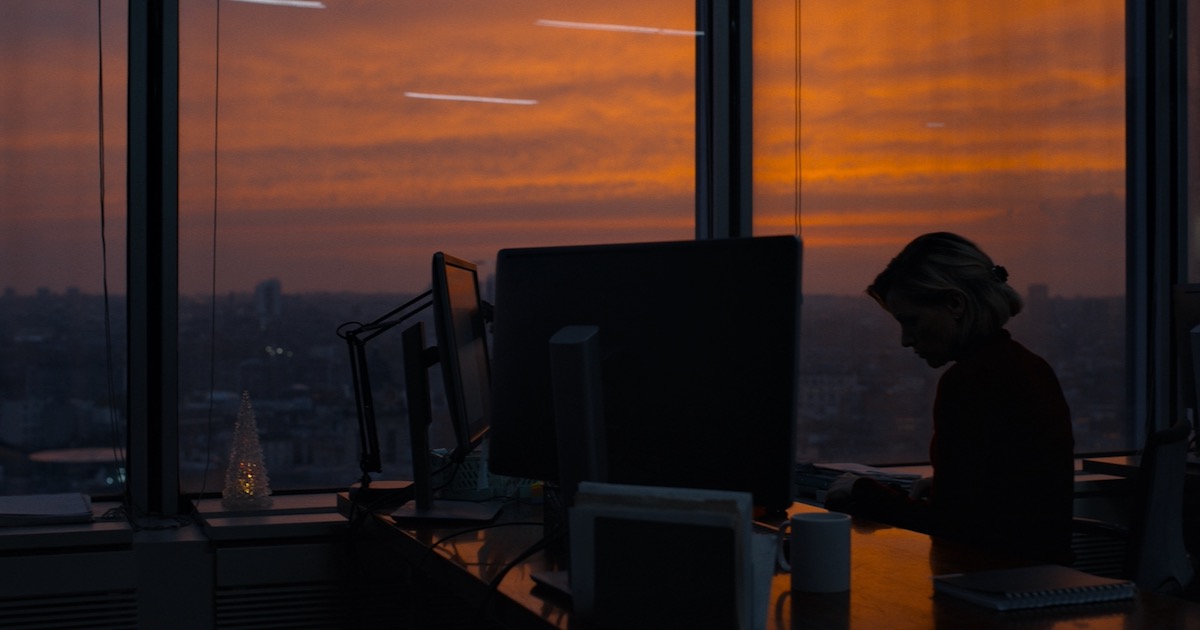 Competition
QUITTER LA NUIT
THROUGH THE NIGHT
by Delphine Girard
Belgium, Canada, France, 2023, 108', color
Screenplay:
Delphine Girard
04 September 22:15 - Sala Corinto
Press/Industry
05 September 16:45 - Sala Perla
Public, all accreditations
VM 14
Followed by Q&A

08 September 21:45 - Sala Perla
Public, all accreditations
VM 14

cinematography
Juliette Van Dormael
editing
Damien Keyeux
music
Ben Shemie
sound
Pablo Villegas
production design
Eve Martin
costumes
Oriol Nogues
cast
Selma Alaoui (Aly)
Guillaume Duhesme (Dary)
Veerle Baetens (Anna)
Anne Dorval (Laurence)
Adèle Wismes (Lulu)
Gringe (Pierre)
Alba Casado (Sarah)
producer
Jacques-Henri Bronckart
co-producers
Sarah Mannering
Fanny Drew
Carole Scotta
Barbara Letellier
Michiel Dhont
Lukas Dhont
Tanguy Dekeyser
Valérie Berlemont
Philippe Logie
production
Versus Production
co-productions
Colonelle Films
Haut et Court
The Reunion
RTBF (Télévision belge)
Proximus
VOO et Be tv
One night, a woman in danger calls the police. Anna takes the call. A man is arrested. Weeks go by, the courts search for evidence, and Aly, Anna and Dary face the echoes of that night that they cannot leave behind.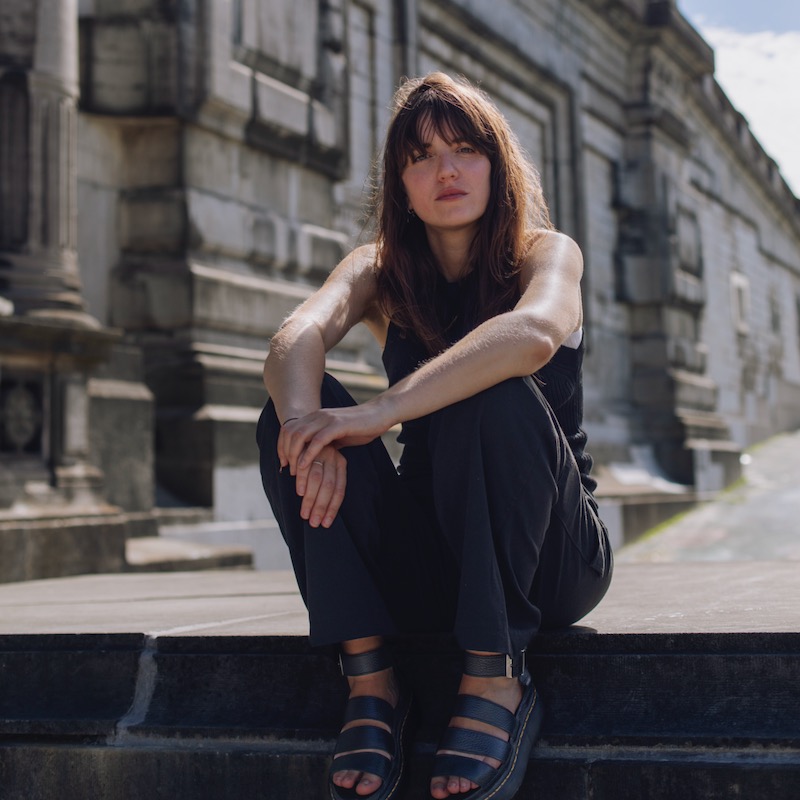 2023 Quitter la nuit (Through the Night)
2020 Une sœur (A Sister, short)
2017 Caverne (short)
2014 Monstre (short)
Two years ago, after listening to an American emergency call (911), I began writing the short film A Sister. The film told the story of an emergency phone call made by a woman who, stuck in a car with a man who had just assaulted her, pretended she was calling her sister as a way of asking for help. That particular project took hold of me more than I ever could have anticipated. It echoed with current events and with the sudden spotlight on the extensive destruction caused by sexual violence. I finished the short film with a sense of 'too little' but couldn't quite formulate what I was feeling. As I attended screenings and discussion around the short film, I came to understand what I had felt: I had not had the space-time in a short film to explore the complexity of the issue and tell the characters' stories as much as I would have wanted to. What does Aly, the young woman, do with what she's just gone through? How does Anna, the operator, deal with the story of that call, does she feel the need to be part of it? What happens to Dary and what does he think about what he did? I find it crucial at this particular time in History, and also on a personal level, to try to find ways to give form, substance, and to understand what's at play in an assault, as well as the way our system answers to it. I need to try to show what causes an abuser to act, mainly because I don't think we can change behaviors without understanding them. I'm tired (and furious) of seeing the amount of women whose lives are interspersed by violence and I'm exhausted by the simplistic answers to these issues that end up opposing people by creating monsters and victims. I don't feel like this will create the fertile grounds that will lead to much needed change. [Delphine Girard]
Born in the heart of the Quebec winter, Delphine Girard moved to Belgium a few years later. She studied directing at INSAS in Brussels and her graduation film Monstre travelled the world. After graduating, she worked on several shoots as a children's coach and casting director, while also writing and directing the short film Caverne, adapted from a short story by American author Holly Goddard Jones. She then directed A Sister, nominated in 2020 for the Oscar for Best Short Fiction. Delphine continued the reflection begun with A Sister in her first feature film, Through the Night. She is currently working on several fiction projects.