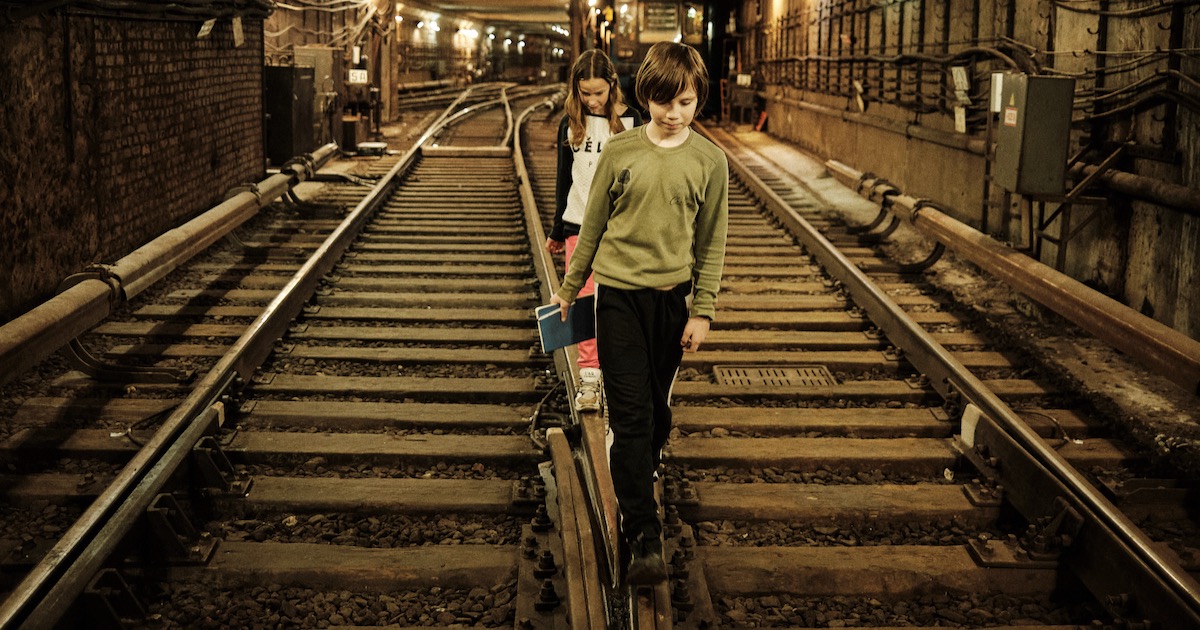 Special Events
PHOTOPHOBIA
by Ivan Ostrochovský, Pavol Pekarčík
Slovakia, Czech Republic, Ukraine, 2023, 71', color
Screenplay:
Marek Leščák, Ivan Ostrochovský, Pavol Pekarčík
31 August 19:30 - Sala Corinto
Press/Industry
01 September 11:45 - Sala Perla
Public, all accreditations
Followed by Q&A

02 September 16:30 - Cinema Rossini e Cinema Candiani
Public
cinematography
Ivan Ostrochovský
Pavol Pekarčík
editing
Ivan Ostrochovský
Pavol Pekarčík
Martin Piga
music
Roman Kurhan
Michal Novinski
sound
Jakub Jurásek
Dušan Kozák
with
Nikita Tyshchenko
(Niki)
Viktoriia Mats
(Vika)
Yana Yevdokymova
(Niki's mother)
Yevhenii Borshch
(Niki's stepfather)
Anna Tyshchenko
(Anya, Niki's sister)
Vitaly Pavlovitch
(Cowboy)
Tetiana Volodymyrivna Syrbu
(doctor)
producers
Ivan Ostrochovský
Albert Malinovský
Katarína Tomková
Tomáš Michálek
Kristýna Michálek Květová
co-producers
Helena Osvaldová
Denis Ivanov
Jakub Mahler
Pavol Pekarčík

productions
Punkchart films
Cinémotif Films
co-productions
Radio and Television of Slovakia
Arthouse Traffic
Czech Television
Partizanfilm
with the support of
Slovak Audiovisual Fund
Czech Film Fund
Ministry of Culture of the Slovak Republic
On a cold February morning, 12-year-old Niki and his family arrive at the Kharkiv metro station to take shelter from the terrifying war raging outside. For Niki's family, daylight is synonymous with mortal danger, and the boy is not allowed to leave the station premises, living under the constant glow of their neon lights. While aimlessly wandering around the abandoned cars and full platforms, Niki meets Vika (11), and a new world opens up to him. As their bond strengthens, the children find the courage once again to feel the sun on their faces.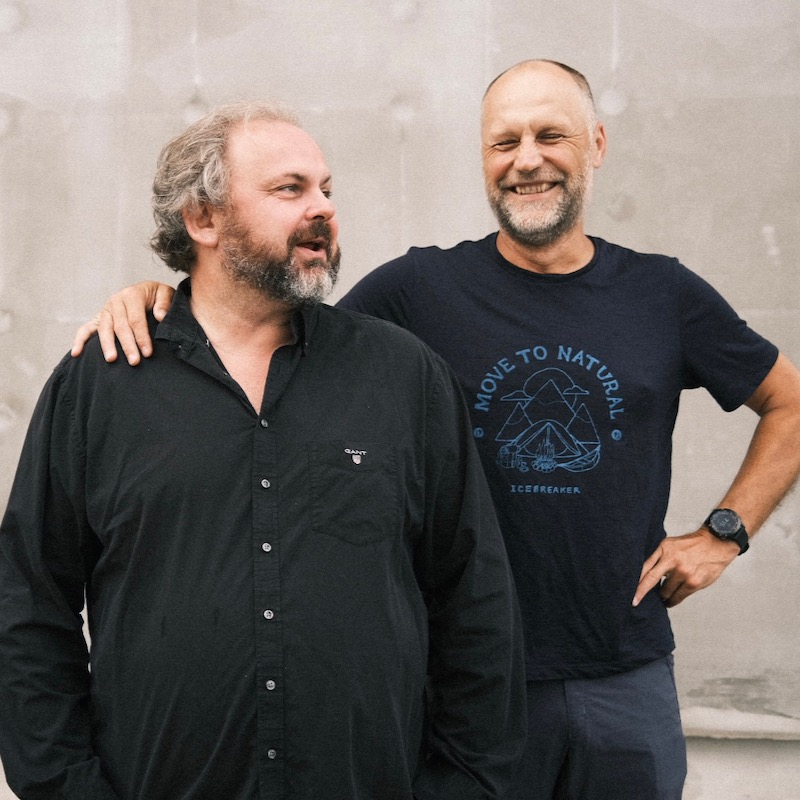 Ivan Ostrochovský
2023 Photophobia
2021 Cenzorka
2020 Služobníci
2015 Koza
2013 Zamatoví teroristi (doc)
Pavol Pekarčík
2023 Photophobia
2019 Hluché dni
2013 Zamatoví teroristi (doc)
"When we arrived in Ukraine with humanitarian aid in the spring of 2022, and settled into a life alongside the metro refugees, we realized that the eyes of the world would be on the front line. That was why we decided to find something most closely approaching "ordinary life" and preserve it to the best of our abilities: to find a moment of genuine humanity at a time of devastating horror. We decided to juxtapose the timeless, aimless life lived by Niki and his family with the chilling scenes playing out on ground level, using the format of Super 8mm film footage. We've filmed observations of a war-ravaged country that might seem as the distant ideas of a traumatized child – a fever dream from times long past – if only the audience did not know that this was the reality of Ukraine nowadays." [Ivan Ostrochovský, Pavol Pekarčík]
Ivan Ostrochovský and Pavol Pekarčík debuted with their feature documentary Velvet Terrorists (2013), which they have co-directed with Peter Kerekes and which won the Tagesspiegel Readers' Award at Berlinale's Forum. Pekarčík's solo debut feature was hybrid Silent Days (2019), presented at the Karlovy Vary IFF's East of the West competition, while Ostrochovský continued with the feature Koza (2015), returning to the Forum at the Berlinale once again. Ostrochovský's second feature Servants (2020) was presented in a world premiere at the then newly established Berlinale competition Encounters. Ivan is the author and co-writer of 107 Mothers (2021), which won the Orizzonti Best Screenplay at Venice IFF.