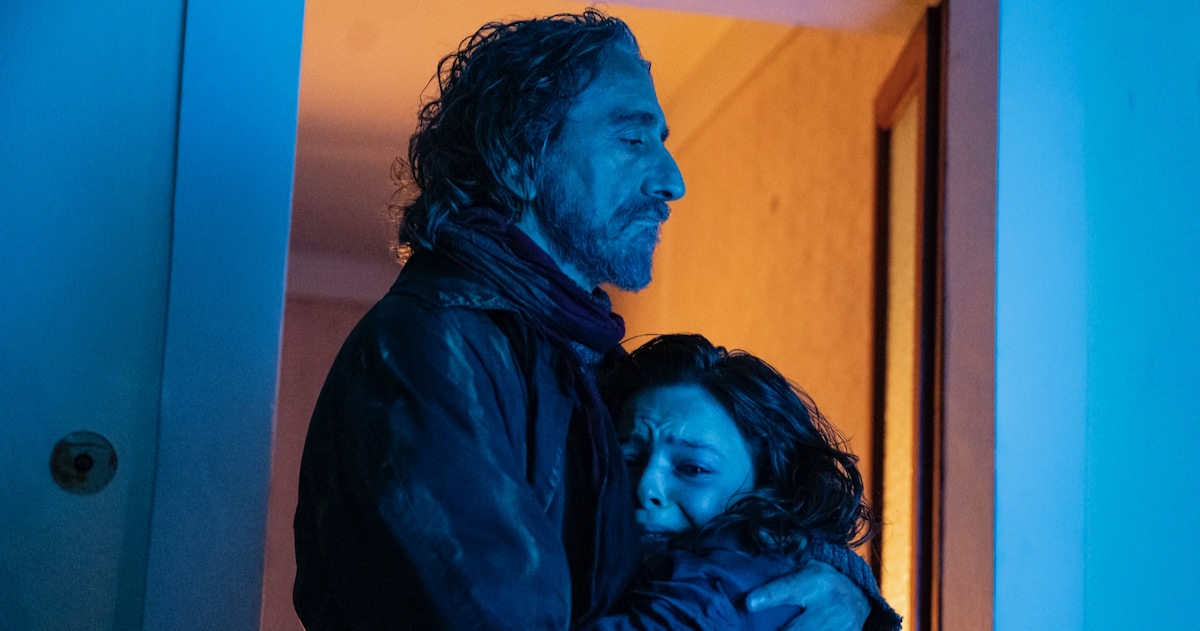 Special Screening
NINA DEI LUPI
NINA OF THE WOLVES
by Antonio Pisu
Italy, 2023, 104', color
Screenplay:
Pierpaolo De Mejo, Annapaola Fabbri, Tiziana Foschi, Antonio Pisu
30 August 21:00 - Sala Laguna
V.O. IT sub EN
Followed by Q&A
Reservation required on giornatedegliautori.com
based on Nina dei Lupi
by Alessandro Bertante
cinematography
Marco Ferri
editing
Fabrizio Franzini
sound
Adriano Alampi
production design
Marco Scarpa
costumes
Magda Accolti
cast
Sergio Rubini
Sara Ciocca
Sandra Ceccarelli
Cesare Bocci
Davide Silvestri
Caterina Gabanella
Tiziana Foschi
Fabio Ferrari
producer
Paolo Rossi Pisu
production
Genoma Films
A sudden solar storm knocks out all electronic devices on the planet. On the same day, a newborn named Nina is found in the mountains, near a remote village. After this mysterious catastrophic event that everyone calls "the calamity", civilization as we know it collapses, resources become scarce everywhere, and human beings revert to the law of the jungle. In the midst of this devastation, Nina's village is sealed in its own world: its few inhabitants get by without technology, and Nina grows up. Her close bond with nature, which she can barely understand herself, earns her a reputation as a witch, thanks to the odd phenomena that occur in her presence. Yet when a gang of bandits raids the village, decimating the population and subjugating the survivors, Nina, now a teenager, manages to flee into the woods, where she learns how to survive in the mountains and coexist with the wolves, becoming fully aware of her own powers.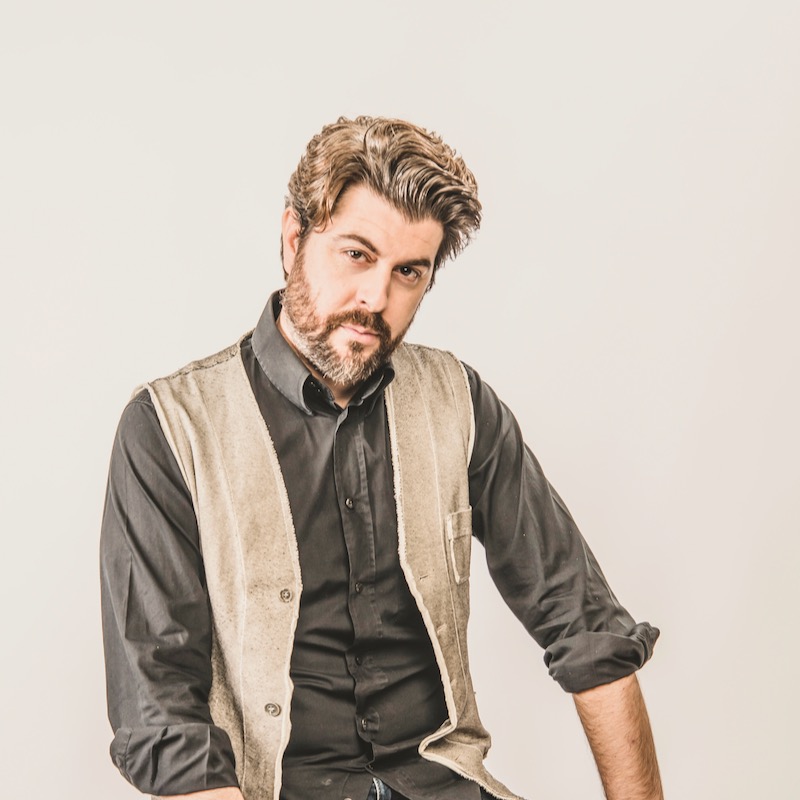 2023 Nina dei Lupi
2020 Est
2017 Nobili bugie
"The technological, economic, and social system we are familiar with is now over. The premium mankind put on material things has proved to be a boomerang. Our story plays out in a small mountain village cut off from the rest of the world, and miraculously enough, it seems immune to the "fate" that is wreaking havoc across the planet Earth. This village is a place that quietly continues to thrive, thanks to a native know-how as to using what nature offers us, but above all, the presence of a special young woman whose origins harken back to one of the most ancient divinities known to us." [Antonio Pisu]
Antonio Pisu started out working in the entertainment industry in 2002. Since then, he has been involved in a variety of films, publicity campaigns, plays, and TV series. In 2014 he created a TV series produced by Universal Studios. Together with his brother, Paolo Rossi Pisu, and Marta Miniucchi, he founded the production company Genoma Films in 2016; it would produce his first film Nobili bugie, which he wrote and directed. Antonio Pisu's second feature film Est, which he also wrote and directed, made the rounds of the festival circuit and won numerous awards around the world, including the Sergio Amidei International Award for Best Screenplay.