MIU MIU WOMEN'S TALES
CONVERSATION WITH ANTONETA ALAMAT KUSIJANOVIĆ
03 September 15:00 - Hotel Excelsior – Spazio della Regione del Veneto
Free entrance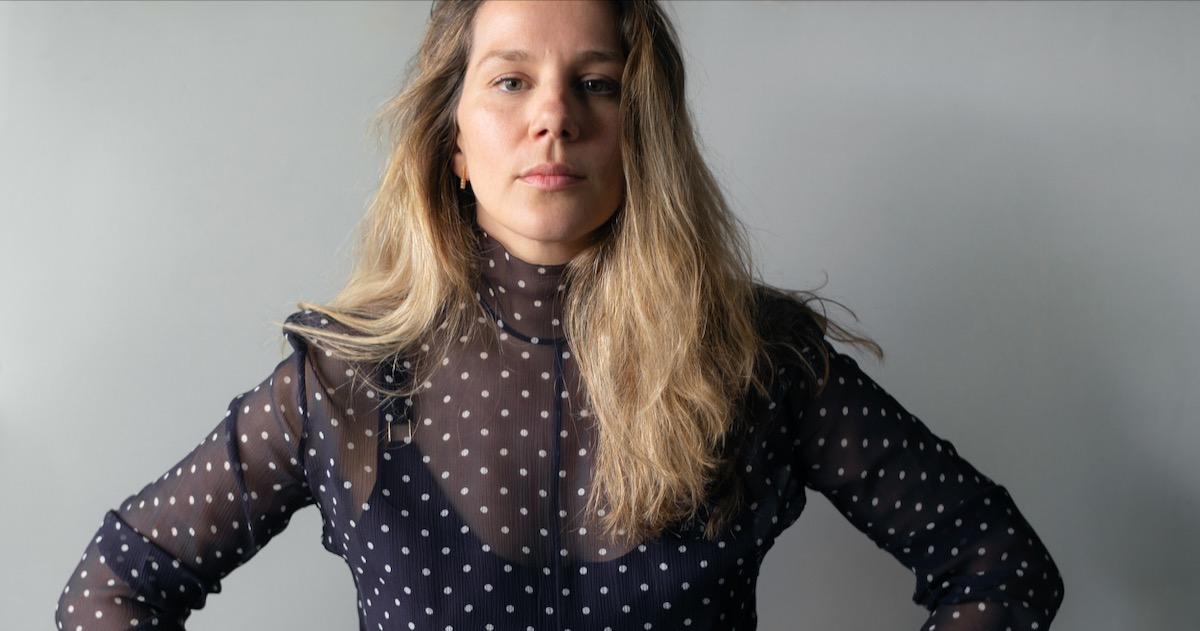 Persistent vision: the indefatigable filmmaking of Antoneta Alamat Kusijanovic. Conversation with Antoneta Alamat Kusijanović and actress Danica Curcic, moderated by Penny Martin.
The journey shared by Miu Miu and Giornate degli Autori began in 2012, when the first four short films in the "Women's Tales" collection were screened together at the Venice Film Festival, one year after the project's launch. Since then, every year, two new artistic creations freely crafted by women filmmakers such as Ava DuVernay, Miranda July, Agnès Varda, Naomi Kawase, Dakota Fanning, Lynn Ramsey, Haifaa Al-Mansour, Mati Diop, and Carla Simón, as well as Italy's Giada Colagrande and Alice Rohrwacher, have lit up the screen on the Lido. This year it's Lila Avilés and Antoneta Alamat Kusijanović's turn.
The most significant feature of the project is not only the premieres of the films which have come to represent a highly prestigious ensemble, but the talk series complementing the screenings themselves, unfolding over two days of talks with extraordinary artists from all over the world, in Venice to discuss the female gaze through tales bursting with talent and creativity. Year in and year out, these talks have seen superb artists onstage alongside the filmmakers selected each year. Liliana Cavani, Susanne Bier, Juno Temple, Crystal Moselle, Tessa Thompson, Sia, Sarah Gadon, and Vanessa Kirby, are just a few of the over eighty key women in film and the arts who have dialogued with the celebrated editor-in-chief of Gentlewoman, Penny Martin.