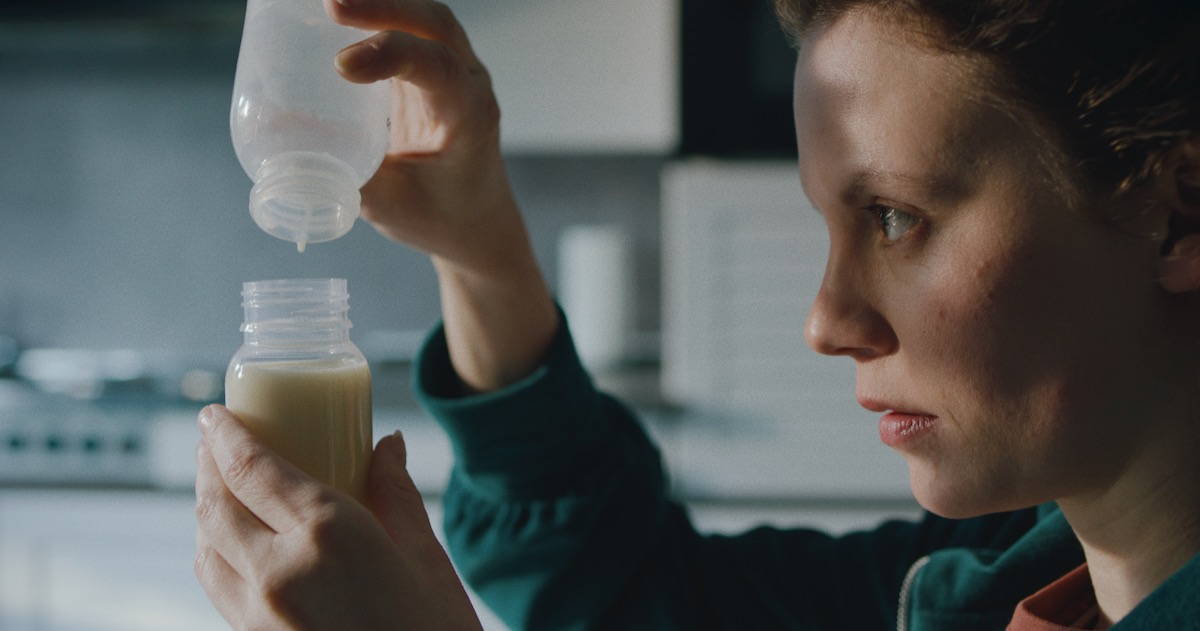 Competition
MELK
by Stefanie Kolk
Netherlands, 2023, 96', color
Screenplay:
Stefanie Kolk, Nena van Driel
30 August 19:30 - Sala Corinto
Press/Industry
31 August 16:45 - Sala Perla
Public, all accreditations
VM 14
Followed by Q&A

01 September 16:30 - Cinema Rossini e Cinema Candiani
Public
cinematography
Emo Weemhoff
editing
Maarten Ernest
music
Alexander Reumers
sound
Jacob Oostra
production design
Nadide Argun van Uden
costumes
Sara Hakkenberg
cast
Frieda Barnhard
Aleksej Ovsiannikov
Ruth Sahertian
Jules Elting
Murat Toker
Arnoud Bos
Zineb Fallouk
Wimie Wilhelm
producers
Erik Glijnis
Leontine Petit
co-producer
Marina Blok
production
Lemming Film
co-production
NTR
with the support of
Nederlands Filmfonds
Netherlands Film Production Incentive
CoBO Fonds
NPO-fonds
Days after giving birth to a stillborn baby, Robin's breasts start to produce milk. Unable to throw the milk away, Robin takes the unusual decision to donate her milk. As her quest for a place to donate becomes more difficult than anticipated, more and more milk starts to crowd her freezer, relationship and life.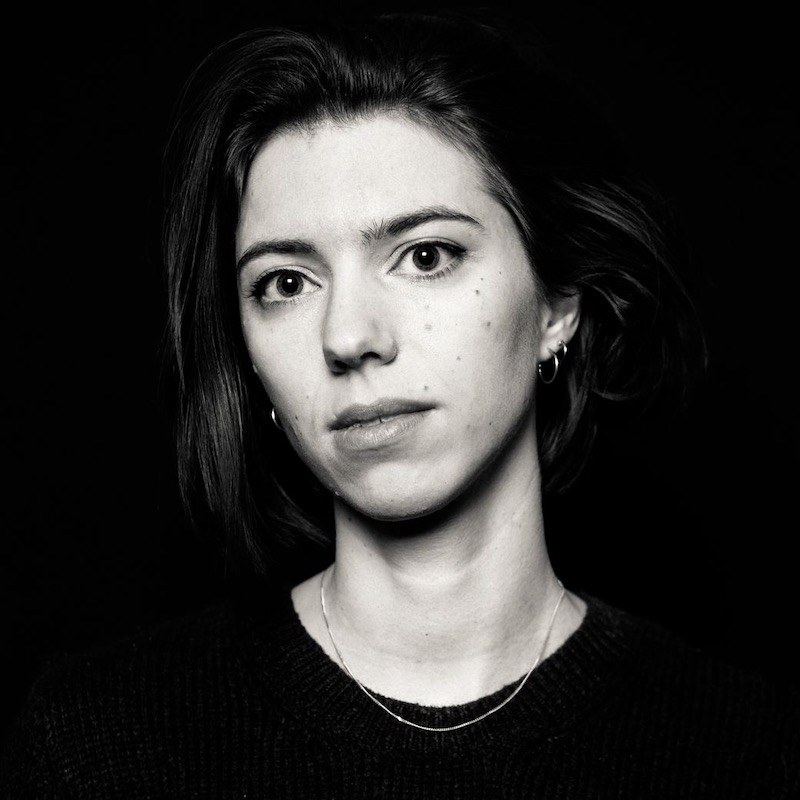 2023 Melk
2019 Eyes on the Road (short)
2017 Harbour (short)
2016 Clan (short)
"I got the idea for Melk when breastfeeding my daughter. The story is inspired by my sister's experience, and by the stories of parents I talked to who chose to donate their milk after losing their baby. In the film, I explore the physicality and (in)tangibility of the bond between a young woman and the unborn baby she has lost. I ask questions around grief and baby loss, the expectations around which are highly culturally informed but universally strong. Like the wordless bond between a mother and her unborn baby, the film, for me, has in a broader sense grown into a vehicle for wordless communication, which for me is still a very important aspect of how we relate to and understand one another, and has been a recurring topic throughout my filmmaking." [Stefanie Kolk]
Stefanie Kolk studied biophysics and lived in Japan for two years before entering the Netherlands Film Academy. Her graduation short Clan and shorts Harbour and latest work Eyes on the Road premiered at Locarno International Film Festival's Pardi di Domani International Competition in 2016, 2017 and 2019. Stefanie's films have shown at festivals around the world, in Dutch cinemas and on Dutch national television. She was a participant at Berlinale Talents 2019 and a Talent en Route at the Netherlands Film Festival 2019. Her first feature film Melk was selected for Berlinale Script Station 2021.