01 September 18:00 - Hotel Excelsior – Italian Pavilion
Free entrance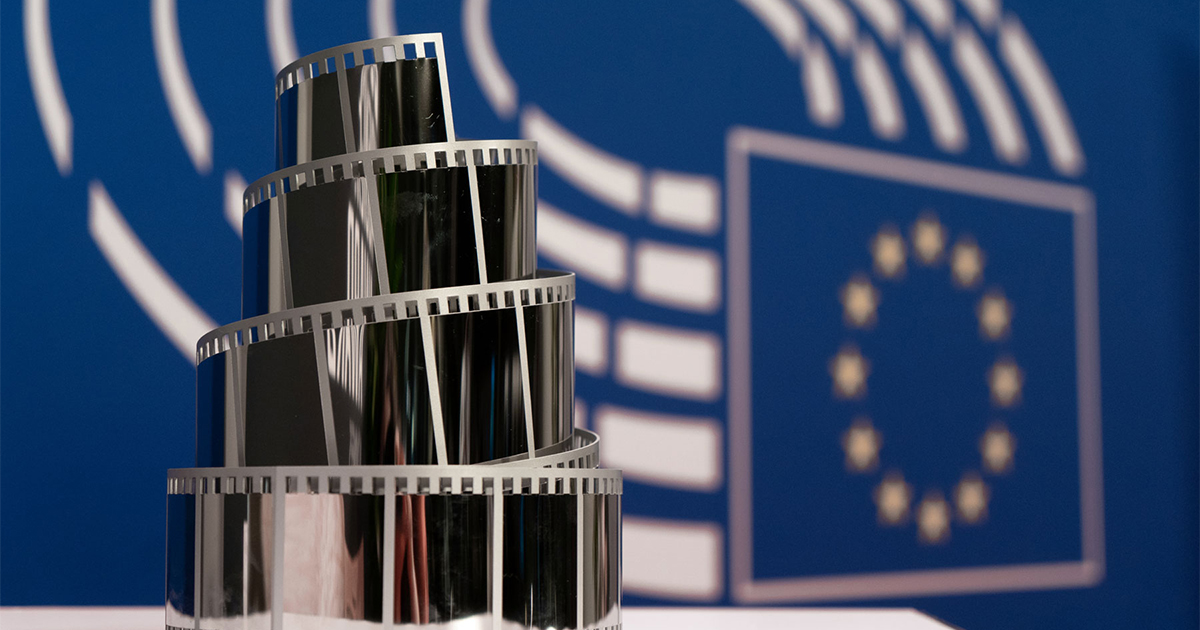 The LUX Audience Award promotes the values of the European Union through the evocative power of cinema and is one of the most important film awards in the EU. Citizens from all over Europe have the opportunity to watch the five nominated films for free and, together with the Members of the European Parliament, to decide the winning film by rating for them at luxaward.eu.
The five films nominated for the 2024 edition of the LUX Audience Award will be announced by Vice-President Evelyn Regner and Members of the European Parliament on 1 September at 6 PM.