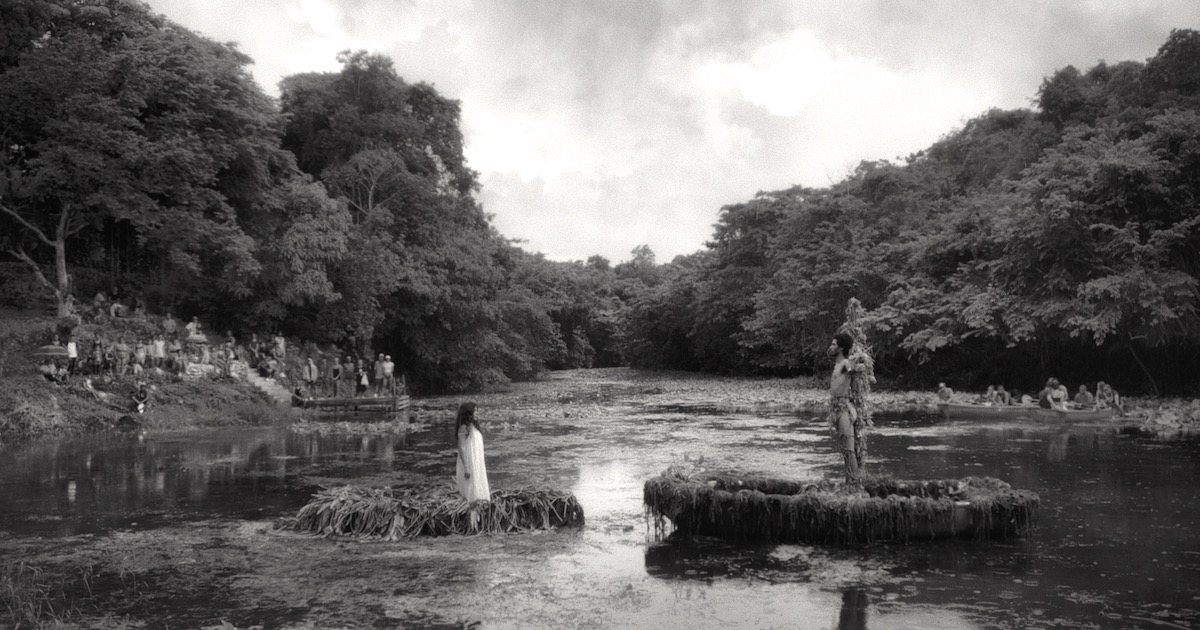 Competition
LOS OCÉANOS SON LOS VERDADEROS CONTINENTES
Opening film
OCEANS ARE THE REAL CONTINENTS
by Tommaso Santambrogio
Italy, Cuba, 2023, 119', b/w
Screenplay:
Tommaso Santambrogio
30 August 11:30 - Sala Perla
Press/Industry
30 August 16:30 - Sala Perla
Public, all accreditations
Followed by Q&A

31 August 18:30 - Cinema Rossini e Cinema Candiani
Public

cinematography
Lorenzo Casadio Vannucci
editing
Matteo Faccenda
sound
Tommaso Barbaro
production design
Alexis Álvarez Armas
costumes
Anisleidys Boza
cast
Alexander Diego (Alex)
Edith Ybarra Clara (Edith)
Frank Ernesto Lam (Frank)
Alain Alain Alfonso González (Alain)
Milagros Llanes Martínez (Milagros)
producers
Marica Stocchi
Gianluca Arcopinto
co-producer
Claudia Calviño
production
Rosamont
with Rai Cinema
co-production
Cacha Films
with the support of
MiC – DGCA
Alex and Edith, a young couple in their 30s, nurture a relationship made up of small gestures and tenderness among the ruins of Cuban buildings. Milagros, an elderly  retired woman, survives selling peanut cones on the street and spends her days listening to the radio and reading out old letters. Frank and Alain, two nine-year-old best friends, go to school and dream of emigrating to the United States to become Major League Baseball players. In San Antonio De Los Baños, a town in inland Cuba where time seems to stand still, three worlds flow and unfold. Over this contemporary reality, together with the characters' dreams and memories, hovers the constant spectre of separation and its defining force in shaping Cuban lives and destinies.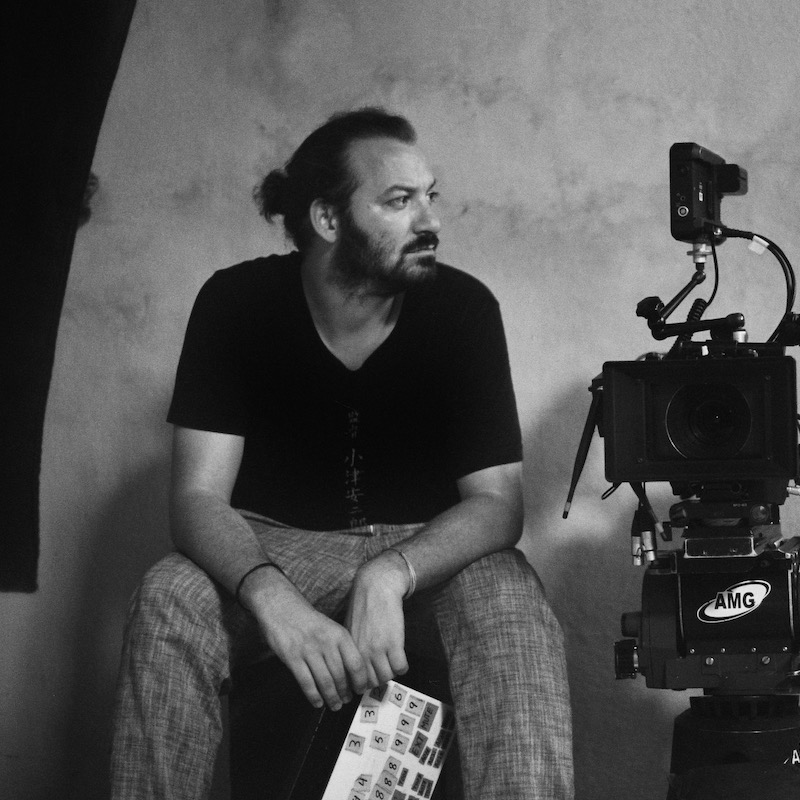 2023 Los océanos son los verdaderos continentes
2023 Taxibol (medium-length film)
2021 L'ultimo spegne la luce (short)
2019 Los océanos son los verdaderos continentes (short)
2018 Escena final (short)
"The first time I went to Cuba, I was eight years old. As I approached customs, I remember witnessing a desperate and endless embrace – with deep sobs and tears – between a father and his daughter who evidently had found a way to leave the island and would never come back. It was a farewell, a separation, poignant and unfair yet at the same time terribly common in Cuban society, which is currently experiencing the most serious migration crisis in its history. Oceans Are the Real Continents owes its inspiration to this image, a moment that sedimented in my memory and eventually created a connection between Cuba today and my artistic quest. The film focuses on the theme of separation, described and addressed through three different chronological perspectives (past, present, and future), and, synecdochically speaking, expressed by three main narrative lines (two children, a young couple, and an older woman), which alternate and subtly intermingle for the duration of the film. [Tommaso Santambrogio]
Tommaso Santambrogio ha vissuto tra Milano, Parigi, Roma, Firenze e L'Avana, e ha collaborato con diversi autori di fama internazionale, come Werner Herzog e Lav Diaz. I suoi primi cortometraggi (Escena final e Los océanos son los verdaderos continentes) sono stati entrambi proiettati nel 2019 alla Mostra di Venezia e, successivamente, in numerosi festival internazionali. L'ultimo spegne la luce (2021) è stato presentato in concorso alla Settimana della Critica di Venezia. Taxibol (2023), il suo nuovo medio-metraggio, è stato recentemente selezionato in anteprima a Visions du Réel. Los océanos son los verdaderos continentes è il suo primo lungometraggio.