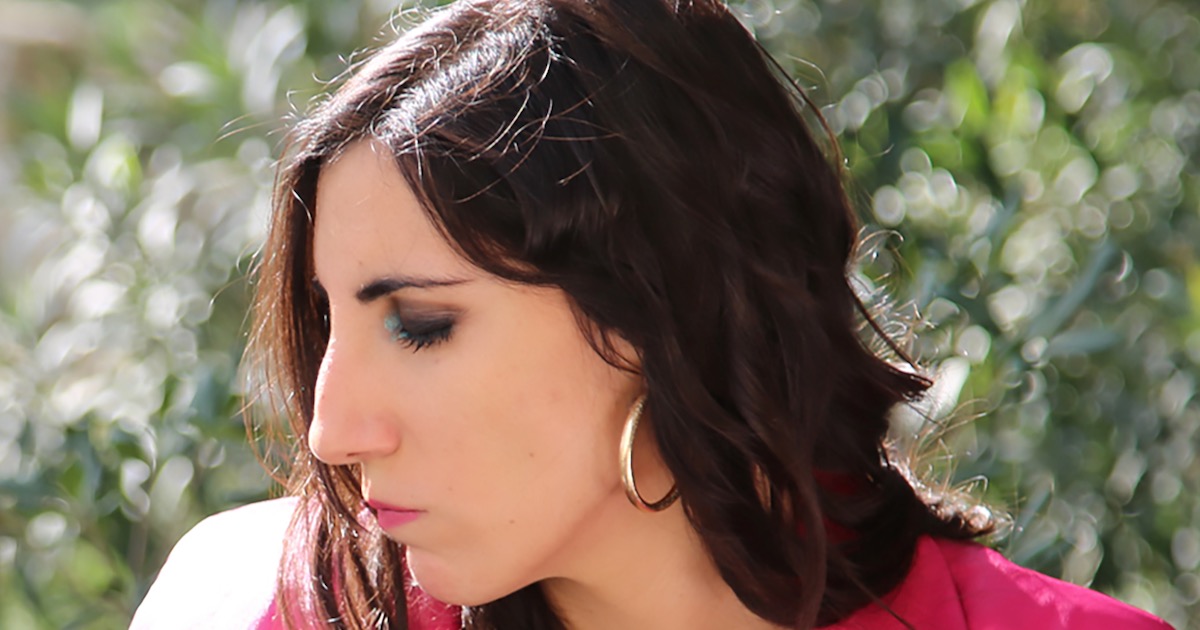 Venetian Nights
L'INVENZIONE DELLA NEVE
THE INVENTION OF SNOW
by Vittorio Moroni
Italy, 2023, 117', color
Screenplay:
Igor Brunello, Luca De Bei, Vittorio Moroni
01 September 13:30 - Sala Laguna
V.O. IT sub EN
Press/Industry
01 September 21:00 - Sala Laguna
V.O. IT sub EN
Followed by Q&A
Reservation required on giornatedegliautori.com
cinematography
Massimo Schiavon
Andrea Caccia
editing
Mattia Soranzo
animation
Gianluigi Toccafondo
music
Mario Mariani
(Ala Bianca Group)
sound
Gianluigi Gallo
production design
Egle Calò
costumes
Angela Tomasicchio
cast
Elena Gigliotti
Alessandro Averone
Anna Ferruzzo
Anna Bellato
Eleonora De Luca
Marta Caracciolo
and with Carola Stagnaro
producer
Enrica Pedrotti
production
50N


with the support of
Crédit Agricole Italia
Cinnamon Digital Cinema
with the contribution of
Assessorato regionale Turismo, Sport e Spettacolo – Sicilia Film Commission
Apulia Film Fund di Apulia Film Commission e Regione Puglia
When it comes to love, Carmen is too intense. She loves too much, and the world won't forgive her for that. It's over between her and Massimo, but she still considers him the love of her life. She adores Giada, their daughter, now five; but Massimo has custody, and Carmen can only see her every two weeks. Which she can't accept. She knows she's made mistakes, yet she also knows she's a good mother and won't let history repeat itself: she won't let what happened to her as a child happen to Giada. If the world is really out to destroy Carmen – is how she sees it – Carmen will change the world.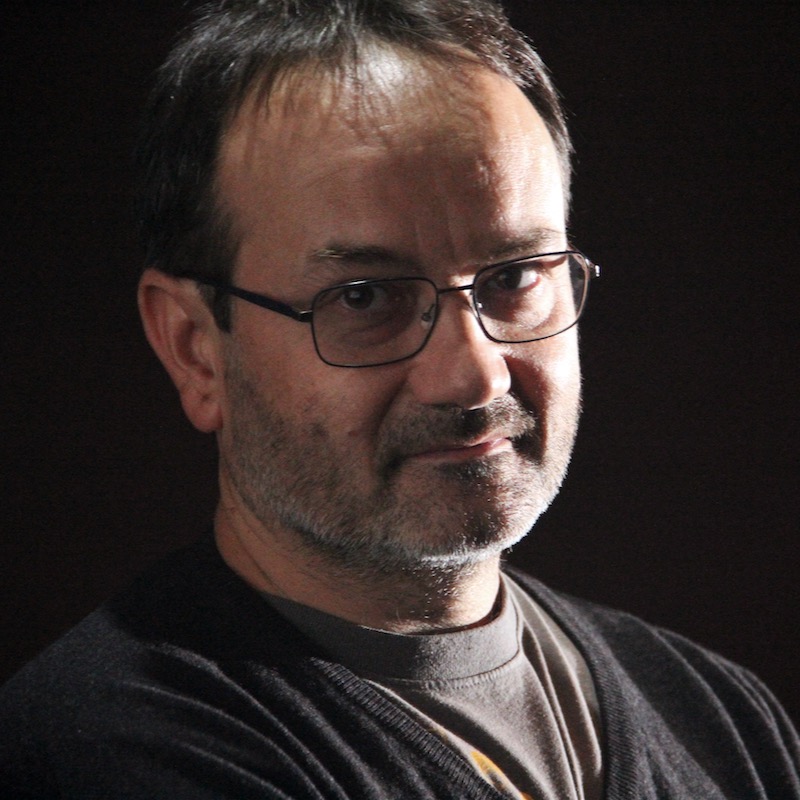 2023 L'invenzione della neve
2023 Non ne parliamo più
(doc, co-directed with Cecile Khindria)
2013 Se chiudo gli occhi non sono più qui
2007 Le ferie di Licu (doc)
2004 Tu devi essere il lupo
2003 Sulle tracce del gatto
(doc, co-directed with Andrea Caccia)
"Together with Rosa Morelli (actor's coach), we asked the cast to respect the script by 'betraying' it every time it felt necessary to do so, in order to arrive at the underlying truth where the actor and the character met. I asked Andrea Caccia, with his hand-held camera, and Daniele Sosio, with his boom mic, to dance with me and the actors and run the risk that the unexpected would happen. Like filming without knowing whether the characters before them would stop in front of the window and suddenly turn right. For each scene I chose a different proportion for the frame, to vary the claustrophobic dimension of the space. For three weeks, all of us were in the pool over our heads, knowing it was the price to pay for getting the chance to be surprised by the out-of-the-blue." [Vittorio Moroni]
Vittorio Moroni has written screenplays for directors Emanuele Crialese (Terraferma, 2013; L'immensità, 2022), Francesco Costabile (Familia, 2023 in production), and Alessandro Gassman (Razzabastarda, 2014), as well as plays (Il grande mago, Penso che un sogno, La terza vita…), and has also directed films and documentaries that have been selected for major film festivals (Venice, Locarno, Torino, Toronto HotDocs, Idfa, and Brooklyn). In 2003 he co-directed with Andrea Caccia the documentary Sulle tracce del gatto, winning the Award for Best Director at the Brooklyn Film Festival. Moroni's feature directorial debut, Tu devi essere il lupo, came in 2004 and earned him a David di Donatello nomination for Best Debut Filmmaker. In 2007, his film Le ferie di Licu was screened at Toronto Hot Docs and Idfa, among other festivals. Last year, the documentary he co-directed with Cecile Khindria, N'en parlons plus, won the Special Jury Prize at the Torino Film Festival.