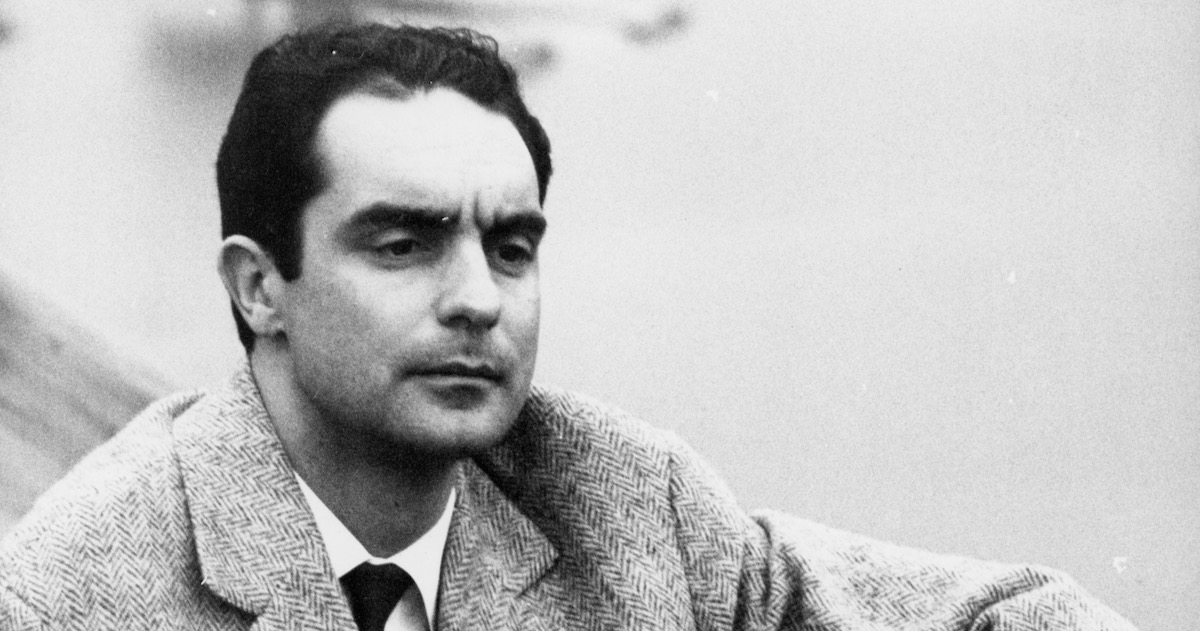 Special Screening
ITALO CALVINO, LO SCRITTORE SUGLI ALBERI
THE WRITER IN THE TREES
by Duccio Chiarini
Italy, France, 2023, 76', color
Screenplay:
Duccio Chiarini, Sofia Assirelli, Claudia Lachina
cinematography
Debora Vrizzi
editing
Maria Fantastica Valmori
music
Umberto Smerilli
Angelo Maria Farro
sound
Giulia Bella
Marco Falloni
Fabio Pagotto
with
Giovanna Calvino
Letizia Modena
Merve Emre
Mario Barenghi
Paolo Virzì
Martin Rueff
producers
Riccardo Brun
Paolo Rossetti
Francesco Siciliano
co-producers
Serge Lalou
Sophie Cabon
Suzanne Biermann
production
Panamafilm
co-productions
ARTE G.E.I.E.
Les films d'Ici
Luce Cinecittà
in collaboration with
Rai Documentari
Home Movies
On the 100th anniversary of his birth, this documentary on Italo Calvino highlights one of his most celebrated accomplishments, The Baron in the Trees, using the novel to provide a unique perspective on the relationship between the author's work and his own times. Thanks to recently discovered archives, the film offers a fresh look at the most important Italian writer of the twentieth century.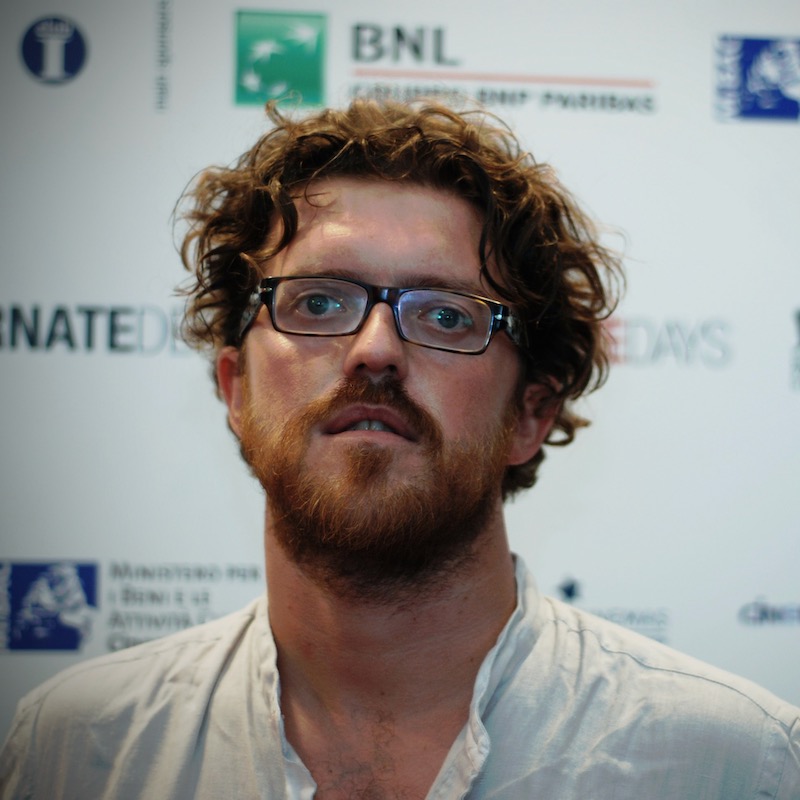 2023 Italo Calvino, Lo scrittore sugli alberi (doc)
2020 L'occhio di vetro (doc)
2018 L'ospite
2014 Short Skin
2011 Hit the Road, Nonna (doc)
"Together with the screenwriter Sofia Assirelli, we decided to use The Baron in the Trees as the narrative framework of the film, drawing a parallel between the adventures of the novel's protagonist Cosimo and Italo Calvino's career. The connection is not just the coincidence of the publication of the novel in 1957 and Calvino's break with the Italian Communist Party a few months later; it may also be argued that the character and the author have other things in common. Calvino spent his childhood under the trees at the Villa Meridiana, which recalls the Baron's Ombrosa residence, but it's the author's maturity that shares many features of Cosimo di Rondò, who takes to the trees to gain the right distance for observing the world, yet remains no less empathetic or involved in the social and political issues of his day for it."
London Film School graduate Duccio Chiarini made several short films before he directed the documentary Hit the Road, Nonna, which premiered at Giornate degli Autori in 2011. His first fiction feature, Short Skin, was produced by the Biennale College Cinema and premiered at the 71st Venice Film Festival in 2014. The film was also selected for the 65th Berlinale, where it was nominated for a Crystal Bear in the Generation section. In 2016, Chiarini developed his second feature film, The Guest, at the Cannes Cinéfondation Residence and the Torino Film Lab. The film premiered at the Locarno Film Festival in 2018. In 2020, he directed his second documentary, The Glass Eye, which premiered at the 62nd Festival dei Popoli, where it won the award for best documentary.