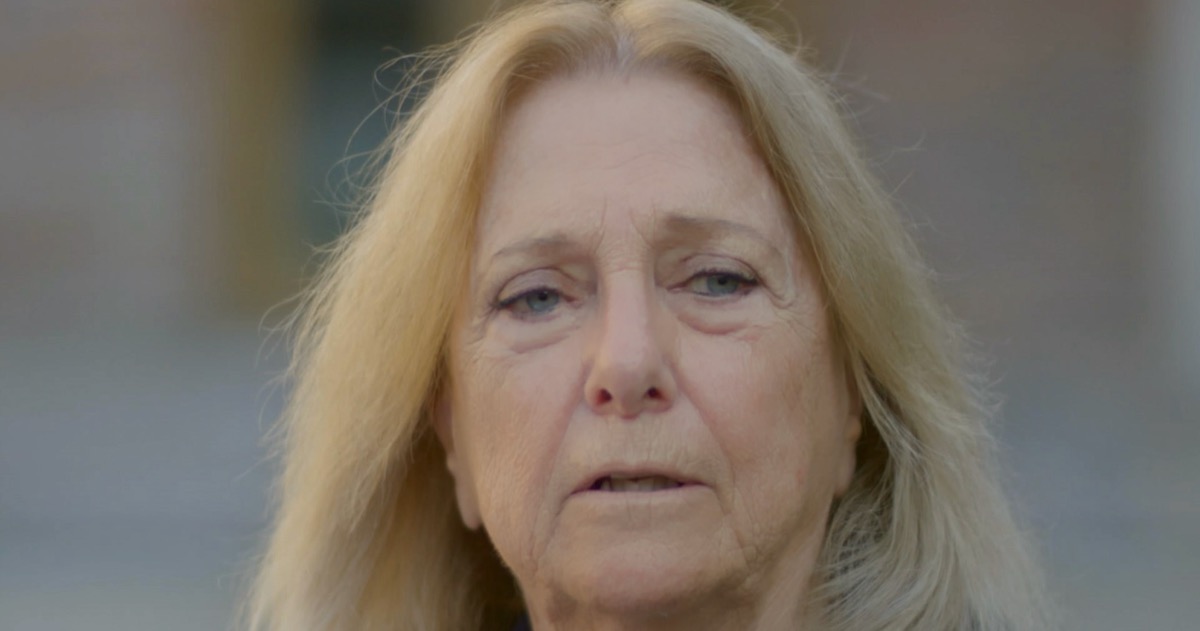 Special Screening
IL POPOLO DELLE DONNE
by Yuri Ancarani
Italy, 2023, 60', color
Screenplay:
Yuri Ancarani, Marina Valcarenghi
03 September 18:00 - Sala Laguna
V.O. IT sub EN
Followed by Q&A
Reservation required on giornatedegliautori.com
cinematography
Thomas Pilani
editing
Yuri Ancarani
music
Caterina Barbieri
sound
Mirko Fabbri
with
Marina Valcarenghi
Students of The University of Milan
production
Dugong Films
co-productions
PAC Padiglione d'Arte Contemporanea
ACACIA – Associazione Amici Arte Contemporanea Italiana
The film highlights the relationship between women's growing social empowerment and the rise in sexual abuse by men – a trend that was the opposite of what was largely expected to happen. The film revolves around Marina Valcarenghi, psychotherapist and psychoanalyst with a forty-five-year career in clinical work that has allowed her to observe the persistence of women's insecurity, despite the economic and social independence they have gradually achieved, and understand why. Valcarenghi was the first to introduce psychoanalysis in prisons, starting with the Opera and Bollate penitentiaries. For twelve years she worked with male inmates held in solitary confinement; most of them had been convicted of sexual violence.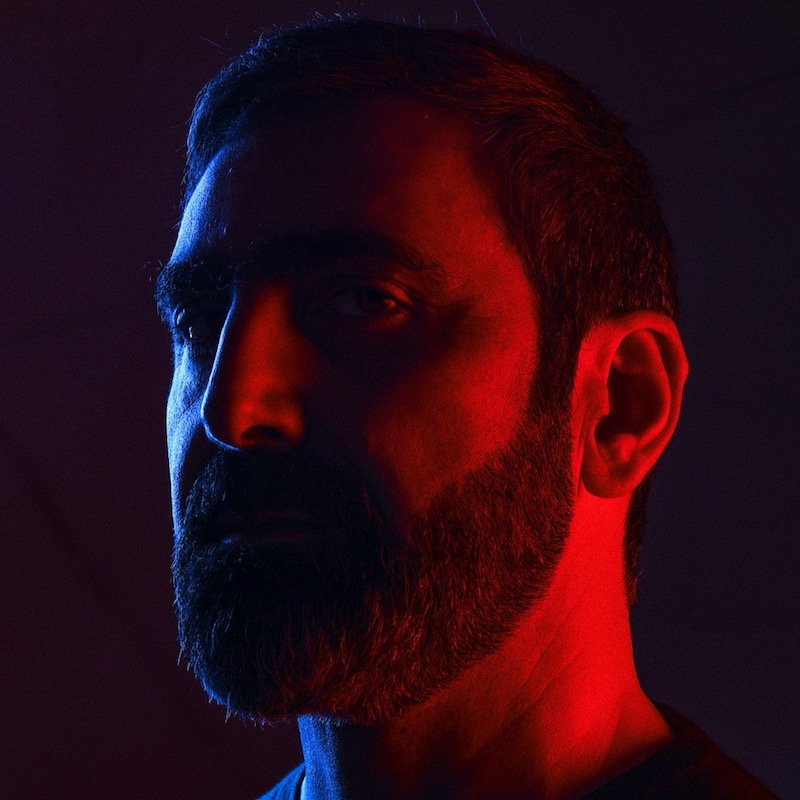 2023 Il popolo delle donne. Il film (doc)
2021 Atlantide
2018 San Vittore (doc)
2017 Whipping Zombie (doc)
2016 The Challenge
2014 Séance (short)
2012 Da Vinci (short)
2011 Piattaforma Luna (short)
2010 Il capo (short)
"It is a film made of images, but above all voices. I spent a lot of time in Venice for the making of Atlantis and I had to deal with young girls and underage boys. It was there that a friendship was born with Marina Valcarenghi, an eighty-year-old Milanese woman who had organized the Popular Festival at Lambro Park with her brother when she was young. Marina ran the magazine Re Nudo, worked on women's rights, brought psychoanalysis into the prisons of Opera and Bollate, talking to rapists, murderers and studying gender violence like few others in Italy. Often during our meetings these topics emerged and they were not at all easy even to listen to, but since I have always been interested in moving into dangerous territory, I thought I would put this knowledge of hers into a film, which, unlike my other work, is not so much about 'a place' as it is about a topic." [Yuri Ancarani]
Yuri Ancarani is an Italian video artist and filmmaker. His works have been displayed in numerous exhibitions and national and international museums, such as:  the PAC Contemporary Art Pavilion in, MAMbo – Modern Art Museum of Bologna, the Kunstverein Hannover, the Castello di Rivoli, Manifesta 12 (Palermo), the Kunsthalle Basel, the Venice Biennale, CAC Centre d'Art Contemporain Genève, the Centre Pompidou, the Hammer Museum (Los Angeles), and the Palais de Tokyo (Paris). His films have been presented at numerous festivals, including the Locarno Film Festival, Viennale, Venice Film Festival, IFFR International Film Festival Rotterdam, and Amsterdam's IDFA. He has also received numerous awards and nominations, such as the Special Jury Prize CINÉ+ (Cineasti del presente, Locarno Film Festival), five nominations for Cinema Eye Honors at the Museum of the Moving Image (New York); and the Grand Prix in Lab Competition at the Clermont Ferrand Film Festival. In 2022, his film Atlantide was a finalist for Best Documentary at the David di Donatello Awards.