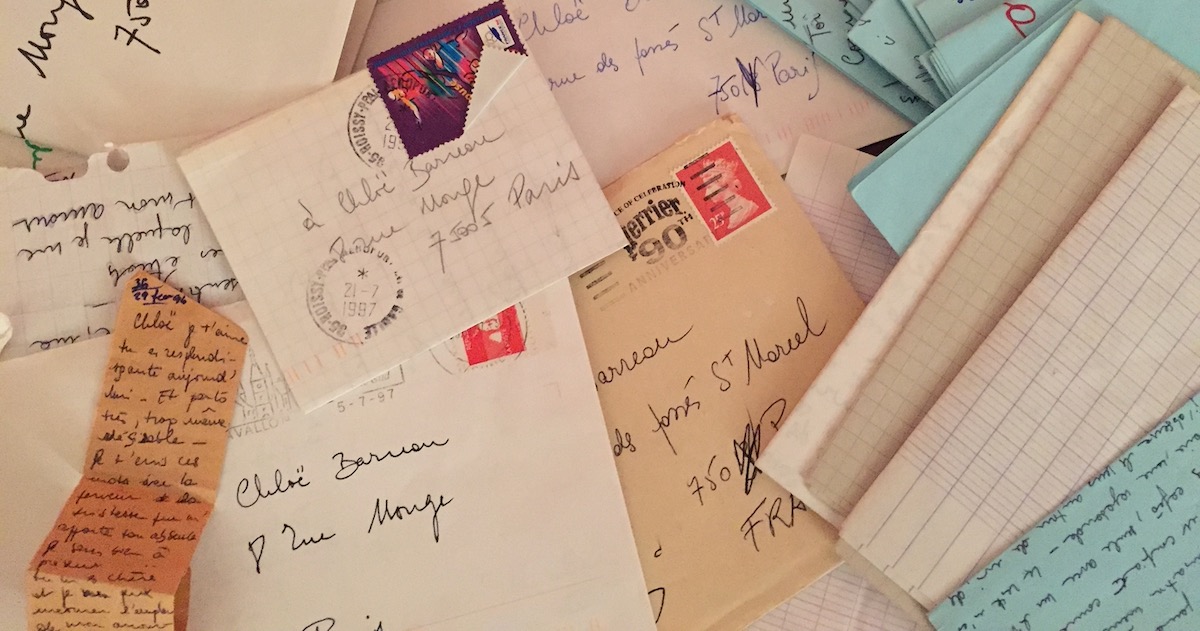 Venetian Nights
FRAMMENTI DI UN PERCORSO AMOROSO
FRAGMENTS OF A LIFE LOVED
by Chloé Barreau
Italy, 2023, 95', color
02 September 13:30 - Sala Laguna
V.O. FR sub IT
Press/Industry
02 September 21:00 - Sala Laguna
V.O. FR sub IT
Followed by Q&A
Reservation required on giornatedegliautori.com
cinematography
Andres Arce Maldonado
editing
Marina De Pedro
music
Andrea Moscianese
sound
Federico Tummolo
with
Sébastien Ryckelynck
Jeanne Rosa
Laurent Charles-Nicolas
Ariane Deboise
Rebecca Zlotowski
Anne Berest
Jean-Philippe Raîche
Anna Mouglalis
Bianca Di Cesare
Marina Jankovic
Marco Giuliani
Caroline Vieira-Lima
producers
Matteo Rovere
Leonardo Godano
production
Groenlandia
For over thirty years, in Paris and Rome, Chloé Barreau has been filming her relationships. While involved with someone, she was already fashioning her memory of it: filming, photographing, writing. How do her exes remember it, though? What do their versions tell us? This film pieces together the life of a woman, the filmmaker, based solely on interviews with those who have loved her. Intimate recollections and private material are intertwined to reveal the universal paths love stories take.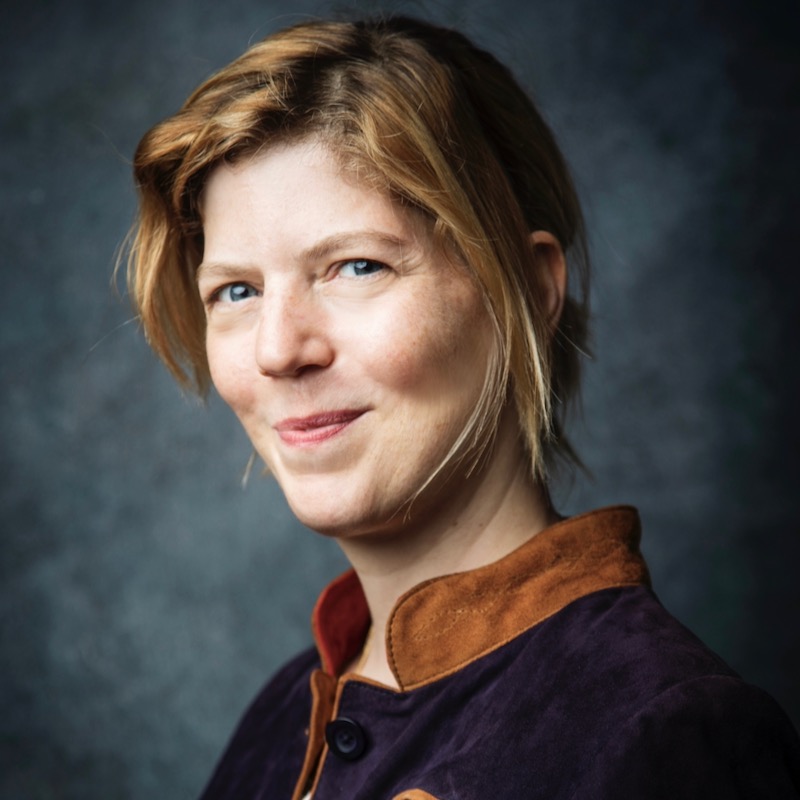 2023 Frammenti di un percorso amoroso (doc)
2012 La faute a mon pere (doc)
"Few documentaries look at romantic love, yet it is an important part of our real lives and one of cinema's central themes. This film invites viewers to examine their own romantic pasts and reflect deeply on memory, the difficulties it encounters and everything that inspires it. And reflect, as well, on the way our own romantic history shapes us, and the different kinds of lovers we are, each time. What ends and what remains, when the love is gone." [Chloé Barreau]
Chloé Barreau was born to a couple that was decidedly unusual for its day; a worker-priest and a nurse, whose marriage was a scandal in France in the 1970s. She told this story in her debut film, La colpa di mio padre, which won kudos at the Biografilm Festival. Armed with a degree in modern literature at the Sorbonne, Barreau wrote and directed short films ((Acqua passata, starring Riccardo Scamarcio), TV specials (Anna M., starring Anna Mouglalis), documentary series (Blue Is The Colour, Raindance Festival), before landing at Fox Channels Italy as creative producer. For fifteen years she has worked with name brands such as National Geographic and History Channel, while making more personal documentaries such as Stardust Memories and the podcast Malafemmina.