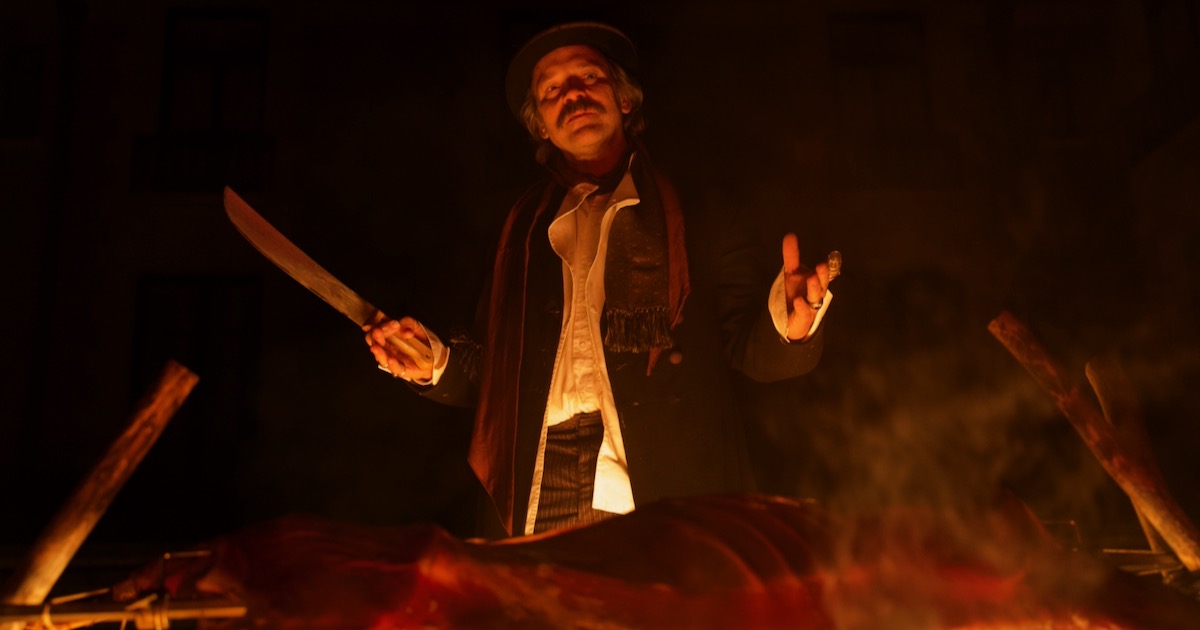 Competition
COUP!
Closing Film
Out of Competition
by Austin Stark, Joseph Schuman
United States, 2023, 98', color
Screenplay:
Austin Stark, Joseph Schuman
08 September 17:00 - Sala Perla
Public, all accreditations
Followed by Q&A
09 September 21:30 - Cinema Rossini e Cinema Candiani
Public
cinematography
Conor Murphy
editing
Harrison Atkins
Alan Canant
music
Nathan Halpern
sound
Mike Frank
production design
Deana Sidney
costumes
Stacy Jansen

cast
Peter Sarsgaard
Billy Magnussen
Sarah Gadon
Skye P. Marshall
Faran Tahir
Kristine Nielsen
Fisher Stevens
producers
Molly Conners
Amanda Bowers
Brian Levy
Harris Gurny
Warner Davis
Jane Sinisi
co-producers
Alex Spatt
Angela Demo

production
Phiphen Pictures
co-productions
Entertainment 360
Film Constellation
Sheltering from the 1918 Spanish Flu at their seaside estate, a Progressive journalist and his socialite wife take in a mysterious grifter as a private cook. But when the plague descends on the posh island, the family and staff find themselves cut off from society and, like castaways, struggling to survive. The new cook sees an opportunity to rouse his fellow staff to re-think their stations and have the run of the mansion for themselves. Their employer suspects the cook's coup is part of a far more sinister agenda. It is not long before the mind games between master and servant breed an all-out war for dominance over the home. Social restraints crack apart. And civility gives way to animal instincts that lurk beneath…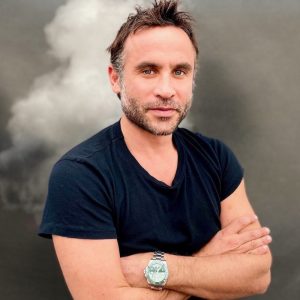 Austin Stark
2023 Coup!
2021 The God Committee
2015 The Runner
2006 Love/Death/Cobain (short)
2003 Killing Pedro Rivera (short, directed with Jeffrey Karp)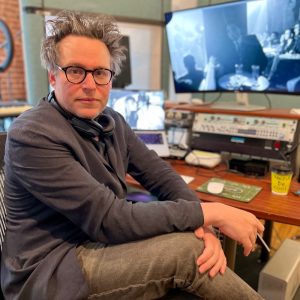 Joseph Schuman
2023 Coup!
"Your filmmakers are childhood friends, native New Yorkers, and had wanted to make a film together for years. During the dark early days of Covid, we at last found irresistible material! It was a time when many well-heeled Manhattanites fled the city for the plush confines of their Hamptons summer homes, searching as much for safety as for comfort. And that meant their domestic staff would be quarantining along with them. Not much, it seemed to us, had changed since the era of the Spanish Flu when Coup! is set. Broadscale emergencies have a way of exposing the perennial vulnerability of the affluent: their dependence on the working class. So we asked ourselves: What if the staff tending to a stately mansion in quarantine decided to exploit their new isolated world? What if they rebelled against their wealthy employers? And thus our story of a master and a servant jockeying for dominance was born. Ultimately, our film is not about the Spanish Flu, Covid, or any other pandemic. It is about a class struggle and cultural divide that has existed for centuries. It is about the thin line between civilization and savagery. In this struggle to survive, the real threat to emerge is not the loss of human life – but the loss of what makes us human." [Austin Stark and Joseph Schuman]
Austin Stark is a New York-based writer, director, and producer best known for films that explore social issues. In 2015, he made his directorial debut with The Runner, a political drama set in the aftermath of the BP Oil Spill. His last feature, The God Committee, is a medical drama which had its world premiere at the 2021 Tribeca Film Festival. As a producer, he has collaborated with a number of acclaimed auteurs including Werner Herzog, David Lynch, Maya Forbes, and Tony Kaye. Joseph Schuman majored in English Literature at Columbia College and studied film at NYU. COUP! is his directorial debut.