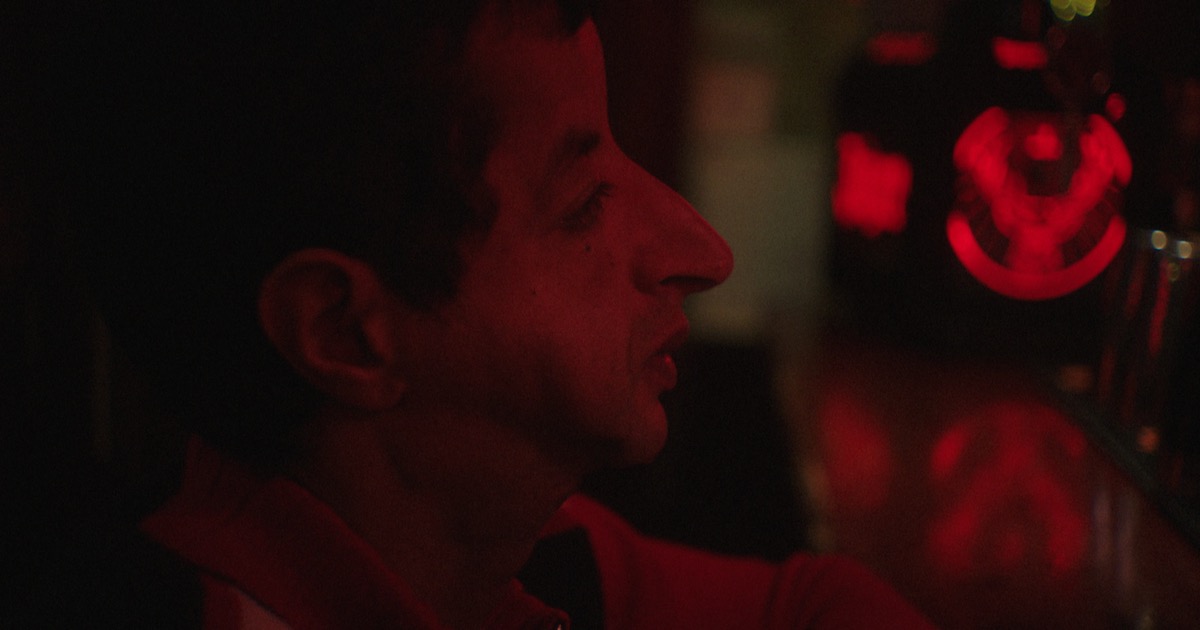 Venetian Nights
CASABLANCA
by Adriano Valerio
France, Italy, 2023, 63', color
Screenplay:
Adriano Valerio
07 September 13:30 - Sala Laguna
V.O. IT sub EN
Press/Industry
07 September 21:00 - Sala Laguna
V.O. IT sub EN
Followed by Q&A
Reservation required on giornatedegliautori.com
anticipated by
BY NIGHT promoted by Misia Film with Gallerie Lafayette
cinematography
Diego Romero Suarez-Ilanos
Jonathan Ricquebourg
editing
Andrea Maguolo
Alice Roffinengo
music
Enrico Ascoli
sound
Enrico Ascoli
with
Fouad Miftah
Daniela Brandi
producers
Lionel Massol
Giulia Achilli
Marco Alessi
Pauline Seigland
co-producers
Adam Selo
Olga Torrico
Avantika Singh Desbouvries
Jean-Louis Livi
productions
Films Grand Huit
Dugong Films
co-productions
Sayonara Film
Salt for Sugar Films
F comme Film
with the support of
CNC
MiC – DGCA
Fouad, son of the Imam of a popular neighborhood in Casablanca, has been clandestine in Italy for ten years, awaiting medical treatment. Daniela comes from an upper middle-class family of esotericists from Puglia. A former drug addict, she lives in great loneliness. They met by chance in Umbria, and they both claim without hesitation that the other saved their life. Their meeting is the beginning of a love that helps them heal to the slow rhythm of seasons and daily rituals, a suspended place that dances in time. Yet, over the years, Fouad gets tired of waiting for his Visa, exhausted by an environment he feels he will never belong to. Is he going to return to Casablanca, even if that means never going back to Italy?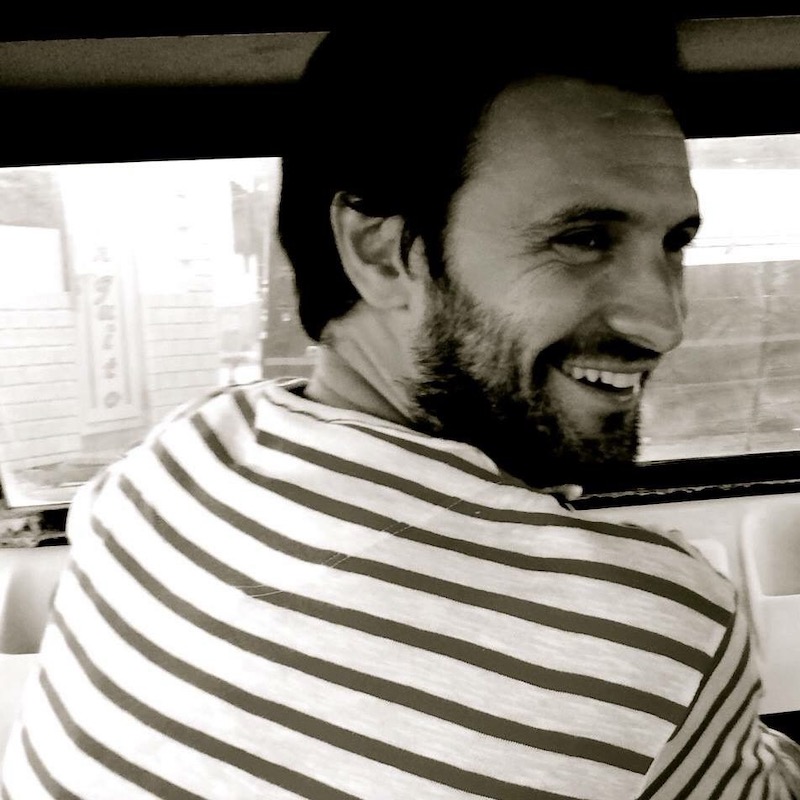 2023 Casablanca
2022 Calcutta, 8:40am (short)
2021 The Nightwalk (short)
2020 Les aigles de Carthage (short)
2017 Mon amour mon ami (short)
2016 Banat – The Journey
2016 Agosto (short)
2013 37°4S (short)
"I met Fouad in a bar in Gubbio in 2016, he told me his story and I immediately felt the desire to make a documentary about him. I filmed him and Daniela from 2016 till 2022, between Umbria, Paris and Casablanca, trying to capture the most salient moments of their relationship, but also the depth of their souls, all the nuances of the suffering, humour and poetry that marked their lives. But how does time act on their existences? And how does it act in the cinematic narrative? I've tried to create a narrative and emotional flow that, regardless of time, would be able to reconstruct the exceptional nature of their relationship. Years and months blur together in a creative process that, freeing the story from its chronology, crystallizes its feelings. Casablanca is a story of love and mercy between two people who have built an atypical family, an island sheltered from the ignorance that surrounds them, an intimacy in which each manages, thanks to the other, to free themselves from society's exclusion." [Adriano Valerio]
Adriano Valerio's short 37°4S received a Special Mention at Cannes Film Festival (2013) and won the David di Donatello (2014). His first feature film Banat – The Journey, was presented at the International Critics' Week – Venice (2015) and was nominated for the David di Donatello and the Golden Globes for Best First Film and has been selected in more than 70 International Festivals, receiving various awards including the Corso Salani Award. His short Mon amour mon ami was presented at Orizzonti (Venice, 2017) and at TIFF. The same year, he directed two episodes of the TV series Non uccidere. His documentary Les aigles de Carthage was the opening short film at International Critics' Week (Venice, 2020). His short The Nightwalk has been awarded with the Prix Canal+ at Clermont-Ferrand Film festival (2021) and selected for the César 2022. His last short Calcutta 8:40am has been presented at Festa del Cinema di Roma – Alice nella Città and won the Nastro d'Argento (2023). Adriano is now developing two feature films, one in Italy and one in France.