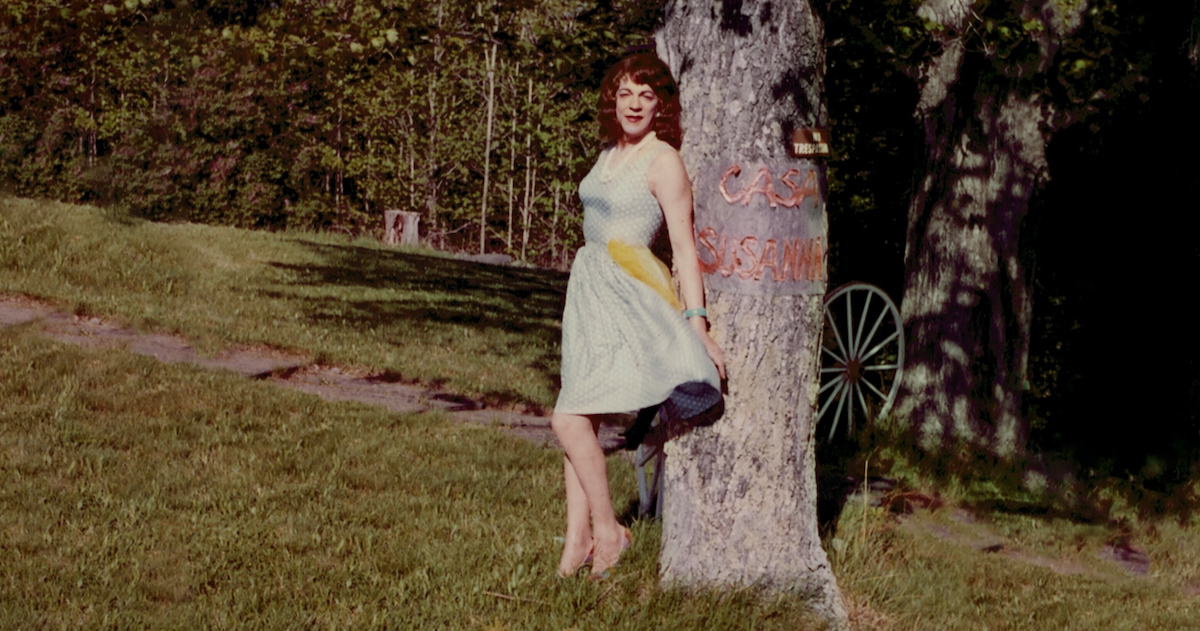 Special Events
by Sébastien Lifshitz
France, United States, 2022, 97', color
31 August 19:00 - Sala Corinto
Press, Industry
03 September 11:30 - Sala Perla
Public, all accreditations
Followed by Q&A
03 September 22:00 - mymovies.it
Available on subscription from Italy for 72 hours
05 September 16:30 - Cinema Rossini e Cinema Candiani
Public
cinematography
Paul Guilhaume
editing
Tina Baz
sound
Francois Abdelnour
Daniel Sobrino
Fanny Martin
Jeanne Delplancq
production
Agat Films
co-productions
Arte France
American Experience Films
producer
Muriel Meynard
with the support of
PROCIREP
ANGOA
CNC
in association with
BBC Storyville
In the '50s and '60s, deep in the American countryside at the foot of the Catskills, a small wooden house with a barn behind it was home to the first clandestine network of cross-dressers. Diane and Kate are now 80 years old. At the time, they were men and part of this secret organization. Today, they relate this forgotten but essential chapter of the early days of trans-identity in this film. It is a story full of noise and fury, rich in extraordinary characters, including the famous Susanna, who had the courage to create this refuge that came to be known as Casa Susanna.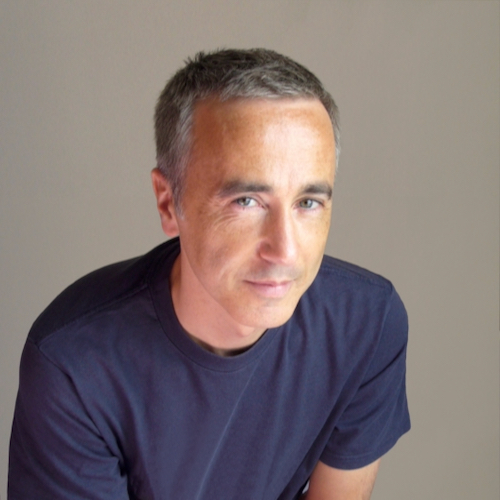 2022 Casa Susanna (doc)
2020 Petite fille (doc)
2019 Adolescentes (doc)
2016 Les vies de Thérèse (doc)
2013 Bambi (doc)
2012 Les invisibles (doc)
2009 Plein Sud
2004 Wild Side
2001 La traversée (doc)
2000 Presque rien
"In the early 2000s, writing Wild Side, a movie about a transgender person, I plunged into Paris' underground scene. Over the months, I met a host of transgender women. The chaotic nature of their life-stories came across as a terrible reflection of the way society had rejected and misunderstood them. Meeting these women convinced me that I had a duty to depict their lives, so transidentity might be better understood and accepted.
While researching Wild Side, I stumbled on a book mysteriously entitled, Casa Susanna. To my surprise I discovered this contained a collection of images depicting a US-based transvestite community of the 1950s and 60s. The most striking thing was that these men did not seem to be in costume. Quite the opposite: you could tell that they were carefully, sensitively, intent on embodying elegant, upper-middle-class American womanhood, a woman next door as Life magazine or Harper's Bazaar might have want us to see her. There was no accompanying text. Just a short preface explaining that these pictures had been found by an antique-dealer couple at a flea market in New York City. There was nothing on the back of the pictures either and no correspondence to support provenance or history. The only words that did appear in one of the pictures took the form of a wooden sign on a tree-trunk that read Casa Susanna. Beside the tree stood a tall, long-haired brunette in a flower-print dress. It was summer. The weather was very sunny. This, people felt, must be Susanna, proudly standing outside what must be her own house.
Years passed. I made Wild Side, then a film-portrait of Bambi, one of the first transgender women in France, and most recently Petite fille, a documentary about Sacha, a seven-year-old girl born a boy. All three movies relate to transidentity in different eras. Together they make up a history of sorts from the 1940s to the present, in France.
Then in 2016, I was offered the opportunity of organizing a vast photographic exhibit, showing images from my own collection. This was Mauvais Genre (Under Cover: A secret History of cross dressers). The show contained more than 500 amateur photographs depicting various forms of cross-dressing from the 19th century to the 1980s. As a result, I met Isabelle Bonnet, a photographic historian, who had written a paper on the Casa Susanna pictures. Sheer graft had enabled Isabelle to identify and meet with some of the people shown in these mysterious photographs and also to discover the true identity of Susanna herself.
When I read Isabelle's paper, the mass of archival material found and the discovery of surviving eye-witnesses convinced me I had to make a movie. So I went to New York in the late summer of 2021 and traveled up to the Catskills in search of Casa Susanna. I have been lucky enough to be able to bring this secret history, this invisible world, back to life with the help of Kate, Diana, Betsy and Gregory. Now their story, the story of a clandestine transvestite community, is there for all to see. With it, a fragment of Queer History, stretching from the McCarthyite era to the 1970s is revealed. The unsettled nature of their existences and their bravery ring loud and clear. But now a new conservatism is rearing its head again and the rights of yesteryear, fiercely won, may yet again be challenged. The struggle isn't over."
After Sébastien Lifshitz (Paris, 1968) studied art history at the Ecole du Louvre, he decided to devote his energies to cinema. In 2000, he directed his first feature film, Come Undone, which won critical acclaim and was distributed worldwide. He went on to make the documentary The Crossing (2001), selected for the Directors' Fortnight at Cannes, Wild Side (2004) and Bambi (2016), both of which won awards at the Berlin Film Festival. After The Invisibles (2012) in the official selection at Cannes, and The Lives of Thérèse (2017), at the Directors' Fortnight, he directed two new documentaries: Adolescents, awarded at the Locarno Film Festival, and Little Girl, which premiered at the 2020 Berlin Film Festival.