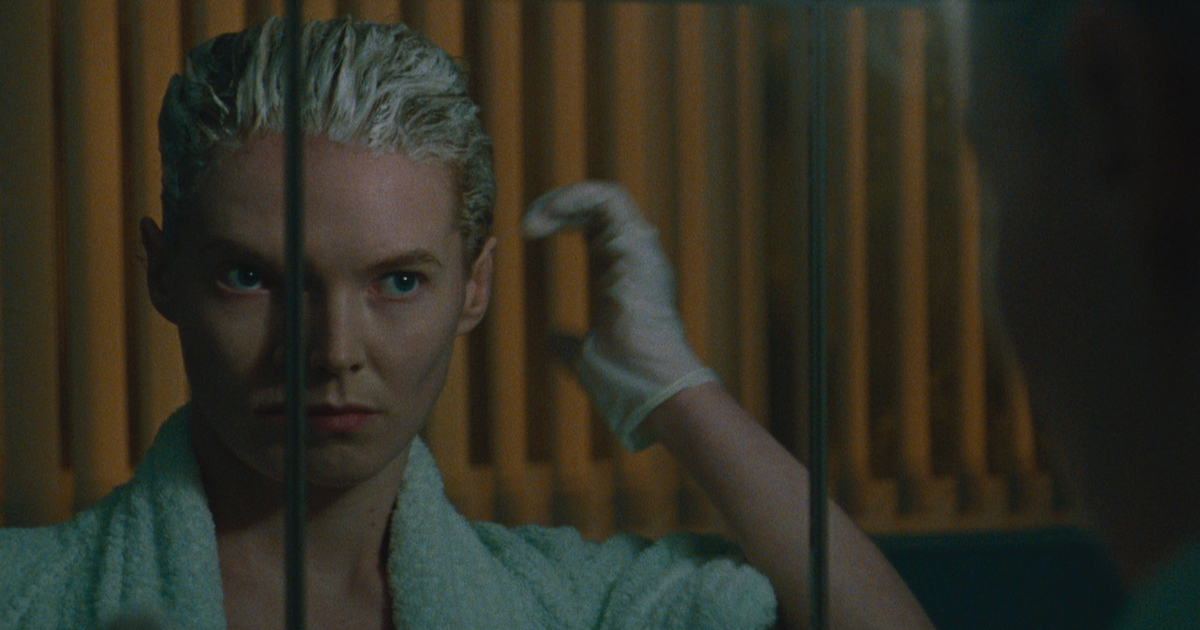 Official Selection
by Georgia Oakley
UK, 2022, 97', color
screenplay:
Georgia Oakley
Le date saranno presto disponibili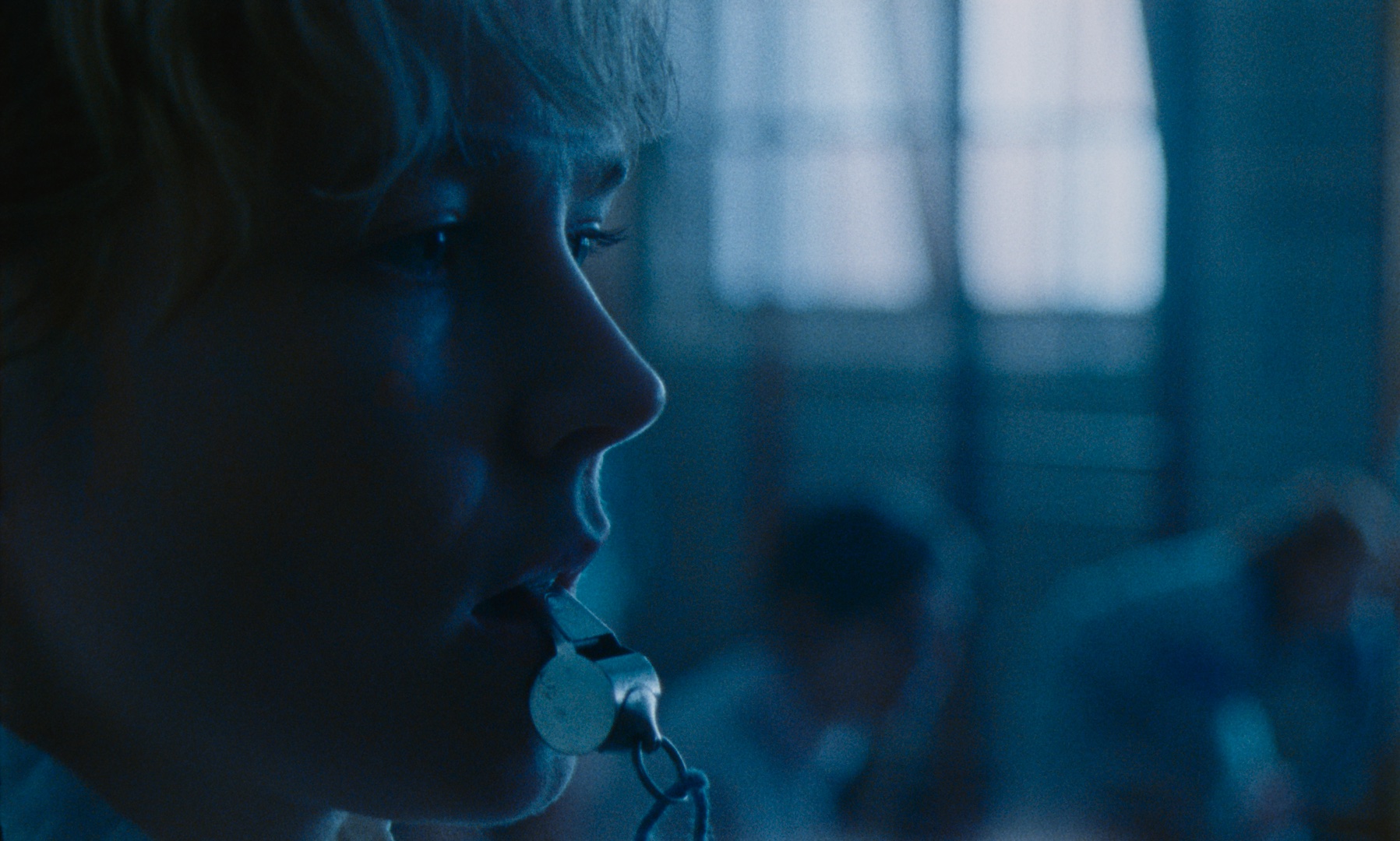 cinematography
Victor Seguin
editing
Izabella Curry
music
Chris Roe
sound
James Mather
production design
Soraya Gilanni Viljoen
costumes
Kirsty Halliday
cast
Rosy McEwen (Jean)
Kerrie Hayes (Viv)
Lucy Halliday (Lois)
production
Kleio Films
producer
Hélène Sifre
co-producer
Marie-Elena Dyche
with the support of
BBC Film and BFI
associated with
Great Point Media
It's 1988. Thatcher's government have just passed a law that stereotypes lesbians and gays as paedophiles, recruiting children for their 'deviant' lifestyles. Female PE teachers are prime targets for homophobic accusations, and as a result, Jean is forced to lead a double life. During the week she's a respected member of staff; on the weekend she slips surreptitiously into Newcastle's gay scene with her girlfriend Viv. But when she's confronted by one of her students in a lesbian bar, Jean is pushed to extreme lengths to save her job and her sanity.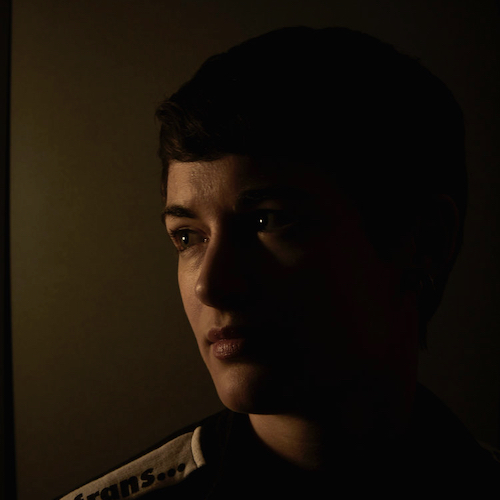 2022 Blue Jean
2017 Little Bird (short)
2014 Callow & Sons (short)
2013 Frayed (short)
2012 Hush (short)
"It was always the plan to make a portrait piece about one woman grappling with her identity as opposed to a big political drama about the law itself. As a storyteller I want to hold a microscope up to the small things that keep Jean awake at night, in an attempt to reframe the discussion on bigger issues such as homophobia, patriarchy and class that plagued the UK in the 80's as they do now. We always intended to shoot Blue Jean on 16mm and with a slightly heightened aesthetic that is less usual in British cinema. We wanted to create a visual language inspired by classics from the time rather than an eighties throwback. Inspired by filmmakers such as Kelly Reichardt and Chantal Akerman, I seek to present a protagonist without glamorisation or misrepresentation. Jean is no hero and that's precisely why I've loved digging into her story these past four years."

Georgia Oakley is a screenwriter and director with a particular fondness for convention-defying, female-led narratives. Her shorts have screened at dozens of international festivals, including SXSW, Tribeca, New York Film Festival and Galway Film Fleadh. She has participated in various talent development schemes, such as the 2018 edition of Berlinale Talents. Blue Jean is her feature directorial debut.