Warning
: Undefined variable $ElencoSezioni in
D:\inetpub\webs\giornatedegliautoricom\wp-content\plugins\FilmEventi\FilmEventi_ShortCode.php
on line
36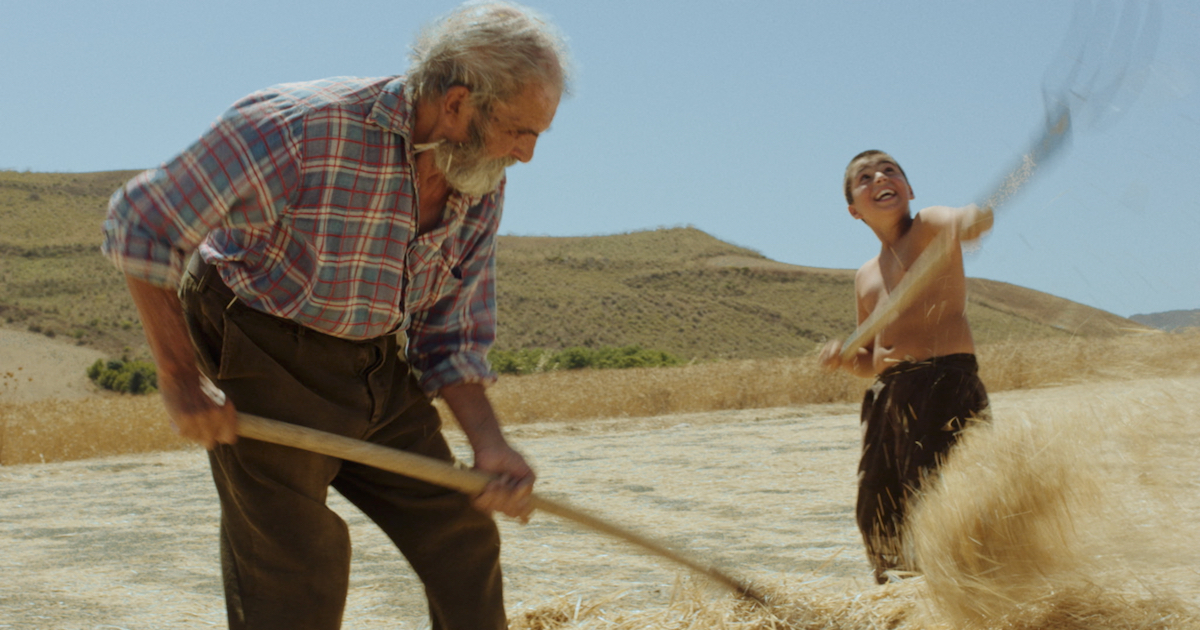 Official Selection
by Salvatore Mereu
Italy, 2022, 70', color
screenplay:
Salvatore Mereu
06 September 22:00 - Sala Corinto
Press, Industry
07 September 17:00 - Sala Perla
SIAE Lifetime Achievement Award to Gianni Amelio Public, all accreditations
Followed by Q&A
08 September 16:30 - Cinema Rossini e Cinema Candiani
Public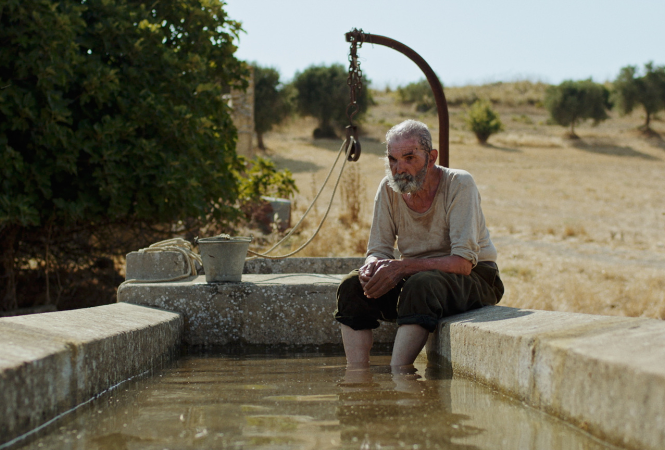 reely based on
Il vento e altri racconti by Antonio Cossu
cinematography
Francesco Piras
editing
Andrea Lotta
Salvatore Mereu
with the collaboration of
Claudia Pitzalis
sound
Roberto Cois
production design
Luca Noce
costumes
Salvatore Aresu
Noemi Tronza
cast
Peppeddu Cuccu
Giovanni Porcu
production
Viacolvento
co-production
Istituto Superiore Regionale Etnografico (ISRE)
produttori producers
Elisabetta Soddu
Salvatore Mereu
with the support of
MiC
Fondazione Sardegna Film Commission
Regione Autonoma della Sardegna
Regione Lazio
Comune di Guasila
Comune di Sanluri
Comune di Turri
associated productions
Antioco Floris – Università di Cagliari
Corso di Laurea Magistrale in Produzione Multimediale
Raffaele has just assembled his little pile of grain, which serves as his provisions for an entire year. Not wishing to get caught unprepared, he has been sleeping in the countryside for days, far from everybody, waiting for the wind to arrive and help him at last to separate the wheat-grains from the chaff. But the wind will not show up. Only Angelino comes to visit him every day, making him feel less lonely. Maybe one day, when he is all grown up, Raffaele will lend him his indomitable mare and he will finally manage to ride her. But Angelino has no intention of waiting.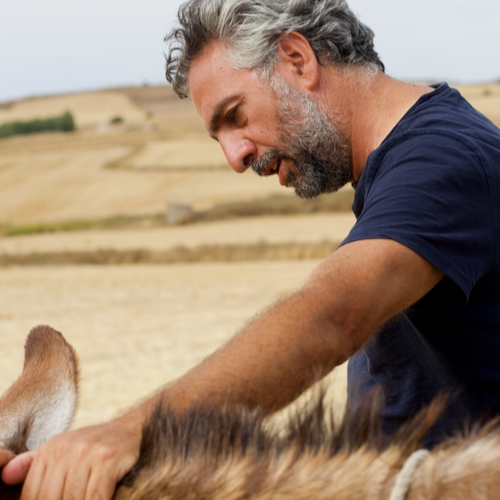 2022 Bentu
2020 Assandira
2017 Futuro prossimo (cm)
2013 Transumanza (cm)
2012 Bellas mariposas
2010 Tajabone
2008 Sonetàula
2004 Il mare (cm)
2003 Ballo a tre passi
1999 Miguel (cm)
1997 Prima della fucilazione (cm)
"When I read the story by Antonio Cossu on which this film is based, there were many themes that struck a chord with me. The world of childhood, first of all, the suspension of time, humankind pitting itself against nature, and the shift to modernity when the sediment of a great archaic civilization survives. But Bentu is also the story of a friendship, a very human relationship between the elderly Raffaele and young Angelino, which grows by means of an apprenticeship and initiation that are experienced in total isolation, in a time and place where even the arrival of a thresher is tantamount to the passing of a comet."
After Salvatore Mereu (Dorgali, 1965) obtained a directing degree at the Centro Sperimentale di Cinematografia in Rome, he made several short films, such as Notte rumena (1996), Miguel (1999), and Il mare (2004). His first feature film, Three-Step Dance, earned Mereu the Cult award at the Critics' Week in Venice in 2003, and a David di Donatello and a Ciak d'Oro, both for Best New Director. His second, Sonetàula (2008) premiered at Berlin in the Panorama section and won the Globo d'oro assigned by the foreign press as well as the FIPA d'Or at Biarritz, for best screenplay. Mereu was back in Venice in 2010, with his film Tajabone, and again in 2012, in the Horizons section, with Pretty Butterflies, based on the novel of the same name by Sergio Atzeni. That film received the Schermi di Qualità award at Venice and the Big Screen Award at Rotterdam. In 2020, his film Assandira screened out of competition at Venice. For years now, he has alternated filmmaking with teaching visual education.