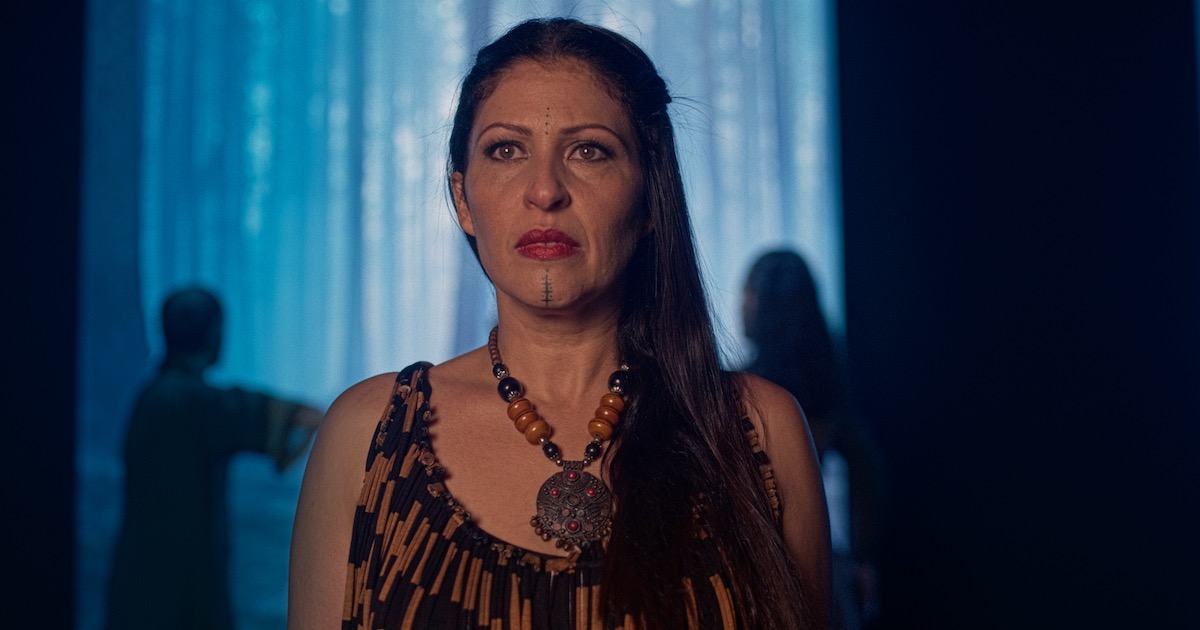 Competition
BACKSTAGE
by Afef Ben Mahmoud, Khalil Benkirane
Morocco, Tunisia, 2023, 102', color
Screenplay:
Afef Ben Mahmoud
02 September 11:15 - Sala Perla
Press/Industry
05 September 11:15 - Sala Perla
Public, all accreditations
Followed by Q&A

08 September 19:45 - Sala Perla
Public, all accreditations

cinematography
Benjamin Rufi
editing
Rawchen Mizouri
Skander Ben Ammar
Afef Ben Mahmoud
music
Steve Shehan
sound
Aymen Labidi
production design
Fatma Madani
Redouane Nasserdine
costumes
Nezha Dakil
Salima Abdel-Wahab
cast
Sondos Belhassen (Nawel)
Afef Ben Mahmoud (Aida)
Saleh Bakri (Hassan/Najib)
Sidi Larbi Cherkaoui (Hedi)
Sofiane Ouissi (Malik)
Hajiba Fahmy (Sondos)
Ali Thabet (Ilyes)
Abdallah Badis (Khaled)
Salima Abdel-Wahab (Amber)
Nassim Baddag (Seif)
producers
Khalil Benkirane
Afef Ben Mahmoud
co-producers
Isabelle Truc
Tania El Khoury
Marie Fuglestein Lægreid
Linda Bolstad Strønen
Ingrid Lill Høgtun
productions
Lycia Productions
Mesanges Films
co-productions
IOTA Production
Les films de l'Altaï
DUOfilm
Metafora Production
Film Clinic

The dance company "Without Borders" is concluding a Moroccan tour. During the penultimate show in an Atlas Mountains' town, Aida provokes Hedi, her life and stage partner, who injures her in front of the horrified eyes of the other members of the troupe. They must depart in a hurry to seek urgent medical care and take to the road to meet the only doctor available in the area, in hopes to save the last performance. On the way, to avoid a monkey, the bus goes into a skid and miraculously stops by the side of the road. Without a spare tire, now the troupe is stuck in the forest. Outside, the full moon brightens over a majestic, yet worrying landscape. A road movie journey commences as all members decide to walk through the forest to reach the village, instead of waiting for the driver's return. Through their journey, the true face of our characters reveals itself. Finally, after a long, arduous night, they reach the doctor's house in the early morning and the new day hails in a different dynamic in the company.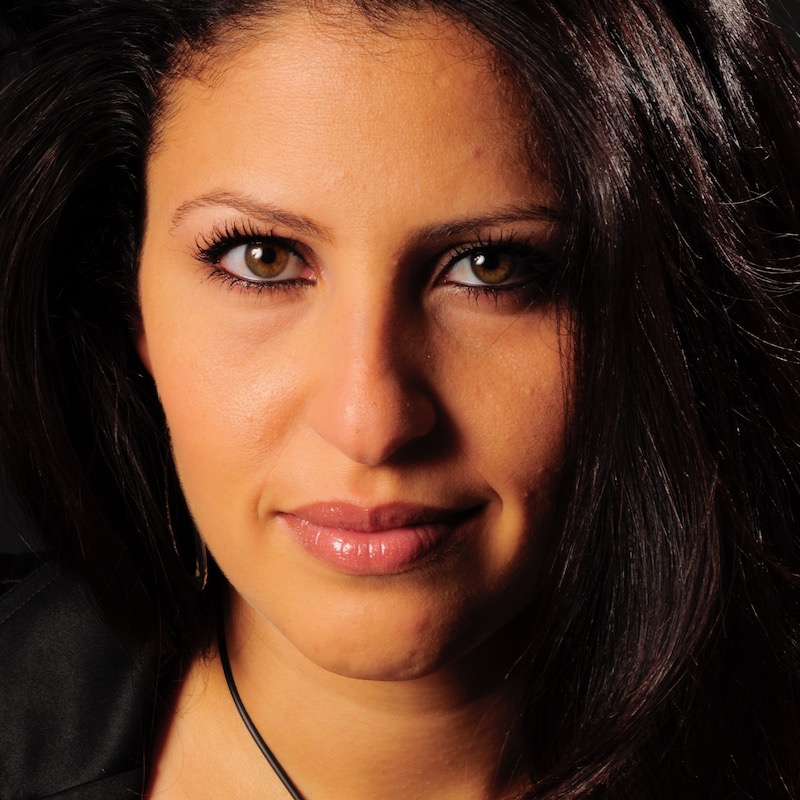 Afef Ben Mahmoud
2023 Backstage
2008 1991 (short)
2007 Instauration (short)
2006 Everything Is Fine Again (short)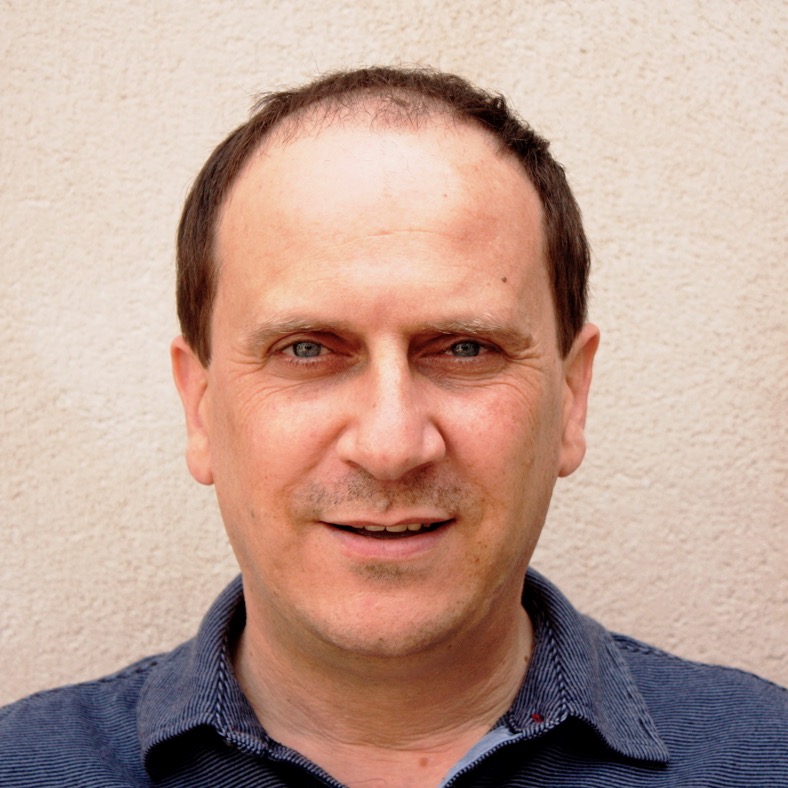 Khalil Benkirane
2023 Backstage
2007 The White Thread (doc)
"Afef spent much of her youth as a professional on stage between dance and theater. From stage to stage, from one country to another, she was lucky enough to have several families. Traveling together, eating, sleeping, crying, laughing... Unforgettable moments of life that marked her forever. As she was writing the script and discussing it with me, we realized that we were driven by the same ideas of directing, a very complementary cinematic vision, and a common interest in the different subjects dealt with in Backstage. Our desire to co-direct the film was thus born. In Backstage, we wanted to recreate this singular dance troupe life and above all, through a very particular aspect of the world of the stage where the settling of scores under no circumstances can be seen by either the spectator nor the director. But the show must always go on and, mainly offstage, is where the real drama plays out, which is why we decided to put there our camera to delve into the life of a dance troupe." [Afef Ben Mahmoud, Khalil Benkirane]
Afef Ben Mahmoud dashed from an early age into a rich artistic career, initially as a dancer then as actress through numerous TV series, theater plays and films. She has held lead roles under major Tunisian directors, including Nouri Bouzid's Making Of (2006) and recently in Streams (2021) by Mehdi Hmili, receiving the Best Actress award at the Cairo IFF. Alongside, she created Mésanges Films and produced Bouzid's latest film, The Scarecrows (2019), in which she also plays a lead role. The film premiered at the Venice Film Festival.
After cinema studies, Khalil Benkirane run the San Francisco Arab Film Festival and then returned to Morocco to direct his feature documentary The White Thread. He then joined the Doha Film Institute to oversee the Grant Programme and recently he co-produced Nouri Bouzid's, The Scarecrows.