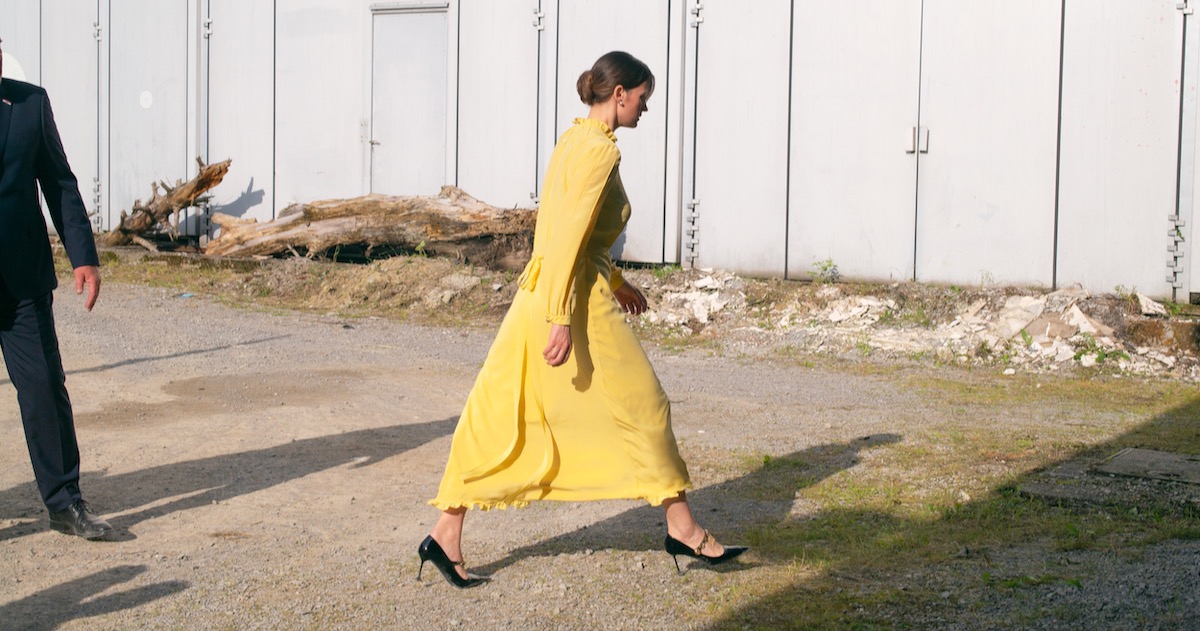 Miu Miu Women's Tales
#26 STANE
by Antoneta Alamat Kusijanović
Italy, Croatia, 2023, 20', color
Screenplay:
Antoneta Alamat Kusijanović, Ivor Martinić
03 September 11:15 - Sala Perla
Public, all accreditations
cinematography
Dariela Ludlow
editor
Miguel Schverdfinger
music
Evgueni Galperine
production designer
Željka Burić
costumes
Amela Bakšić
cast
Danica Curcic
Boris Isaković
Jasna Đuričić
Alban Ukaj
Tom Rushaidat
producers
Max Brun
Ivan Kelava
Antoneta Alamat Kusijanović
productions
Hi Production
Eclectica Ellectrica
On the day of an inauguration to head the family business Stane confronts marriage, love and patriarchy.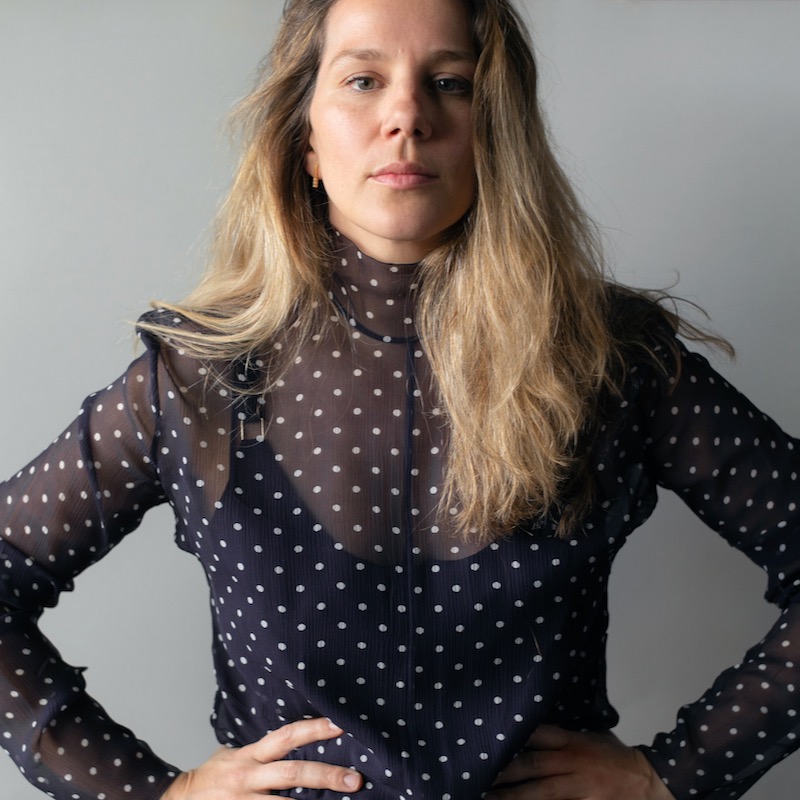 2023 Stane (short)
2021 Murina
2017 Into the Blue (short)
Antoneta Alamat Kusijanović was born in Dubrovnik and lives in New York. A screenwriter and filmmaker, she graduated from the Academy of Dramatic Arts in Zagabria and New York's Columbia University. Her short film Into the Blue was selected for numerous international festivals and won several awards. In 2021 she wrote and directed Murina, her first feature film developed with the support of Cinéfondation, the Goethe-Institut, and the Jerusalem Film Lab. It premiered at the Directors' Fortnight in Cannes and won the Caméra d'Or.