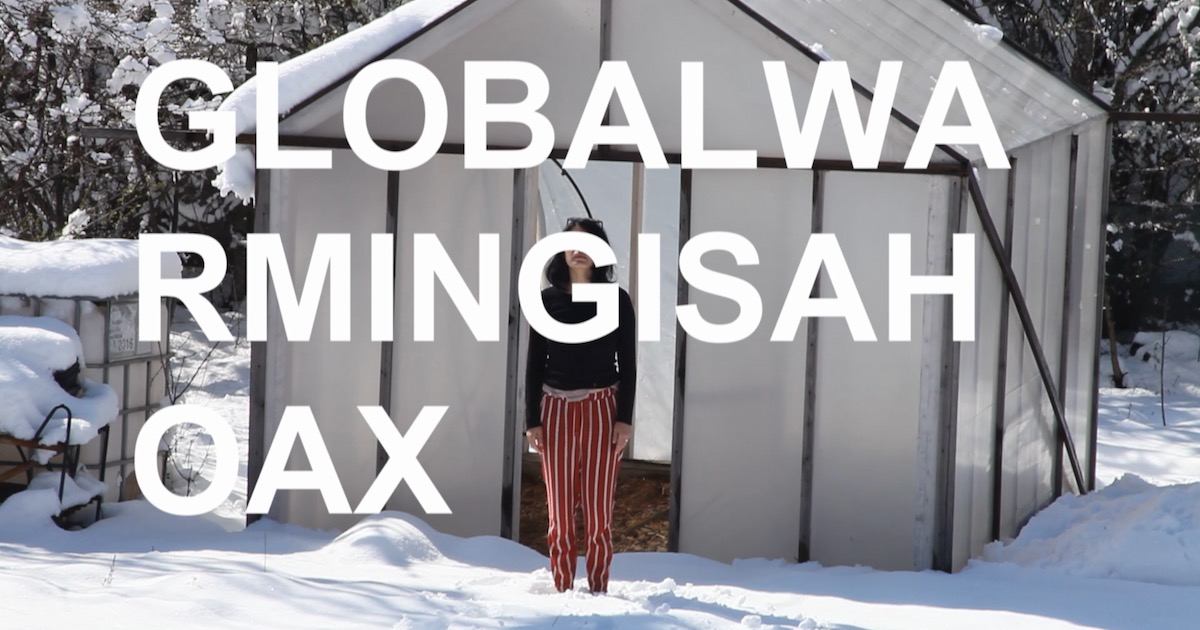 Special Events
21 DAYS UNTIL THE END OF THE WORLD
by Teona Strugar Mitevska
North Macedonia, 2023, 78', color
Screenplay:
Teona Stugar Mitevska
06 September 11:00 - Sala Perla
Public, all accreditations
VM 14
Followed by Q&A
cinematography
Teona Strugar Mitevska
editing
Teona Strugar Mitevska
music
Olivier Samoullan
sound
Ingrid Simon
production design
Vuk Mitevski
What would you do if you had 21 days left to live? What do you think you could do? This is a daring film, disturbingly honest, with a chilling melancholy to it, almost uncomfortable to view. Audacious, impulsive, and courageous, the filmmaker stands naked, laying it all out. Do we dare to look? Do you dare to listen when one addresses you so daringly?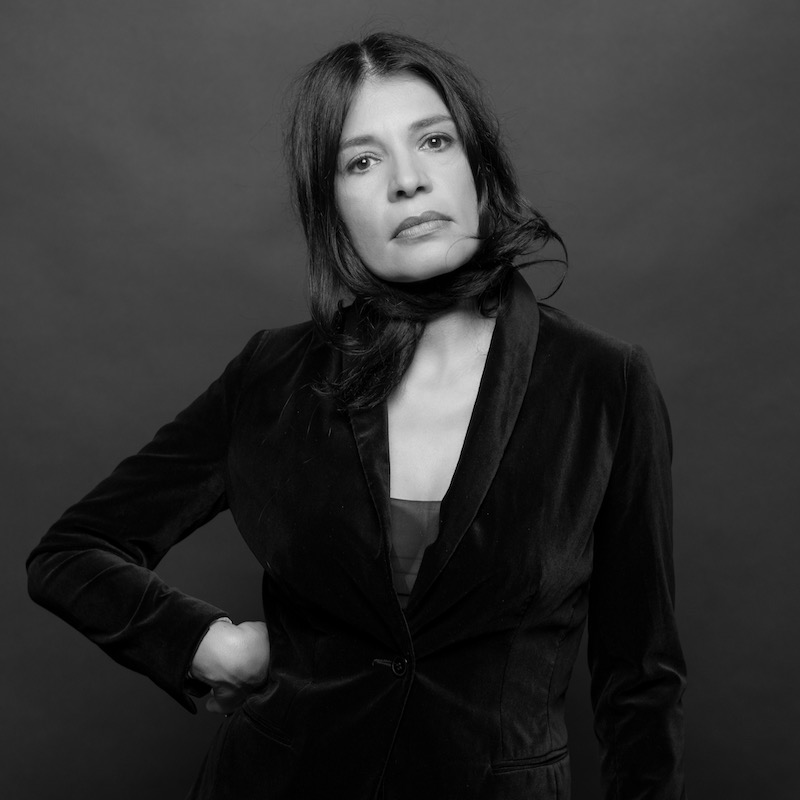 2023 21 Days Until the End of the World
2023 Makedonium (medium-length film)
2022 Najsrekjniot chovek na svetot
(The Happiest Man in the World)
2019 Gospod postoi, imeto i' e Petrunija
(God Exists, Her Name Is Petrunya)
2017 When The Day Had No Name
2013 Teresa and I (doc)
2012 The Woman Who Brushed Off Her Tears
2007 Jas sum od Titov Veles (I am From Titov Veles)
2004 Kako ubiv svetec (How I Killed a Saint)
2001 Veta (short)
"It all started during a Covid lockdown. Angst was in the air, yet the entire family was happy to be together in our family's country house outside Skopje until the day our uncle died and I, we were all surrounded by death and fear was our guide. What if this is it and there might not be tomorrow, am I ready to accept my own fragility, would I die alone, could I leave the world as it is, do I dare go to the other side-if there is another side… all these dilemmas huddled my head and with it I experienced the necessity to withdraw within myself and return to some primal, raw state of being. I needed to do something. I wanted to peel off layers of suppressed emotions. I needed to work. My concept was simple: I will count 21 days forward, equaling 21 daily reflections on my life. In the process, I wrote, filmed, and edited my most personal work." [Teona Strugar Mitevska]
Teona Strugar Mitevska started as a child actor, trained as a painter and a graphic designer, and later studied at the M.F.A program in film at the Tisch School of Arts, New York University. She debuted as a short film director in 2001 with Veta (Special Jury Prize at Berlin Film Festival). She followed with How I Killed a Saint, which premiered at the Rotterdam Film Festival 2004. The film was the first feature made under the Sisters and Brother Mitevski production company. I am From Titov Veles premiered at the 2007 Toronto Film Festival (Discovery Section) and was later shown at Berlin Film Festival 2008 (Panorama) and the Cannes Film Festival (ACID Program). Her third feature, The Woman Who Brushed Off Her Tears,  premiered in the 2012 Berlin Film (Panorama Special). Two years later, in 2014, she shot and edited Teresa and I, a feature documentary on Mother Teresa, told from a contemporary feminist perspective. In 2016, her fourth feature, When The Day Had No Name, premiered at the 2017 Berlin Film Festival (Panorama Special). Her most successful film to date, God Exists, Her Name Is Petrunya, premiered in competition at Berlin Film Festival 2019, where it received the prestigious Ecumenical Prize and the German Guild Film Prize. Since its founding, Sisters and Brother Mitevski have co-produced four feature films: The Wild Pear Tree by Nuri Bilge Ceylan, Nightlife and Half-sister by Damjan Kozole, and Sieranevada by Christi Puiu. Her sixth feature film, The Happiest Man in the World, premiered at the 2022 Venice Film Festival and the 2022 Toronto Film Festival. In 2023 she made Makedonium, an experimental medium-length film, in collaboration with contemporary artists: Hristina Ivanoska and Yane Calovski. She is currently in pre-production of Mother, winner of the script development award at the Arras film festival, a film to be shot in the summer of 2024.